New Kind Of Great Ape Discovered Deep In The Jungle
A discovery like this hasn't happened since 1929!
Hanging out in the treetops on the Indonesian island of Borneo is a type of great ape no one knew about until now — and people are celebrating the new discovery.
The Tapanuli orangutan — which is the first new species of great ape discovered since 1929 when the bonobo was found in the Congo — is a new kind of orangutan that evolved from an ancient kind of ape 3.4 million years ago, a common ancestor of Sumatran and Bornean orangutans, according to Global Wildlife Conservation (GWC), which announced the news on Thursday.
"This discovery shows that despite almost 50 years of orangutan research on Sumatra there is still so much to learn about these apes," said Serge Wich, a co-author on the study, which was published in Current Biology this week.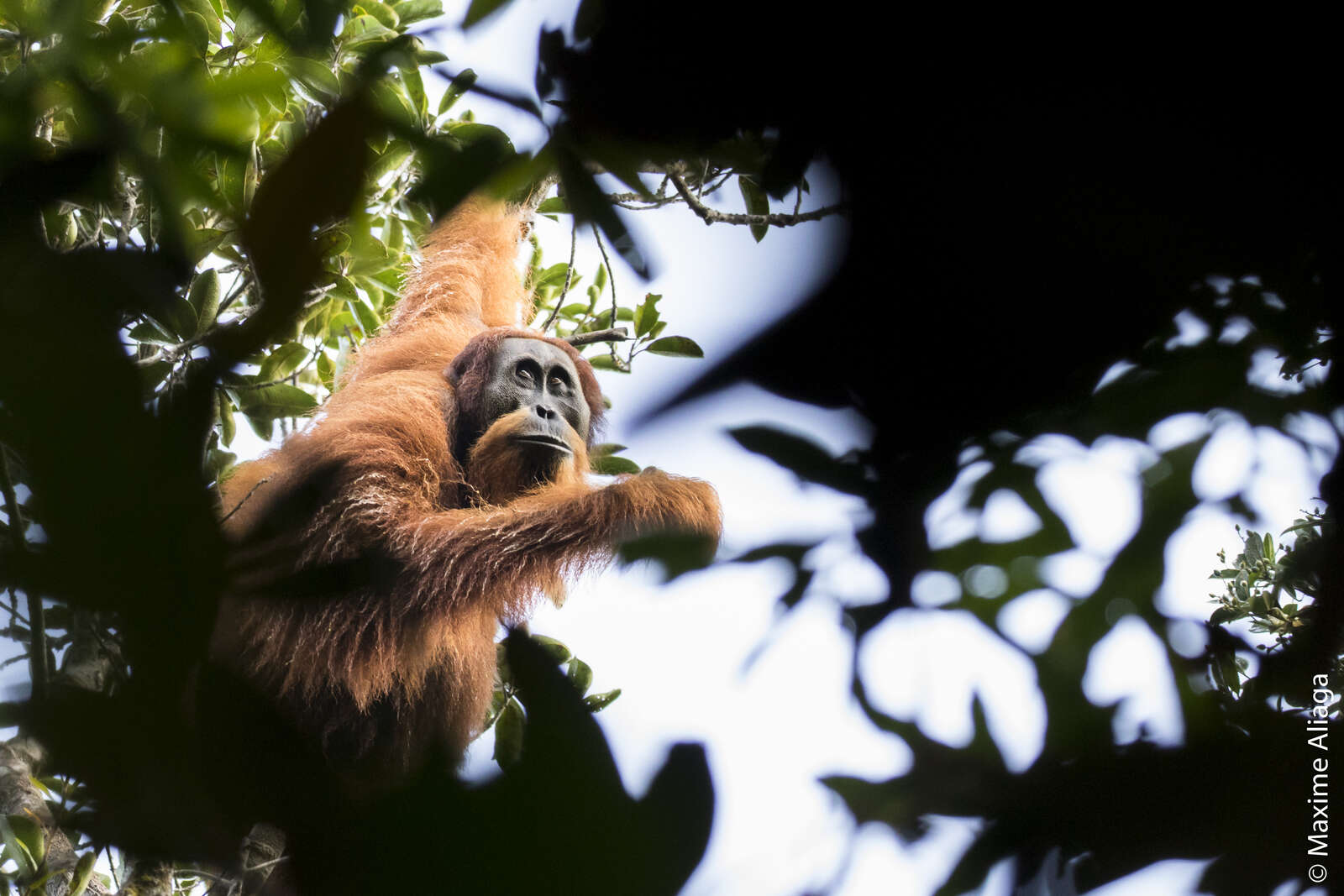 A team of scientists analyzed the genetics of the orangutans who live in just a few patches of rainforest in the Tapanuli region of North Sumatra and realized that the animals were distinct from other orangutans and "therefore a separate species," the press release reads.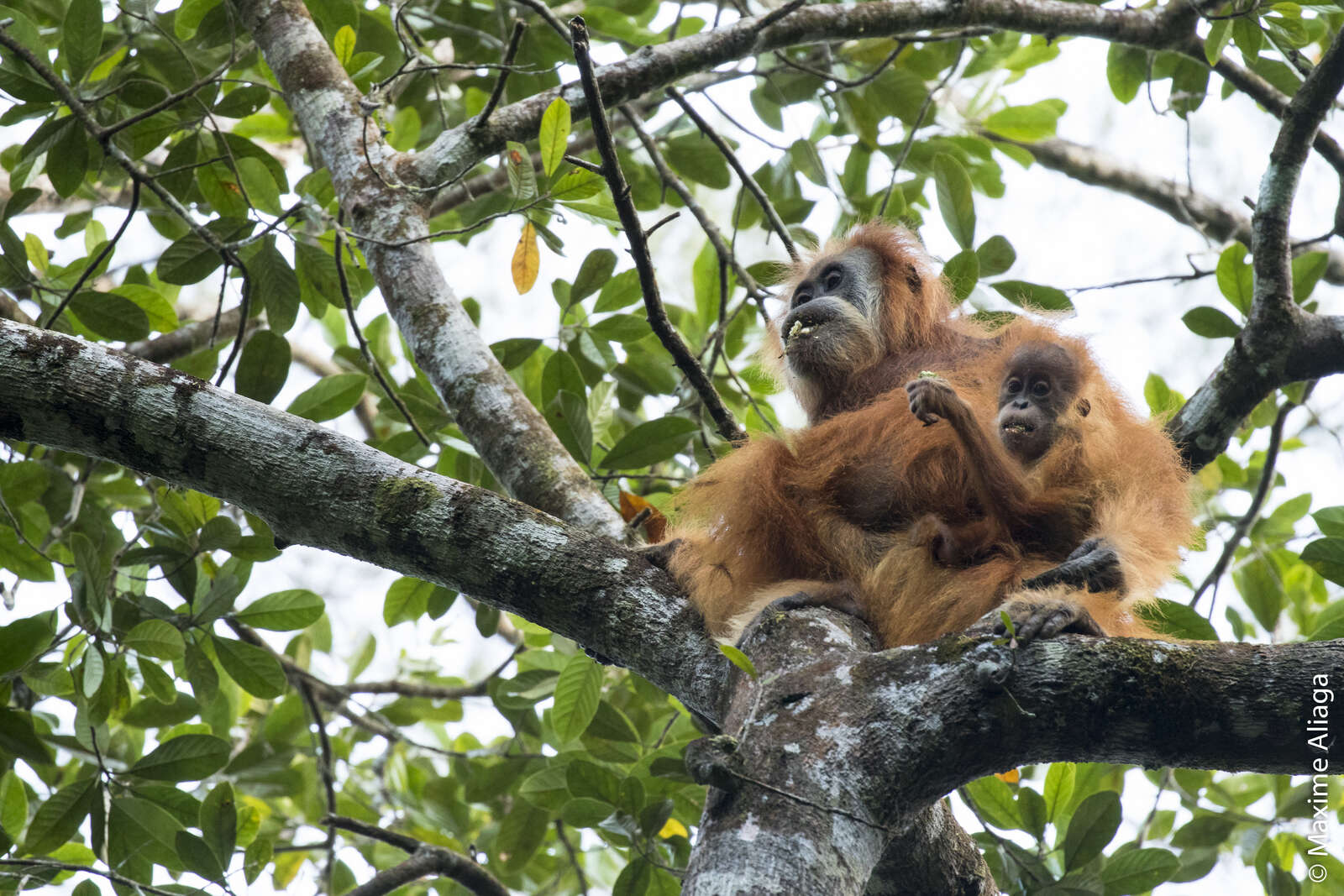 Unfortunately, the inspiring news about the just-found orangutan comes with a concerning caveat — the Tapanuli orangutan is critically endangered because of habitat loss, just like the other species of orangutan. It's estimated that there are fewer than 800 Tapanuli orangutans left in the wild.
Orangutan habitat in Sumatra was slashed by 60 percent between 1985 and 2007, according to GWC. "In addition to illegal hunting, has led to a significant population reduction of both species in recent years ... Logging, mining concessions, agricultural plantations and a proposed hydrodam all continue to threaten the orangutans' habitat and survival," the organization wrote.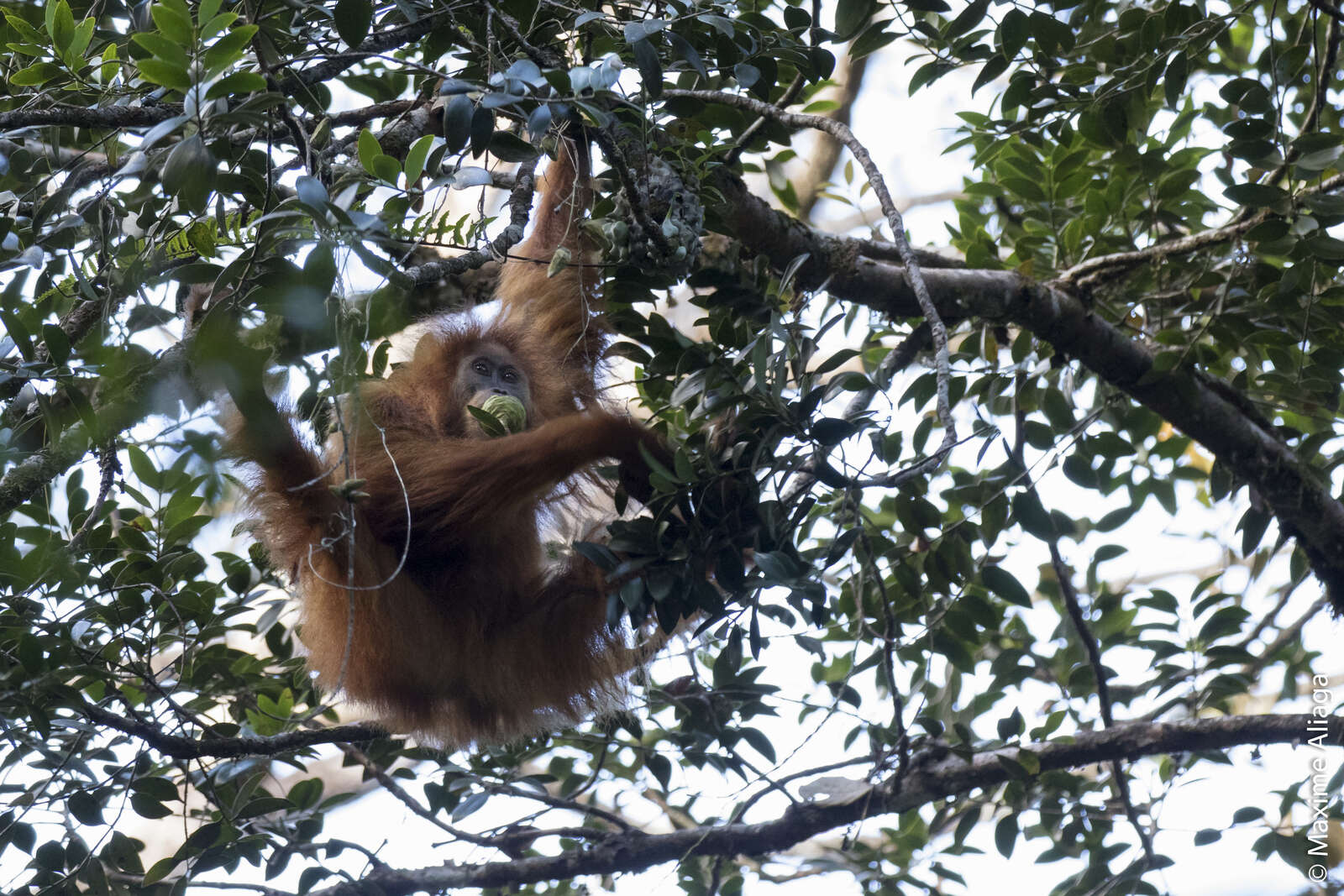 But the newly discovered great ape can help underscore just how important it is to protect this land.
"The discovery of this species is a great opportunity for the government to celebrate Indonesia's status as one of the most megadiverse countries in the world and to continue to be a leader in protecting the wildlife that makes our planet so unique," said Russ Mittermeier, GWC's incoming chief conservation officer, who also serves as chair of the International Union for Conservation of Nature Species Survival Commission's (IUCN/SSC) Primate Specialist Group.
You can help keep this newly discovered species just by sharing this story, spreading the word to your friends and family about the threats to orangutans in Indonesia. You can also
make a donation to GWC
.