New 'Beluga' Airplane Might Be The Cutest Plane Ever
Because the world always needs more belugas 🐳
It's a bird! It's a plane! It's a ... whale?!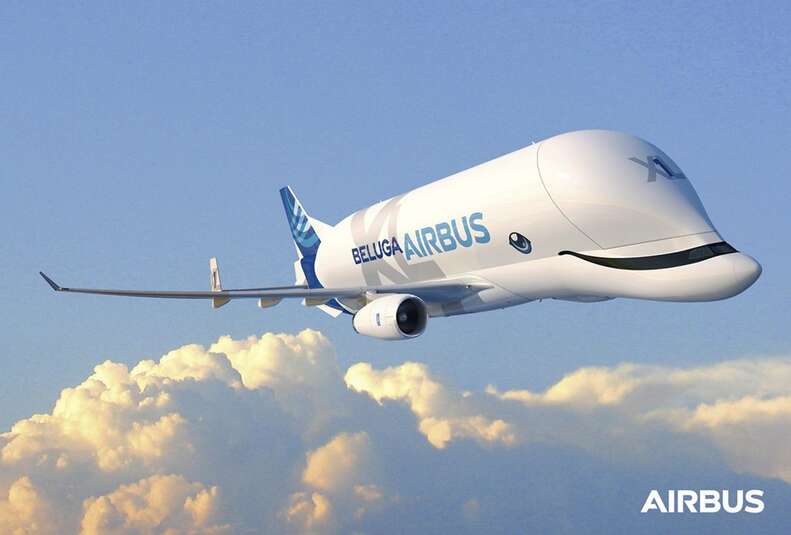 Well, it's actually a plane and a whale.
A new kind of airplane is designed to look like a cartoonish beluga whale — the intelligent marine mammal with the uniquely bulbous head — and it's understandably turning a lot of heads.
But it wasn't just a whim to make the Airbus Beluga XL a tribute to beluga whales — a poll of Airbus employees gave them a chance to decide between several options. The beluga whale option won with 40 percent of the vote.
The Beluga XL first took to the skies over France last year in its first test flight. Now the plane is undergoing some last tests before being officially released into the blue.
But the Beluga XL won't be for riding — it's actually a cargo plane, and its unique design allows it to carry more cargo.
The Beluga XL's head also makes it even more aerodynamic, which improves its efficiency. Considering airplanes account for a lot of pollution, this can make some difference.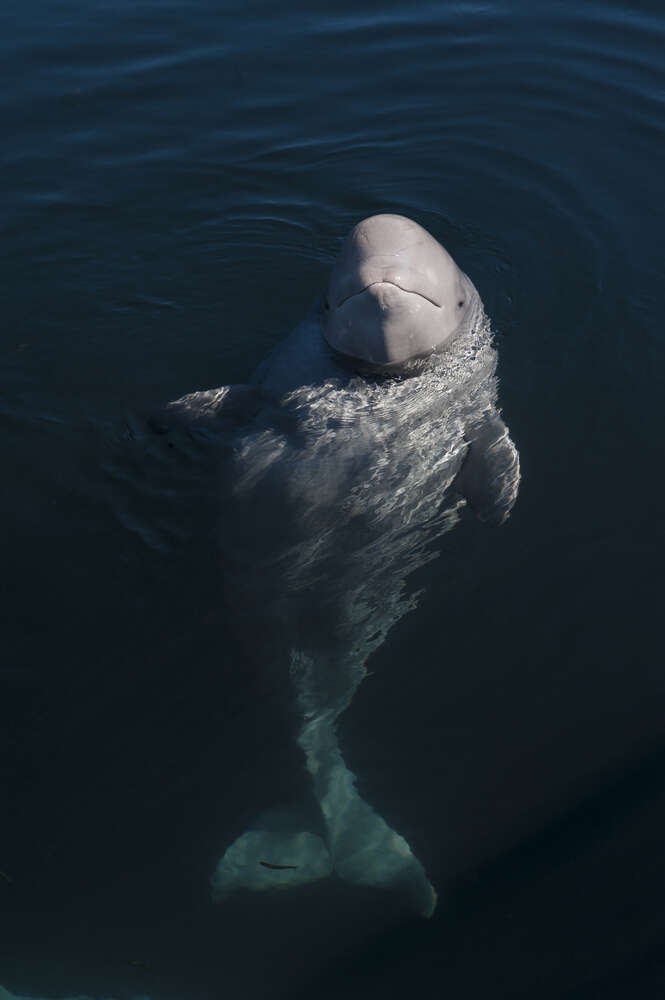 On top of its practical functions, the Beluga XL has brought a lot of smiles to people's faces.
"Kids recognize the Beluga," Bertrand George, head of the Beluga XL program, told CNN. "They love this very special plane."