People Find Someone Unusual Hidden In Paris Apartment
His "owner" had locked him up there, and he was so hungry and confused.
A little lion cub now named King is finally feeling what it's like to be treated kindly — but that was far from the case when he was found cowering in a wire cage last October in an abandoned apartment just outside Paris, France.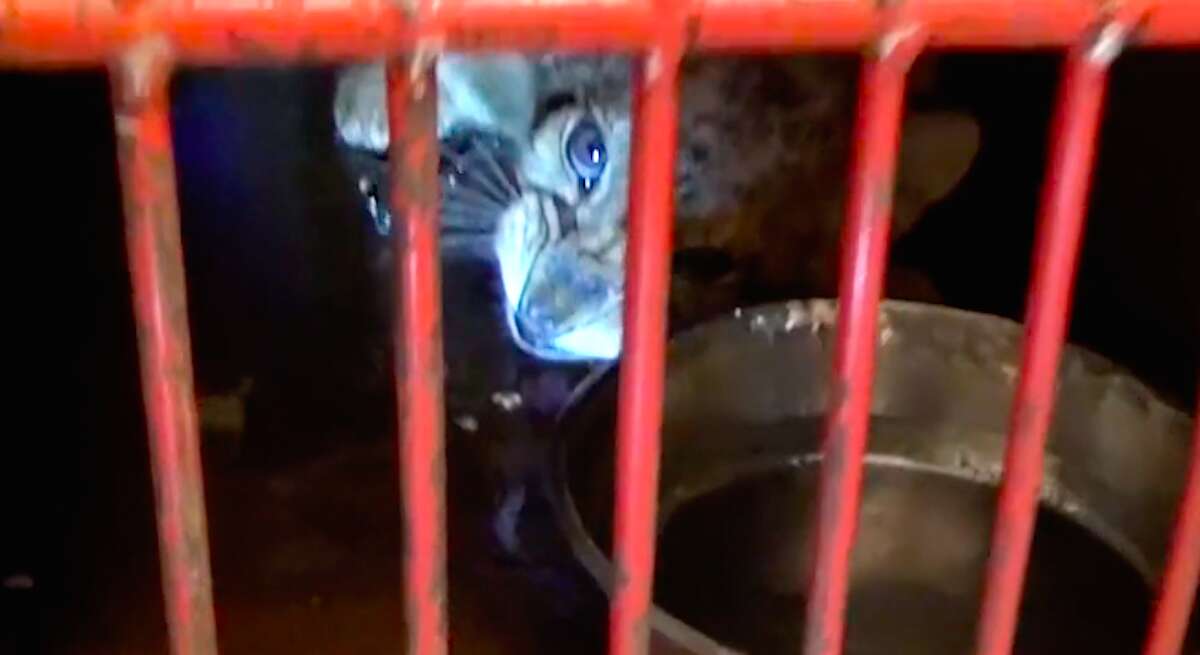 After images surfaced on social media showing his "owner," a 24-year-old man, mistreating the scared little cub, the authorities managed to track the images to an apartment in Noisy-le-Sec. Firemen arrived just in time to save the starving cub.
King has already been through so much at just a few months old — and he symbolizes so many thousands of other wild animals who are sold into the exotic pet trade just to be used and abused as playthings before being discarded.
That's why so many people want to do even more for him than just keep him safe — they want him to truly feel at home.
That's why the people at Born Free want to give King the best gift they can imagine for him — a chance to live at a sprawling reserve in Africa with other lions who have gone through rough pasts like his. They just have to raise enough funds to get him there.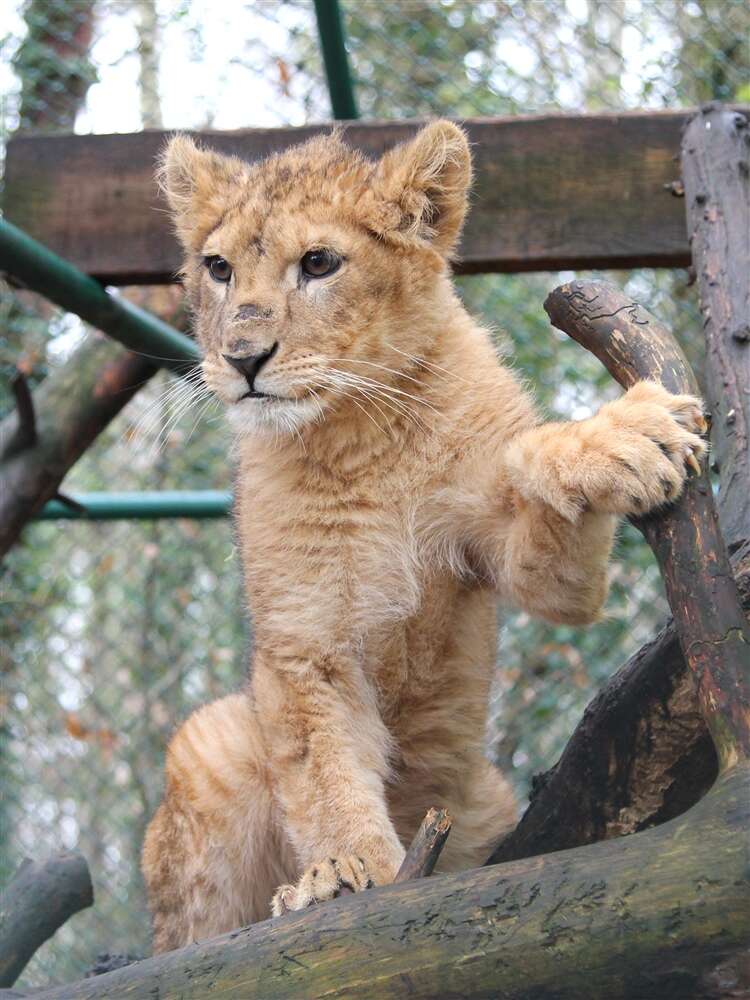 "Whether wild-caught or captive-bred, wild animals retain their wild instincts and their often complex social, behavior and environmental needs: needs that are impossible to meet in a domestic environment," Chris Draper, head of animal welfare and captivity for Born Free, said in a release. "It is high time that we stop viewing exotic wild animals simply as objects to own, and start considering their welfare."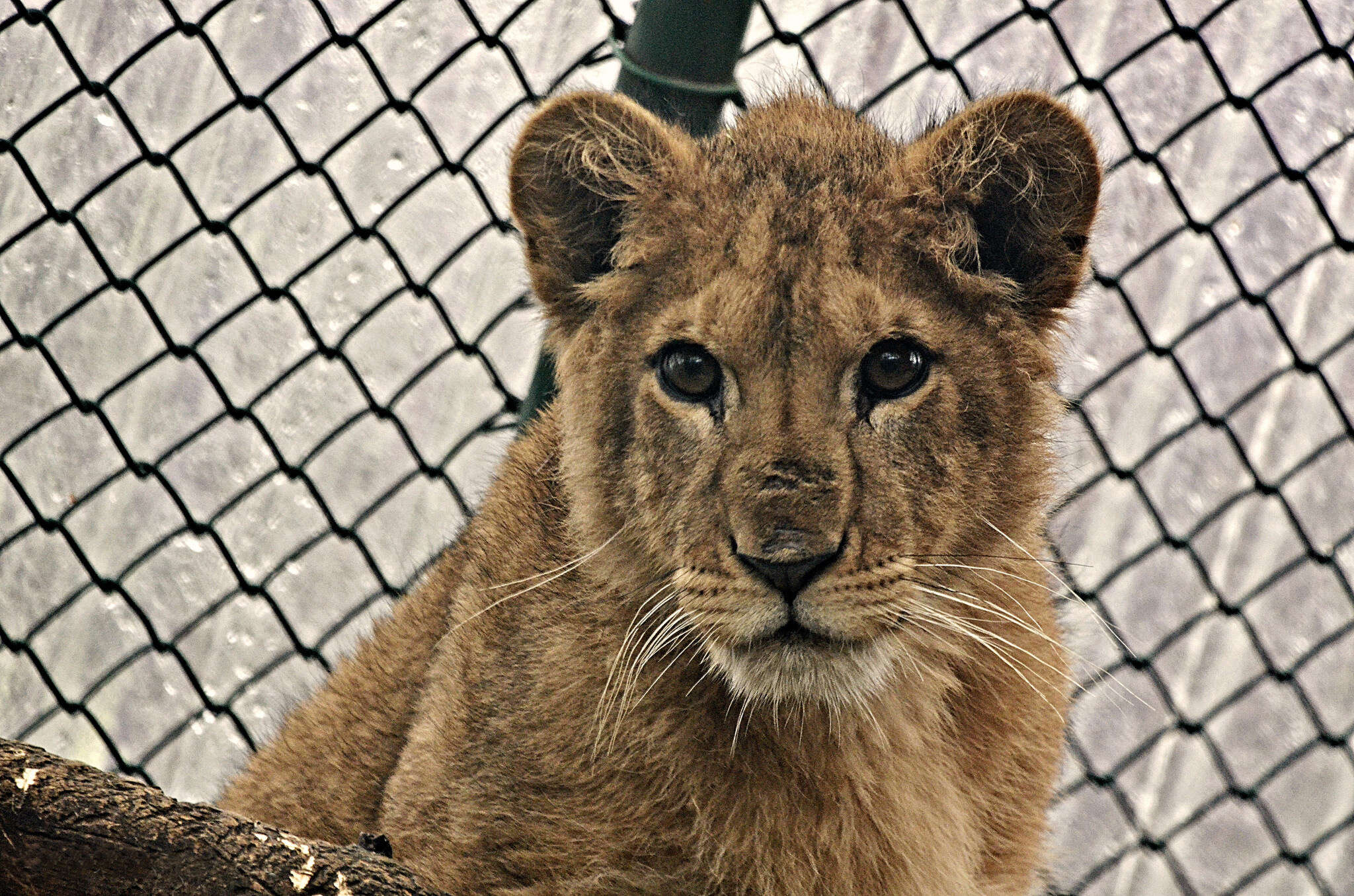 Sixteen other big cats already live at the big cat sanctuary at South Africa's Shamwari Game Reserve, where their own painful and abusive pasts have become a distant memory.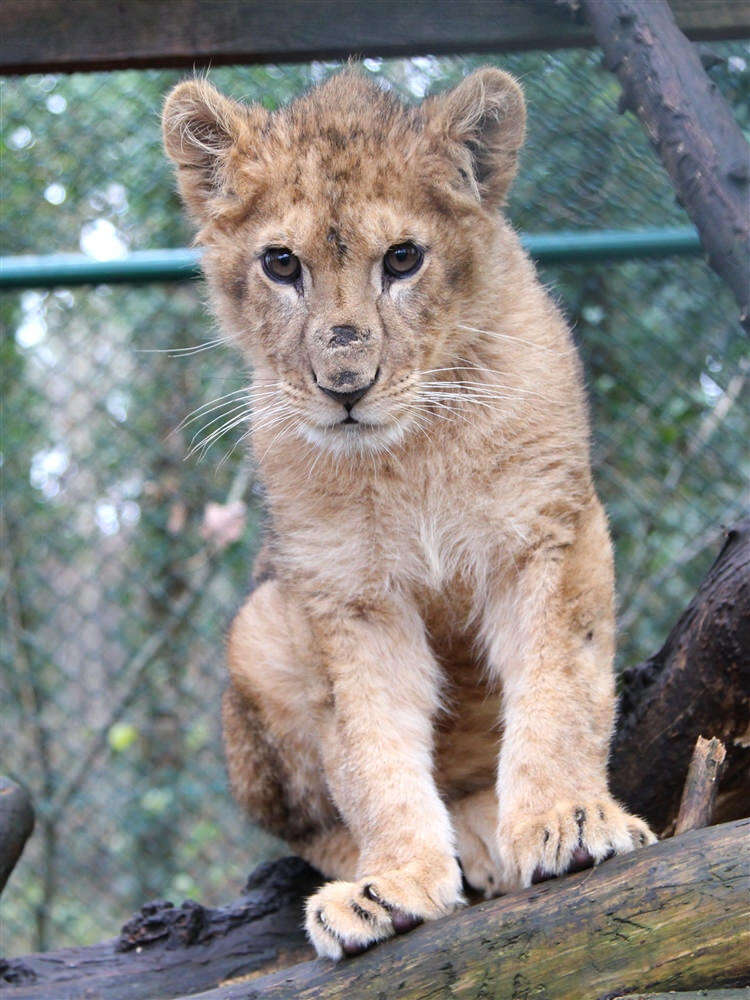 "King will be given lifetime care in a spacious, safe and natural environment, surrounded by the beautiful sights and sounds of Africa," Born Free wrote. And it's hard to imagine anyone who deserves it more than King. "King's new life at Born Free's big cat sanctuary will be a world away from the Paris apartment."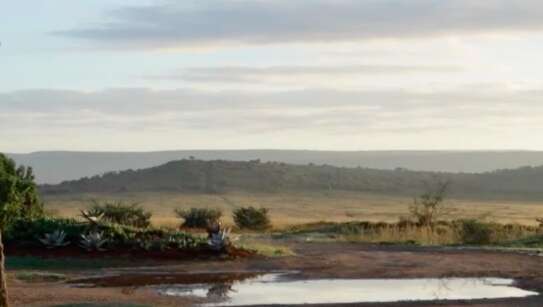 "Lions are known as kings of the jungle. This little king, sadly, will never wear his crown," Virginia McKenna, cofounder and trustee of Born Free, said in a statement. "But at least we can give him love and respect and a natural environment to roam and rest in. That is the least he deserves, and I hope people will help us write a happy ending to this story."