Hidden Camera Catches Mysterious Little 'Dancer' In The Desert
"This is the most adorable thing ever!"
With a few blinks to reorient the image, one can see that this is just an illusion. In fact, the dancer is a relatively common creature doing something extraordinary: a handstand.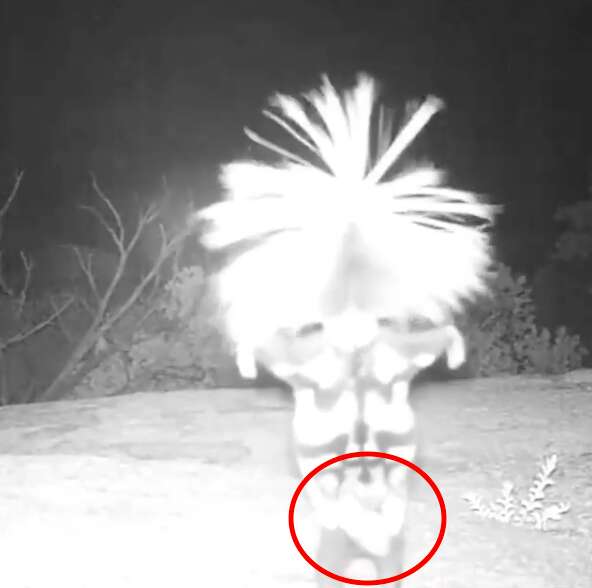 That's right: A certain kind of skunk — the spotted skunk — does a handstand, fluffs out his tail and bounces around.
And it isn't a "come-hither" move, either — in fact it's supposed to be threatening so that predators don't come close.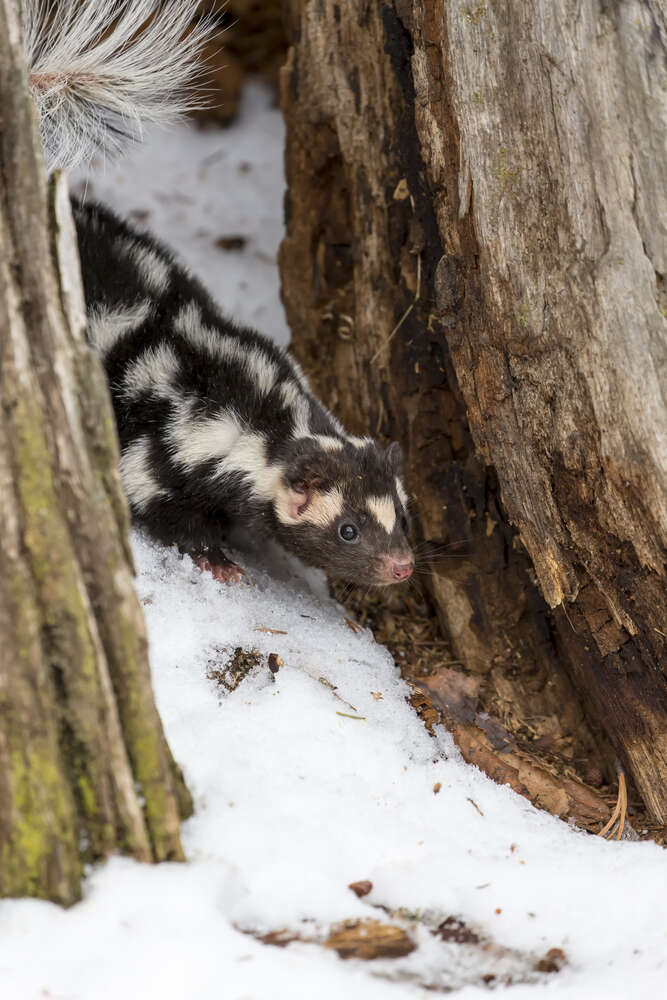 So this kind of skunk doesn't just have a storehouse of terrible perfume to keep predators away — he's also got the moves.
But not everyone finds this dancer so intimidating.
"OMG," one commenter (among hundreds) wrote, "this is the most adorable thing ever!"