Second State Bans Wild Circus Animals
This is huge!
Recently, New Jersey became the first state to ban the use of wild animals in circuses. And now, only a week later, Hawaii has followed in its footsteps.
On Friday, Hawaii Governor David Ige enacted a ban on the importation and use of wild animals that could be dangerous — such as tigers, lions, bears, elephants, crocodiles and primates — in circuses, carnivals and other kinds of performances. Animal welfare advocates are thrilled that two states have taken strong measures to protect animals.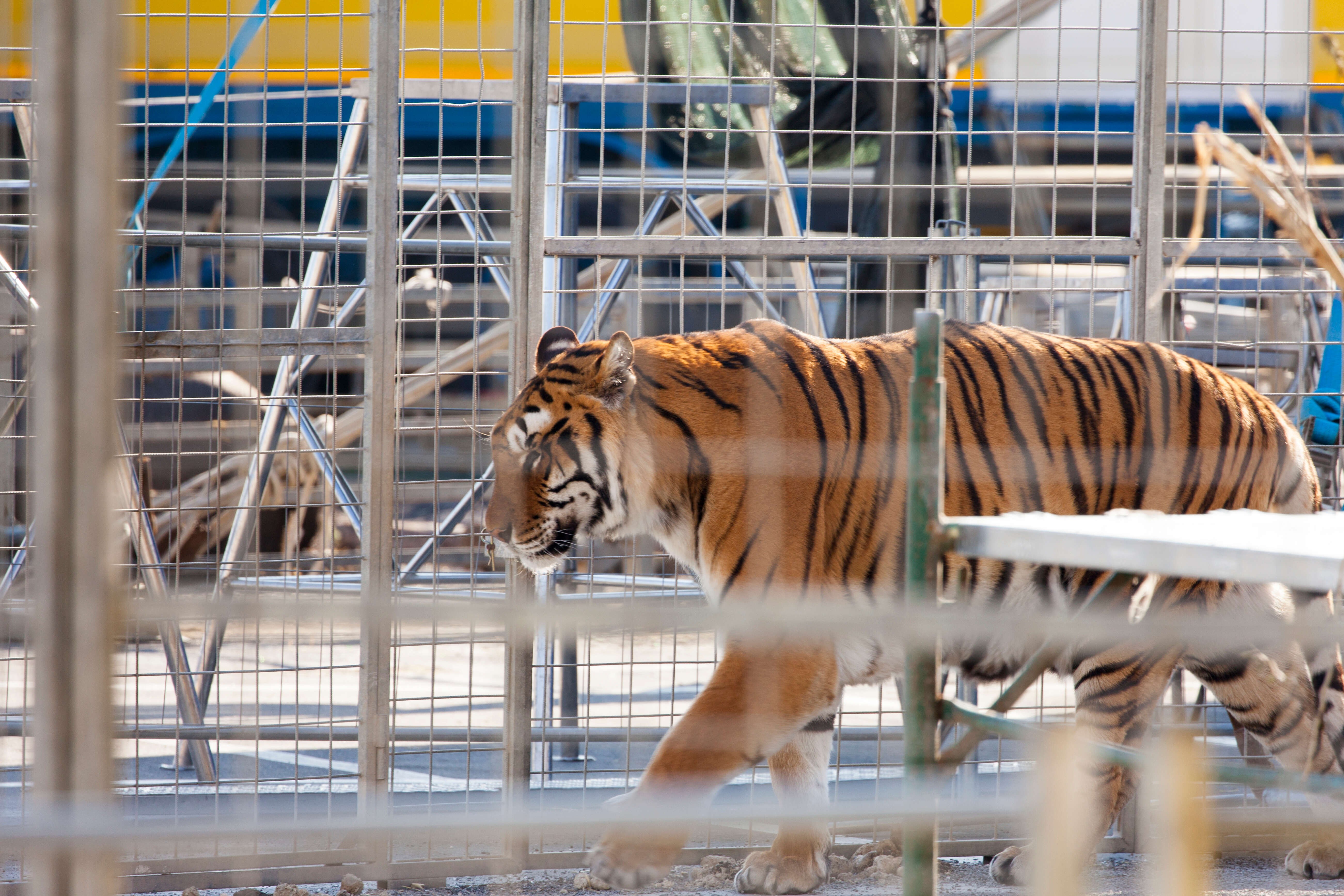 This news is particularly welcomed in the Aloha state after what happened to Tyke, an elephant used in a Honolulu circus in 1994. After being abused and mistreated for years, Tyke mauled his trainers during a live performance, then raced out of the arena and onto the streets. Tyke was chased by police and eventually gunned down and killed. You can watch the disturbing footage of this incident here.
"There is simply no need to involve wild animals in any form of live entertainment," Block said. "Thank you to Hawaii Governor Ige and New Jersey Governor Phil Murphy for ending the year with these sweeping reforms."