Gardener Falls In Love With The Thief Who's Been Stealing His Vegetables
"This guy is so amazing."
This year, Jeff Permar decided to start a garden plot in a new spot outside his home in Delaware. But, much to his dismay, as the fruits of his labor were almost ready to harvest, they began to disappear.
Apparently, a thief was afoot.
"At first, I was very upset," Permar told The Dodo. "I have always been an avid gardener and dealt with tons of issues, but this was a first for us."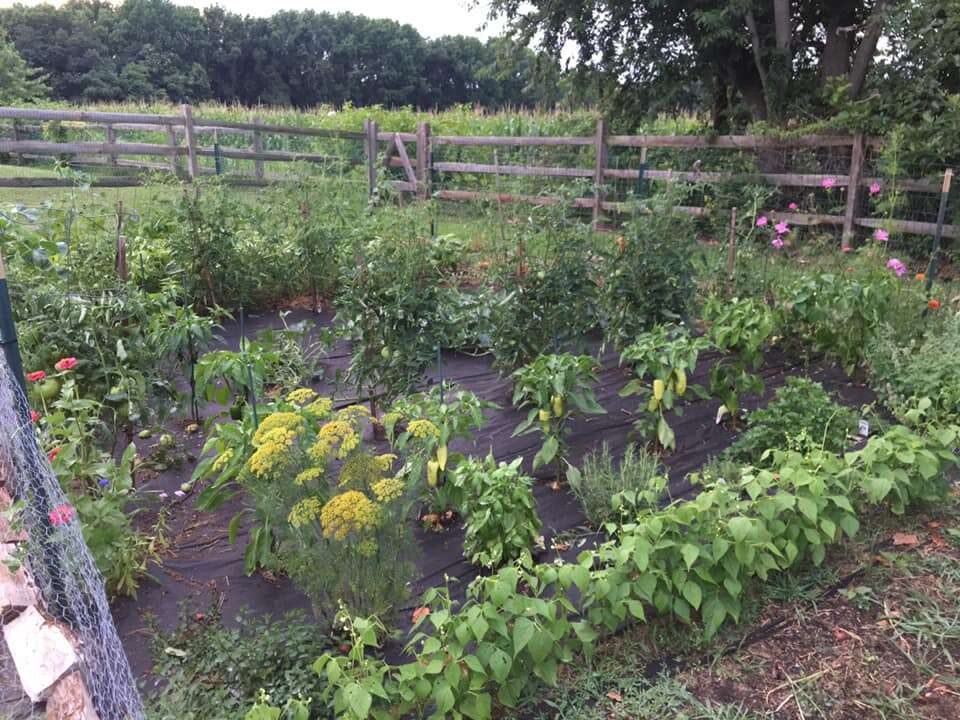 Permar decided to set a camera up near his garden to catch the mystery thief in the act to know who he had to blame.
What Permar wasn't expecting, however, was that he'd end up falling in love.
When he finally reviewed the footage, Permar saw this — an adorably chubby groundhog munching away on his veggies in such an endearing way:
Just like that, Permar's anger melted away.
"We didn't know what to expect," he said. "But we saw the video and enjoyed it so much. This guy is so amazing."
Permar named the groundhog Chunk — and from that point forward, really hoped he'd come back for more.
And he has:
Permar has started a dedicated YouTube page featuring nothing but Chunk feasting on his vegetables.
"We get such a kick out of him," Permar said.
A star was born.
Though many gardeners may think of creatures like Chunk as unruly "pests," taking food that isn't theirs, Permar now sees things much differently.
"We all coexist," he said. "This is his land, too. I just put a garden on it."