Fox Finds Phone Secretly Recording Him And Decides To Take Revenge
"Tip, do not set up a phone to film a secret spot or else you'll be digging through woods for 20 minutes ..." 😂
When Dylan Holbourne first noticed there was a fox living behind where he works in Scotland, he thought it would be fun to try and capture a few photographs of him. While still keeping a respectful distance, he was able to get some great shots of the very photogenic little guy …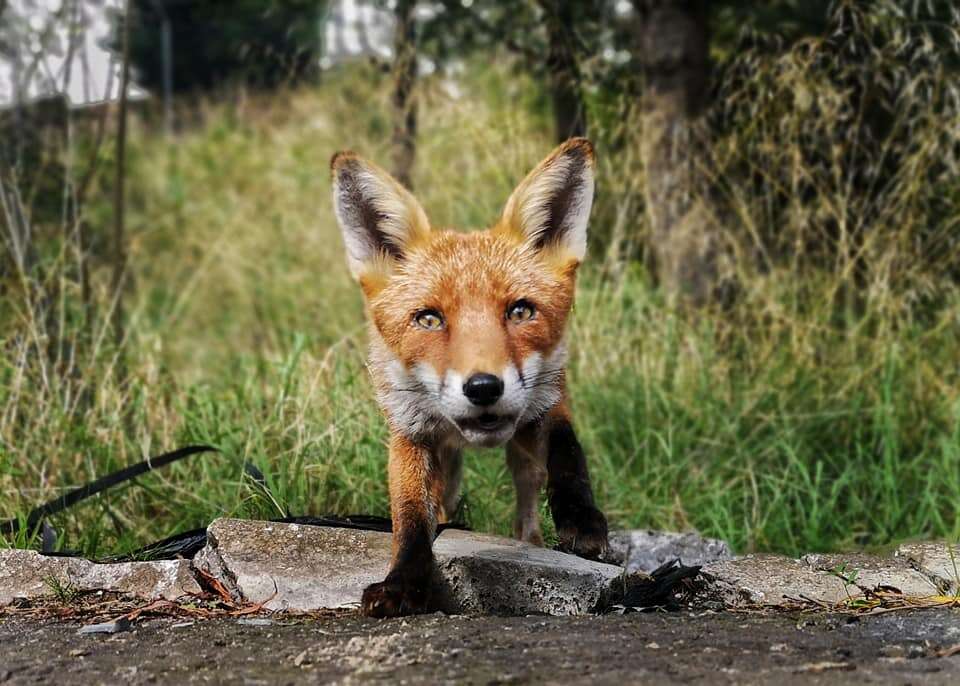 … and, after a while, decided it might be fun to try and capture some video, too.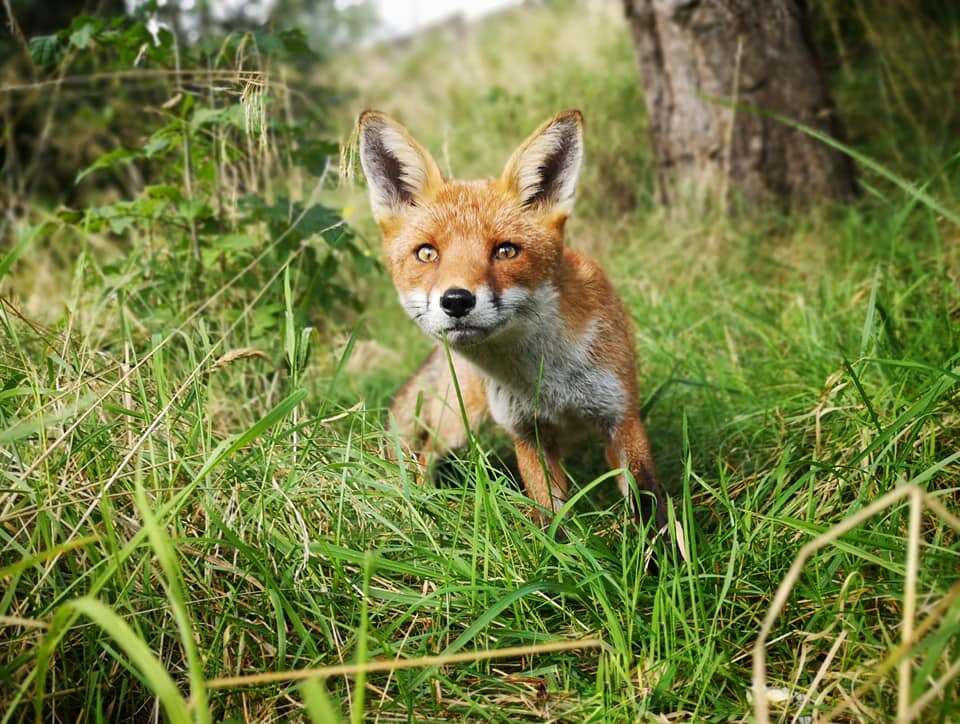 "I always photograph the fox, [so] I thought a video would have been interesting," Holbourne told The Dodo.
Trying to be sneaky, Holbourne set his phone up in some grass near where the fox likes to hang out and started filming. After making sure the phone was secure, he walked away and watched from afar, and it didn't take long for the fox to appear again.
Unfortunately, though, the spot that Holbourne picked wasn't as secret as he thought. The fox quickly discovered the hidden phone …
… and decided, "finders keepers."
"It grabbed it and ran further into the woods," Holbourne said. "I had to chase after [him] and [he] eventually dropped it, then [I] had to search through long grass to find it."
After the mischievous fox ran away, it took Holbourne around 20 minutes to find his phone. Despite the unexpected mishap, though, the phone was actually able to capture a little bit of footage — of the fox finding the phone and then quickly running away with it.