Fearless Squirrel Successfully Asserts Dominance Over Local Police
Everybody was freaking out 😂
Officers from this Illinois police department have plenty of experience keeping things in the community running safely and smoothly — but they just met their match, and in their own workplace, no less.
Here's a sketch-up of the bushy-tailed suspect: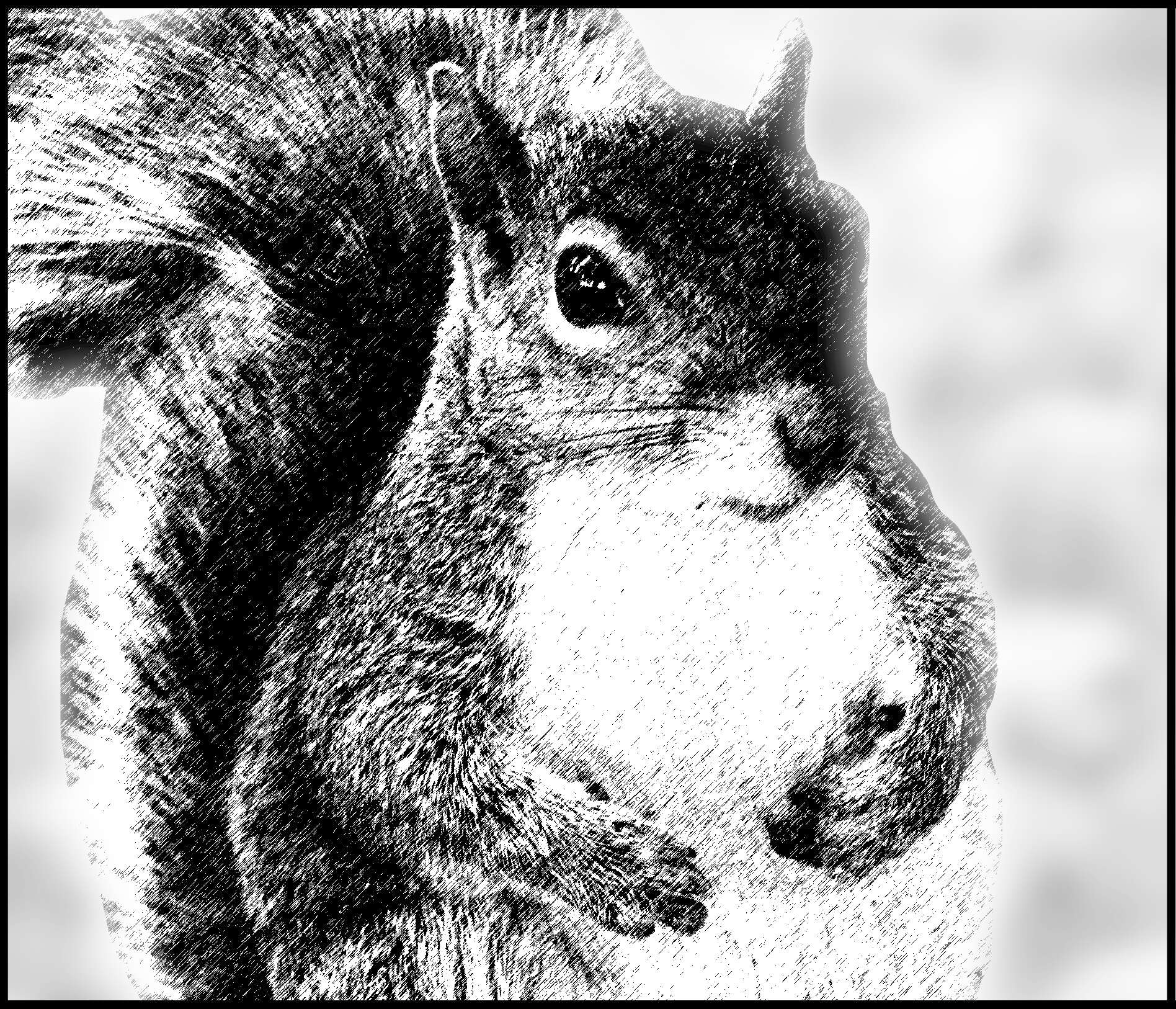 This week, a local squirrel — known to live in trees in front of the McHenry Police Department — decided to descend his leafy perch and waltz into the lobby to let the cops know who's boss. Apparently, it was something he'd been planning on for a while.
"The squirrel is ALWAYS hanging around," a police spokesperson told The Dodo. "He's pretty fearless. When one of our officers went to leave the station, the squirrel scared him."
Given the way passage through the lobby area works, wherein opening the inner or out doors triggers the opposite to open, getting the squirrel to leave (and not enter farther) proved to be quite the puzzle.
And as you can see from footage of the incident, tensions were running very high.
Fortunately, despite the cops' freaking out, the squirrel eventually exited safely.
"He made it out just fine. One of the outside doors was propped open and he made his way out. Unfortunately, we didn't get it on camera," the spokesperson said. "Our dispatcher, who was recording, cut it short due to fear."
The clip above has since become the talk of the town, with the officers involved getting a fair share of ribbing for their over-the-top reactions. The squirrel, meanwhile, having successfully asserted his dominance over local law enforcement, is no doubt enjoying his newfound fame.
"Now he's a celeb!" the police spokesperson said.