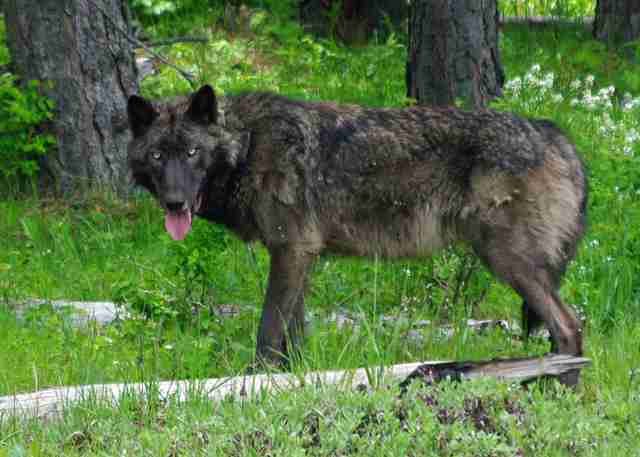 "We are concerned about recent killings of wolves in this region," John Heil, deputy assistant regional director of external affairs for the U.S. Fish and Wildlife Service (USFWS), told local news.
Conflict between wolves and people isn't very unusual, since ranchers often graze cattle on public lands. When cattle get too close to wolf territory, wolves see an easy meal, and ranchers lose livestock.
In some places — including parts of Oregon where the wolves aren't considered threatened — the state can order the killing of wolves in retaliation for such losses. "State-sanctioned killing is more likely to increase poaching than reduce it," Maggie Howell, executive director of the Wolf Conservation Center (WCC), told The Dodo recently.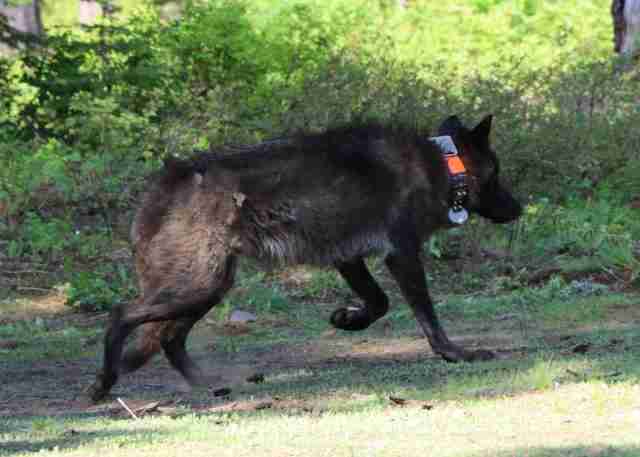 "These two wolves, known as OR-25 and OR-33, were seeking out new territory in the hopes of creating a family of their own," Kierán Suckling, executive director of the Center for Biological Diversity (CBD), wrote in a release. "And now they're gone."
According to CBD, at least nine wolves have been poached or died under mysterious circumstances in Oregon since 2015.
"The trend is indisputable. Individuals in Oregon are getting away with murder," Brooks Fahy, executive director of Predator Defense, told The Dodo. "It's critical that the USFWS aggressively pursues these killers to let the public know that these crimes will not be tolerated."