Police Search Couple's Truck — And See Eyes Staring Back At Them
OH MY! 🐍
Forestry officials in Cambodia got more than they bargained for earlier this week when they pulled over a man hauling a large load in his truck.
In the truck bed, the man and his family had loaded up more than 220 pounds' worth of live, wild snakes — and were on their way to sell them at a market before being spotted by the officers.
A forestry chief detained the couple and their daughter for several hours as they uncovered snake by snake, all of different native species hidden throughout five boxes.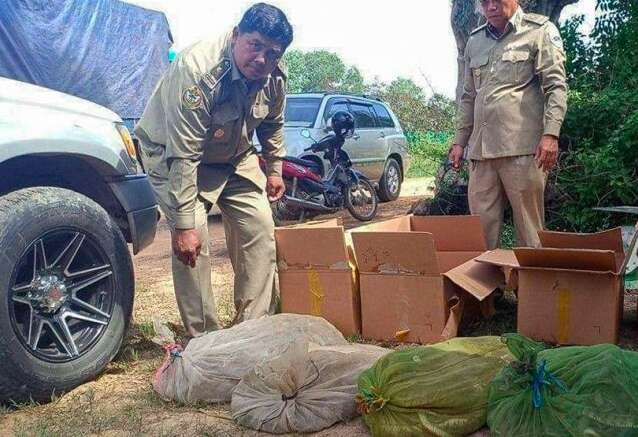 The couple was then taken in for questioning and released after signing an agreement about the dangers of poaching animals from the wild.
The couple originally told officials that they didn't know what was in the boxes, and that they had picked them up from someone else on their way to Phnom Penh.
"They were allowed free because the snakes found are not a rare species, and the couple provided important information about who they got the snakes from," Chea Bundy, the head of the Sampov Meas Forestry Administration, told the Phnom Penh Post.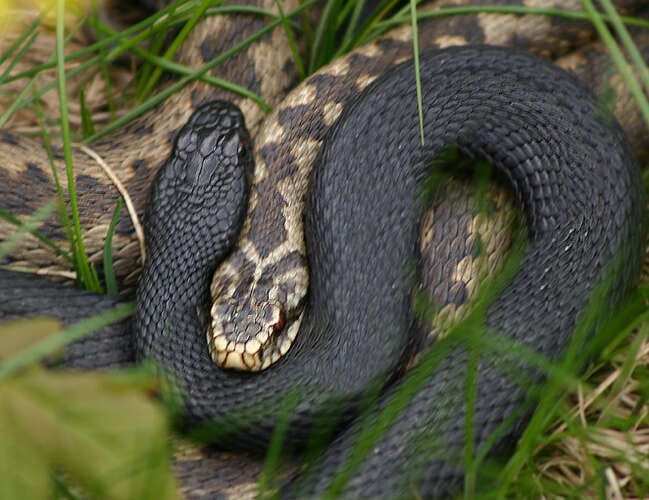 While the suspects have gone home, officials will continue to investigate whether the individuals are connected to a larger network of wildlife traffickers.
"Authorities will investigate and take action according to the law," Bundy said.
That can only mean good news for the snakes, who are now safe and back home where they belong.