Cops Do The Nicest Thing To Help Scared Skunk Trapped At Skate Park
They got creative ❤
The awkward predicament this little animal found himself in recently was indeed pretty unpleasant — but, to be honest, it could have stunk a lot worse.
Literally.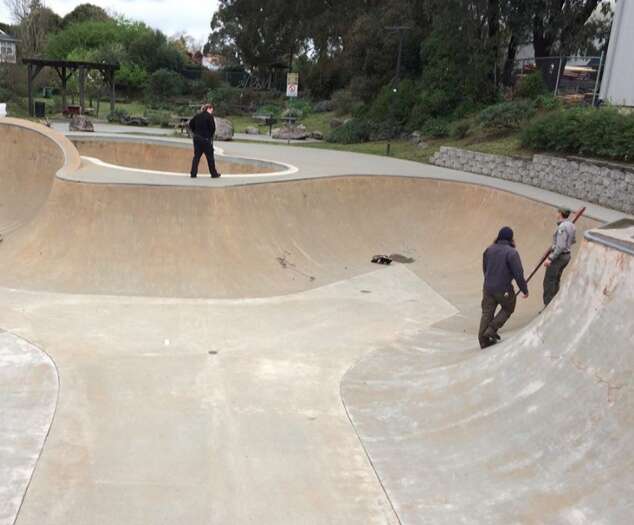 On Thursday, officers from California's Sebastopol Police were called out to assist in a rescue mission at a local skate park. There, they encountered a lone skunk who, at some point overnight, had slipped down the slopes of the park's bowl feature and was left unable to escape.
Here's that little guy closer up, after what was no doubt a stressful evening:
Since attempting to catch the scared skunk would surely result in him using his defensive spray — a no-win scenario all around — authorities opted for a more considerate tactic.
So, they got creative.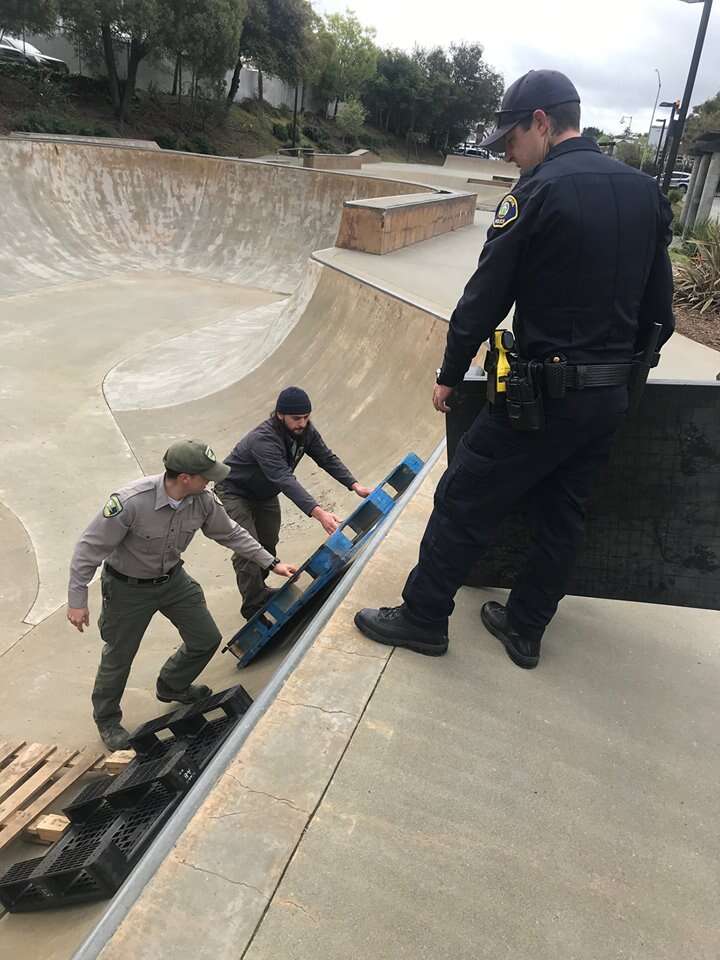 While the skunk looked on skeptically from afar, the rescuers constructed a ladder of sorts from some pallets a couple of park employees had in their truck.
And sure enough, the skunk came to realize that this was his ticket out.
With some guidance, the trapped animal eventually made his way to the makeshift ramp, ascending it to freedom.
Here's footage of that happy moment:
The newly-liberated skunk was last seen shuffling to a cozier locale — his sulfury scent glands thankfully unspent.
"Thanks to the good work of those involved, this situation resolved without anyone (including the skunk) being hurt or sprayed," the police department wrote online.
The only scent left lingering in the air that day was the sweet smell of success, all owed to the cops' kind approach to helping a creature in need.