Lonely Circus Elephant Has Waited 50 Years To Be Rescued
She's spent so long without another elephant around — but all that is about to change ❤️ ❤️ ❤️
Forced to perform at circuses in Argentina and Chile for 40 years, Ramba the Asian elephant has spent most of her life alone.
But now, the 51-year-old elephant could have a chance to finally live with other elephants and form family bonds she's never had before.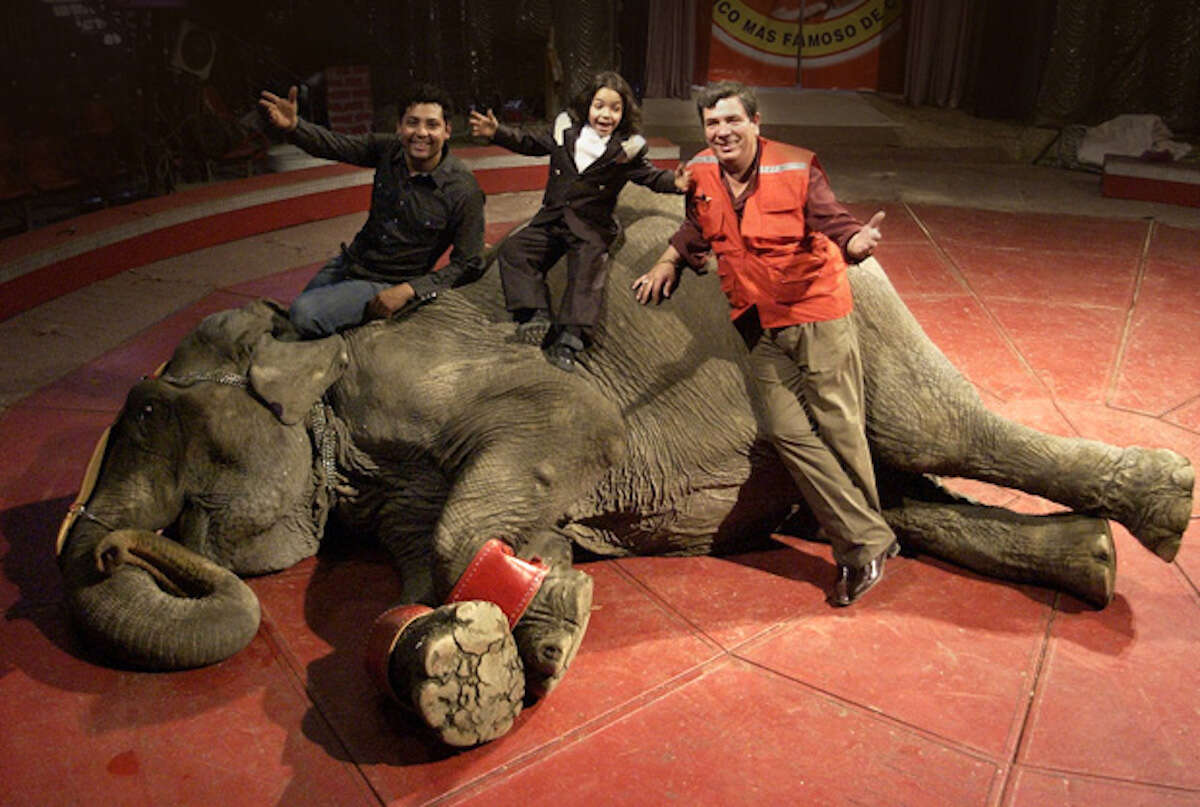 In 2010, Ramba was legally confiscated from a circus by the Chilean government, but with no place to keep her the government kept her in the circus for another year until an American-based sanctuary offered to take her in.
She was transported to a roadside zoo in Chile called Parque Safari, where she was supposed to wait until she was picked up by the sanctuary. The rescue offer fell through, and now, six years later, Ramba is still waiting.
Global Sanctuary for Elephants (GSE) has been following Ramba's story ever since, and has started an extensive fundraising campaign to get the elephant into its year-old sanctuary in Brazil, where she can live alongside its two resident elephants, Maia and Guida.
"The main goal for bringing her to sanctuary is to give her what every elephant needs: the companionship of other elephants," Kat Blais, cofounder of the organization, told The Dodo. "She needs additional space, a more natural life and more autonomy, but the biggest thing missing in her life is being part of a herd."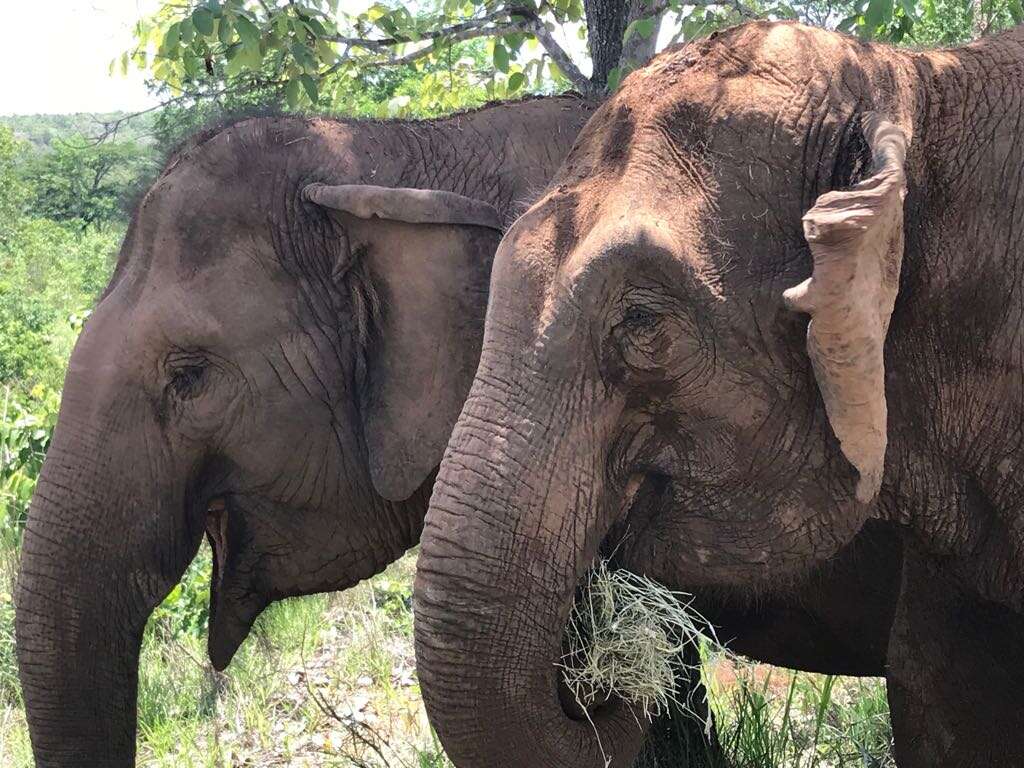 Since Ramba has been waiting to go to a sanctuary for years, Blais said, the Chilean government has already granted ownership rights to GSE.
To transport 4.5-ton Ramba to the sanctuary, the organization estimates it will need to raise $250,000 to cover the costs, which include air and ground transportation and cranes to load and unload her traveling crate. Once there, she'll have freedom to roam 2,800 acres of pasture, forest and freshwater streams with two others of her kind — and will receive proper veterinary care for quite possibly the first time in her life.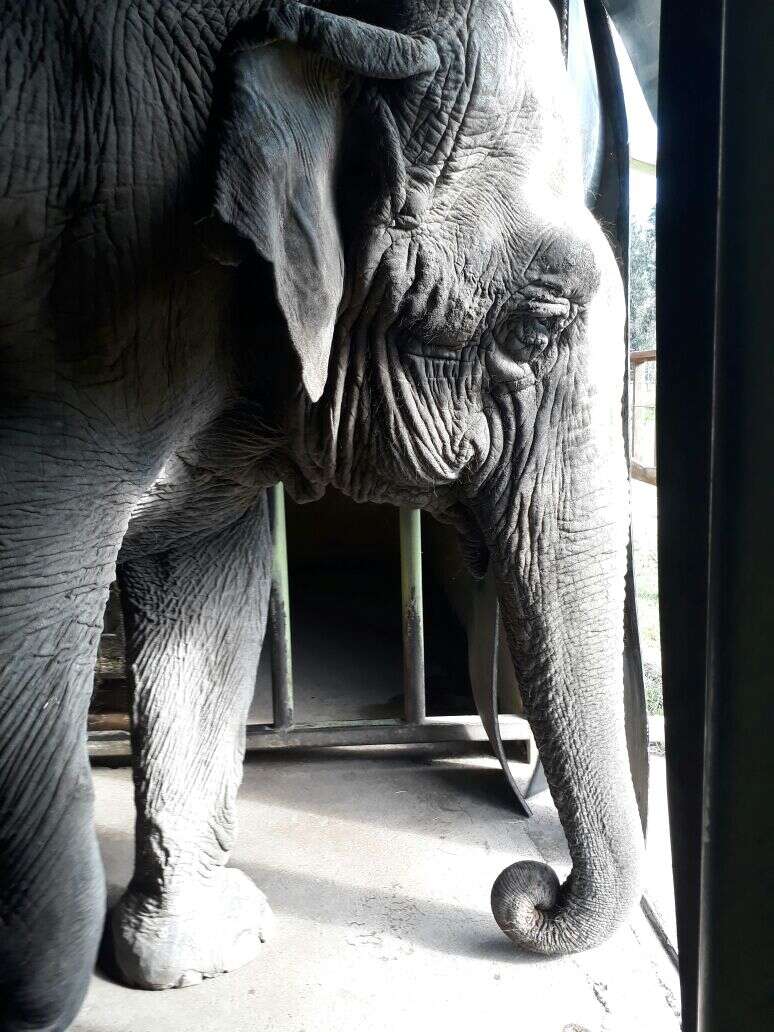 Like Ramba, Maia and Guida were also circus elephants before being rescued and brought to the Brazilian sanctuary last year. Life in the circus is never easy for elephants, who are often forced to live in chains and submit to cruel reinforcements in order to be controlled for entertainment. Similar to many elephants her age, Blais said, Ramba was stolen from the wild as a baby for the circus.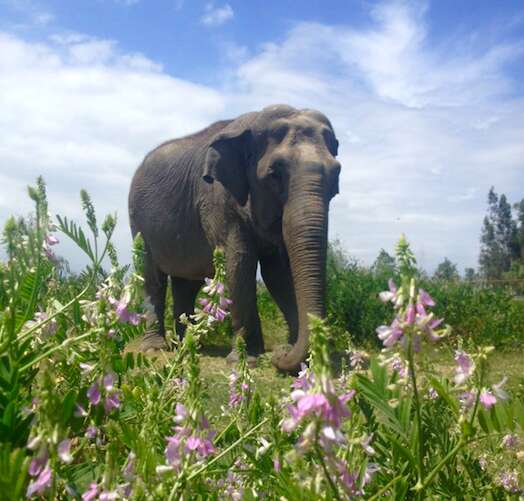 "There is an emotional part of her that has never opened up fully," Blais said. "We believe that will change once she is with other elephants and can receive the nurturing support that only another elephant can offer."
To help Ramba get to her new home at the sanctuary, you can
make a donation
.