Wild Bird Happily Lets People Help Him Build His Nest
"He seemed to understand what were doing" ❤️
Earlier this month, Ian Bailey and his wife, Jan, were on a stroll through a park near their home in England when they spotted another couple busily engaged in a little construction project.
It was a pair of local birds, called coots, crafting a nest in the park's pond.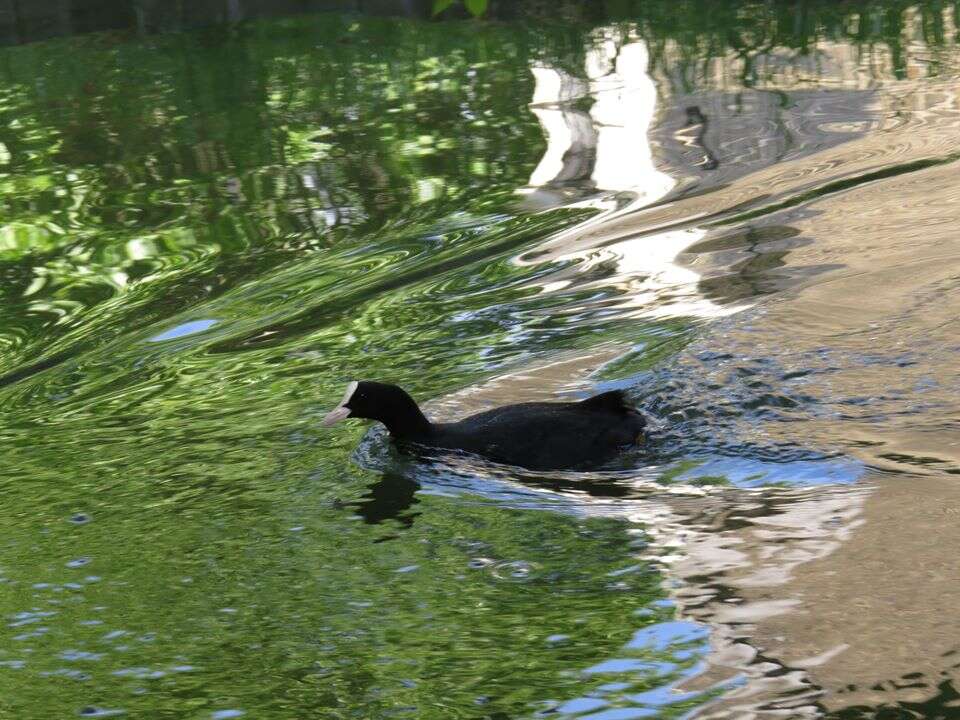 While one of the birds stayed in the nest, her mate ventured off to collect building materials. But finding them wasn't exactly easy.
"As the banks are quite steep, the coot was having to swim a long way to fetch twigs," Ian told The Dodo.
So, Ian and Jan thought it would be nice to help. They gathered some twigs and sticks on shore and began placing them in the water near the nest. It didn't take long for the bird to recognize exactly what they were doing.
The bird then began swimming toward the Baileys, to make the handoff even smoother — happily taking the twigs from their hands with his beak.
"He gladly took them," Ian said. "We were surprised and thrilled. They seemed to understand what we were doing."
Here's video of the birds in action:
This went on for a while — and thanks to those two helpful humans, the birds' nest-building process went faster than it ever had before. But the feathered couple wouldn't be the ones only benefiting from that interspecies assist.
Later on, while visiting the park again, Ian and Jan learned that firsthand. The nest now had some adorable new occupants.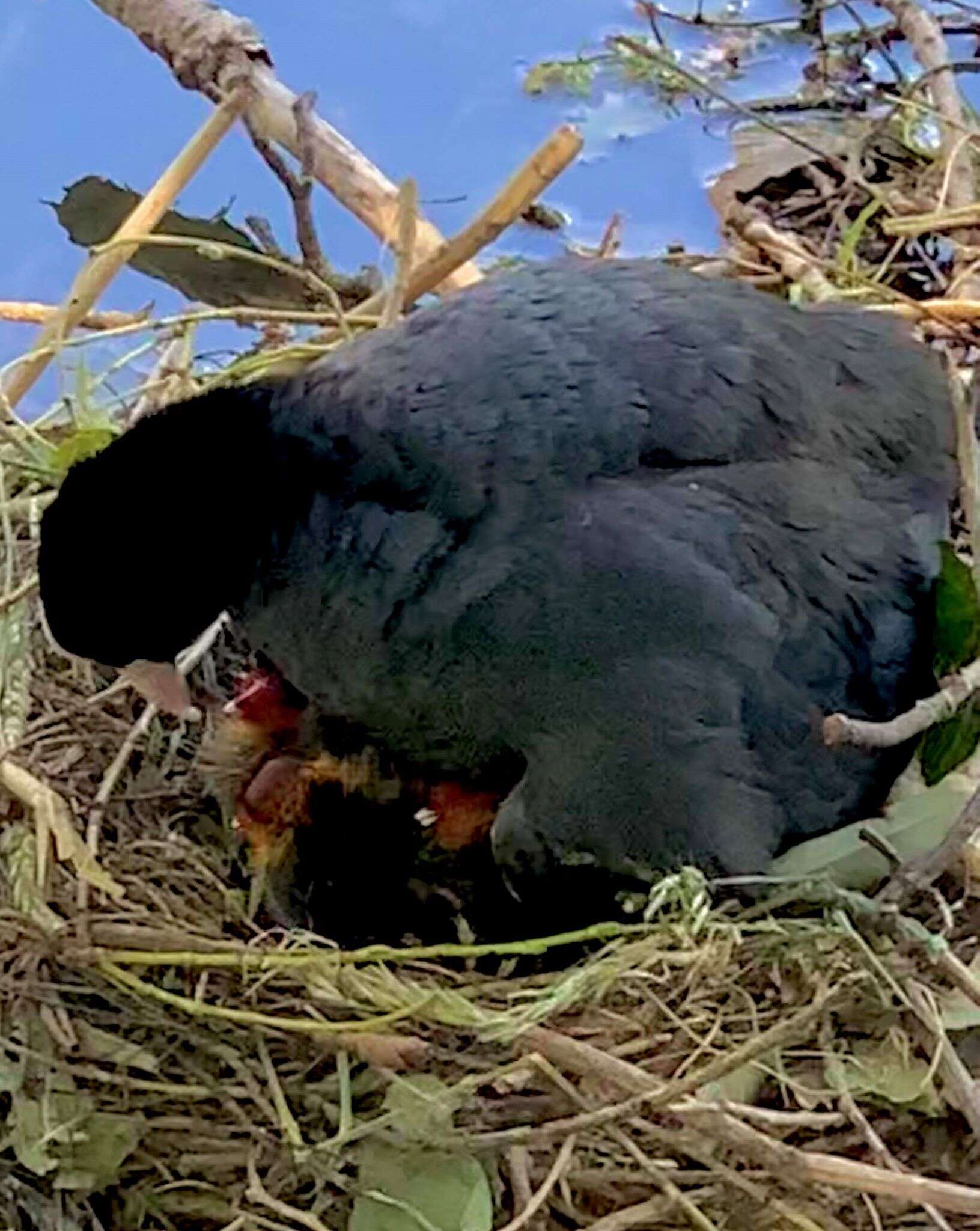 A new generation of coots was happy and safe in the nest the Baileys had a hand in building. Their parents were no doubt appreciative of the kindness they were shown.
"I'm sure they would have done it without us, but it was very satisfying," Ian said.