People At Store Notice Plant Wrapped In Plastic Moving
The cutest little animal was trapped inside ❤️️
A bunch of employees were unloading a shipment of plastic plants at a local shop in Australia, getting them ready to be sold, when they suddenly noticed one of the plants was moving — and it definitely wasn't supposed to be!
Somehow, a bat had fallen from the ceiling of an Australian warehouse and landed on one of the plants, and before he could fly away, the plant was wrapped up in plastic packaging and the poor little bat became completely trapped. Not knowing what to do or how to free the bat safely, someone contacted a local bat rescuer and rehabber who quickly agreed to take the whole plant and work on freeing the bat herself.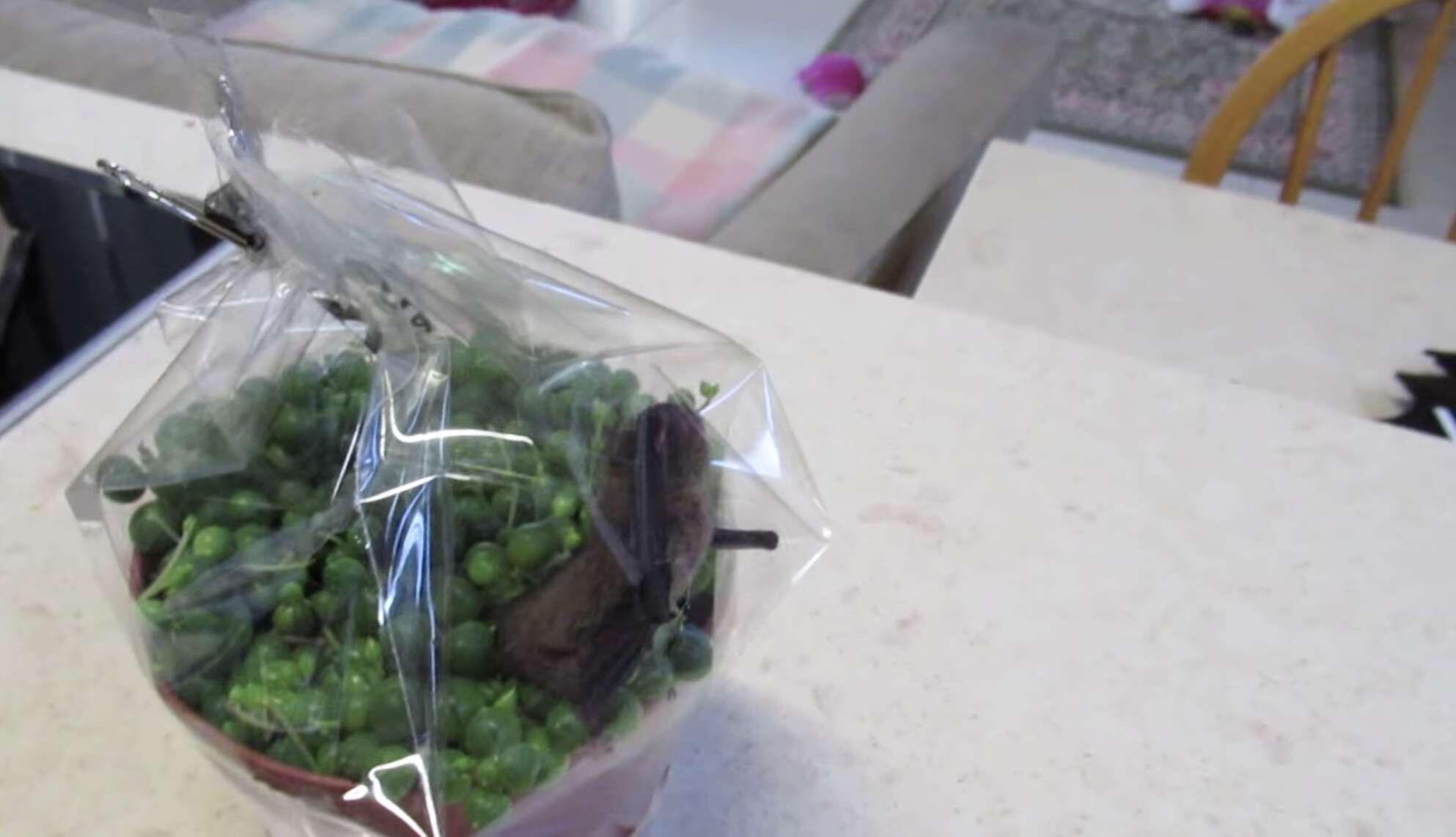 "Well, here's something you don't see every day," Denise Wade, the bat rescuer/rehabber and owner of Batzilla the Bat, said in a video as she observed the trapped bat for the first time and assessed the situation.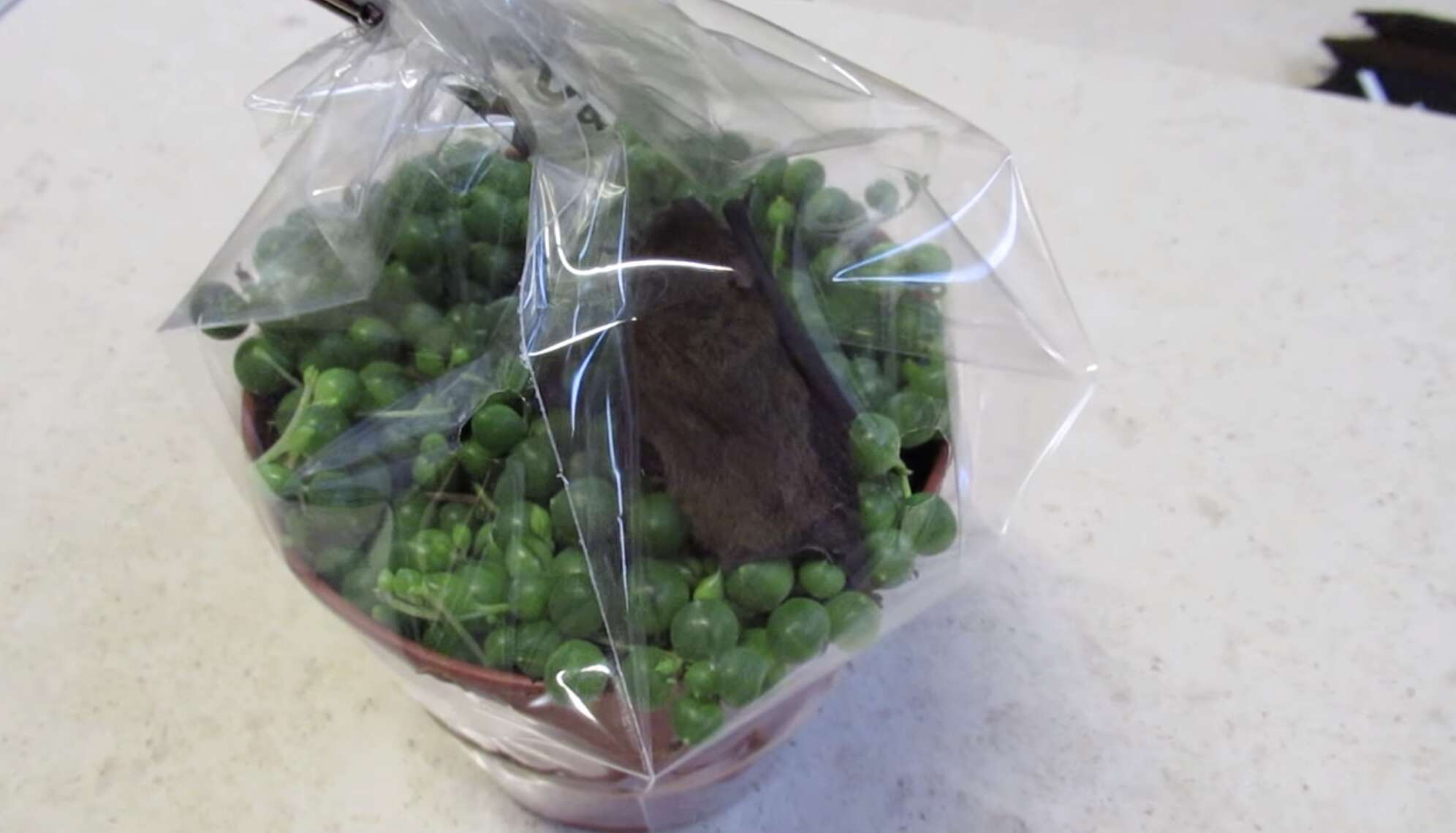 Luckily, freeing the trapped bat, whom Wade named Benjamin, from the plant was as simple as unwrapping the plastic and gently lifting him out. While he was obviously a little confused, he seemed to be OK and wasn't hurt at all.
"As he was in a very good condition, we believe he had probably only gone into the sleeve that morning," Wade told The Dodo.
As it turned out, a microbat colony lives in the roof of the warehouse where the plants are packaged, and Wade assumed that's where Benjamin had come from. Since they knew exactly where his home was, Wade was relieved to know that it wouldn't be hard to get him back to where he belonged as soon as he was ready. She quickly sent him off to a microbat carer, and was happy to hear he was ready to be released again after a few days.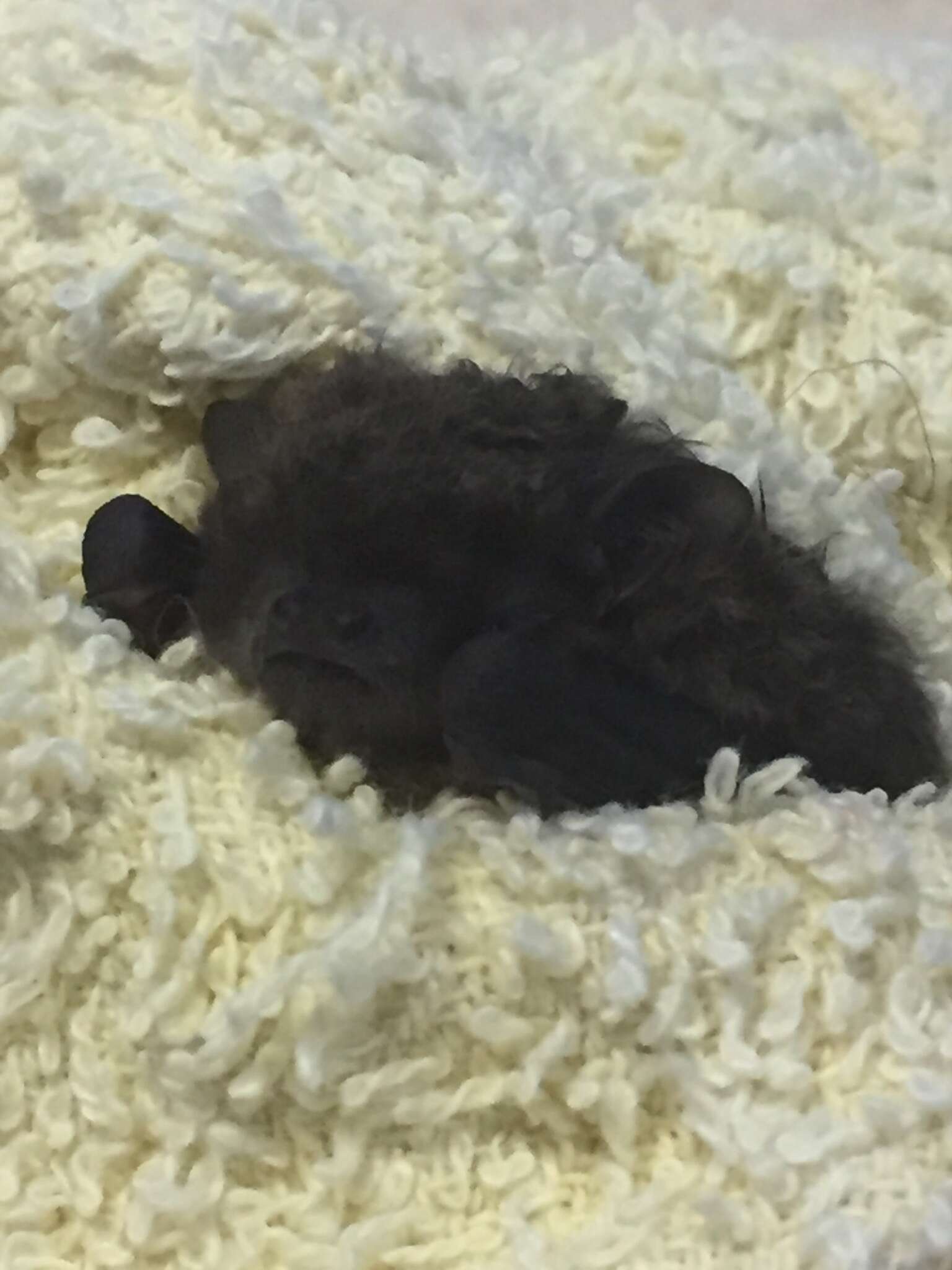 "Benjamin is an adult male and because he was uninjured, he was kept in care for three days under observation just to make sure everything was OK, before being taken back to his home and reunited with his family in the roof," Wade said.
Benjamin is now back in his home with his family safe and sound, and hopefully everyone working with the plastic plants will know to always keep an eye out for bats, just in case.