Sheriff's Rug With Perfect Typo To Be Auctioned Off For Animals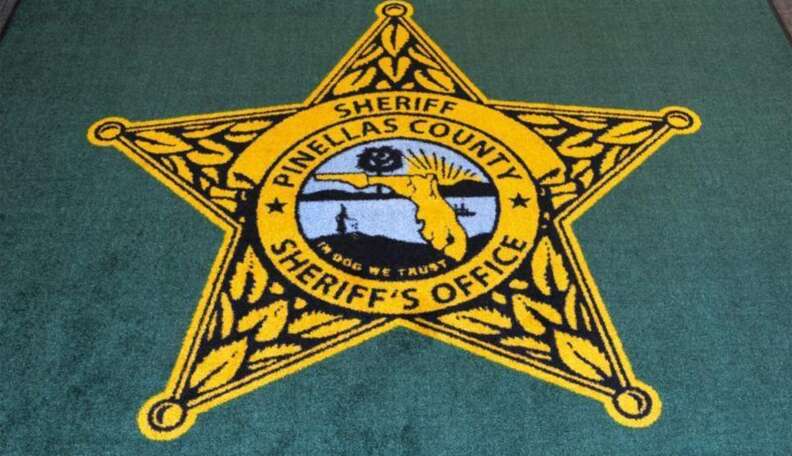 <p> <a class="checked-link" href="http://www.onlineauction.com/auction/2076173">OnlineAuction.com</a><span></span> </p>
<p> <a class="checked-link" href="http://www.onlineauction.com/auction/2076173">OnlineAuction.com</a><span></span> </p>
A Florida sheriff's brand new office rug is set to make a big difference in the lives of animals - because, well, "DOG" is good.
Recently, someone at the Pinellas County Sheriff's Office noticed that one of the $500 custom rugs purchased a few months back, emblazoned with the Sheriff's star, featured a rather comical typo. Instead of indicating a faith and reverence for the divine, the motto printed on this rug leaned decidedly more to the canine.
"IN DOG WE TRUST"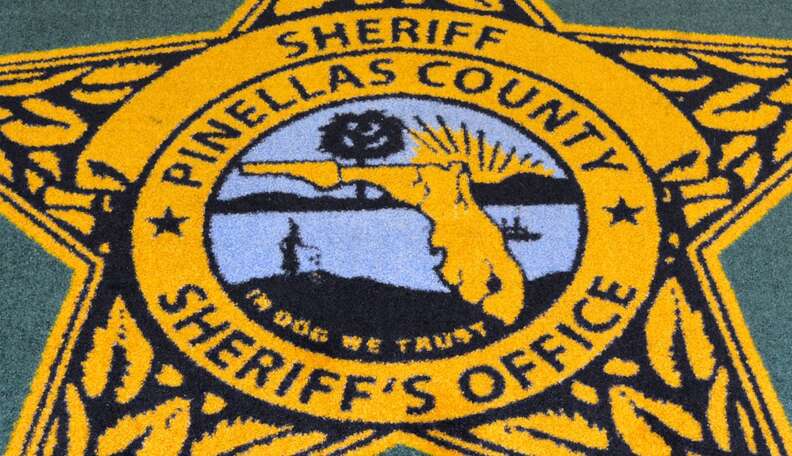 The Sheriff's Office eventually traced the missprint back to manufacturer error, announcing that the rug would be replaced with the motto corrected. But rather than take the erroneous rug out back to the dumpster, sinking hundreds of taxpayer dollars down the drain, the office decided to make the most of the mistake - by auctioning it off for a good cause.
"The Pinellas County Sheriff's Office will not 'sweep anything under the rug,'" officials wrote on OnlineAuction.com. "Due to extensive interest regarding our plans for the 'doggone' rug, you can bid on it here, and we will donate 100% of your bid to Canine Estates Inc., a local animal rescue."
And the grand idea has already proven to be a successful one. In less than 24 hours, bidding on the office rug with the glorious typo has already surpassed $2,000 - and there's still nearly a week to go.
"DOG" certainly does work in mysterious ways.