Footage Shows Sick Puppies Who Passed Away At Popular Pet Store
Some of them didn't even get to see a vet 💔
In a Petland store in Tyler, Texas, an undercover investigator got a good look inside the freezer.
There, he found a plastic bag containing the tiny body of a black and white Shih Tzu puppy named Panda — and he filmed every second.
Panda is just one of the animals named in a report released by the Humane Society of the United States (HSUS) last week, which details the findings of an investigation of six Petland stores across the U.S.
The investigation, conducted between fall 2018 and spring 2019, found sick and dying animals at all six Petland locations visited. This didn't come as a surprise to John Goodwin, senior director of the HSUS' Stop Puppy Mills campaign. But the fact that investigators found bodies inside every freezer that they checked troubled Goodwin.
"I thought that we would see sick puppies, but I was surprised by how many dead animals were stored in their freezers," Goodwin told The Dodo. "In Sarasota, it was a hamster, in Texas, there was a puppy, in Georgia there was a puppy and then in Virginia, it was a bunch of rabbits."
"When our investigator left [a Petland in Fairfax, Virginia], 14 dead rabbits had accumulated," he added. "The Fairfax Police Department did a search a month later and by that time the pile had grown to 31 dead rabbits and one puppy."
(The Fairfax, Virginia, location has since shuttered in the aftermath of the findings.)
Some puppies arrive at the store already sick — shipped in from puppy mill operations in Missouri or Iowa on large trucks and exposed to stress and disease on their journey, according to the report. Others are exposed to illness upon arrival at the store.
This was the case with poor Panda.
Panda had appeared healthy when she first arrived with her two siblings, according to the report. However, due to overcrowding in the public section of the store, the three puppies spent days in a room in the back where the sick animals were kept. Panda and her siblings fell ill, losing their appetite and developing lethargy and gastrointestinal issues, according to the report. While her two siblings survived, Panda passed away.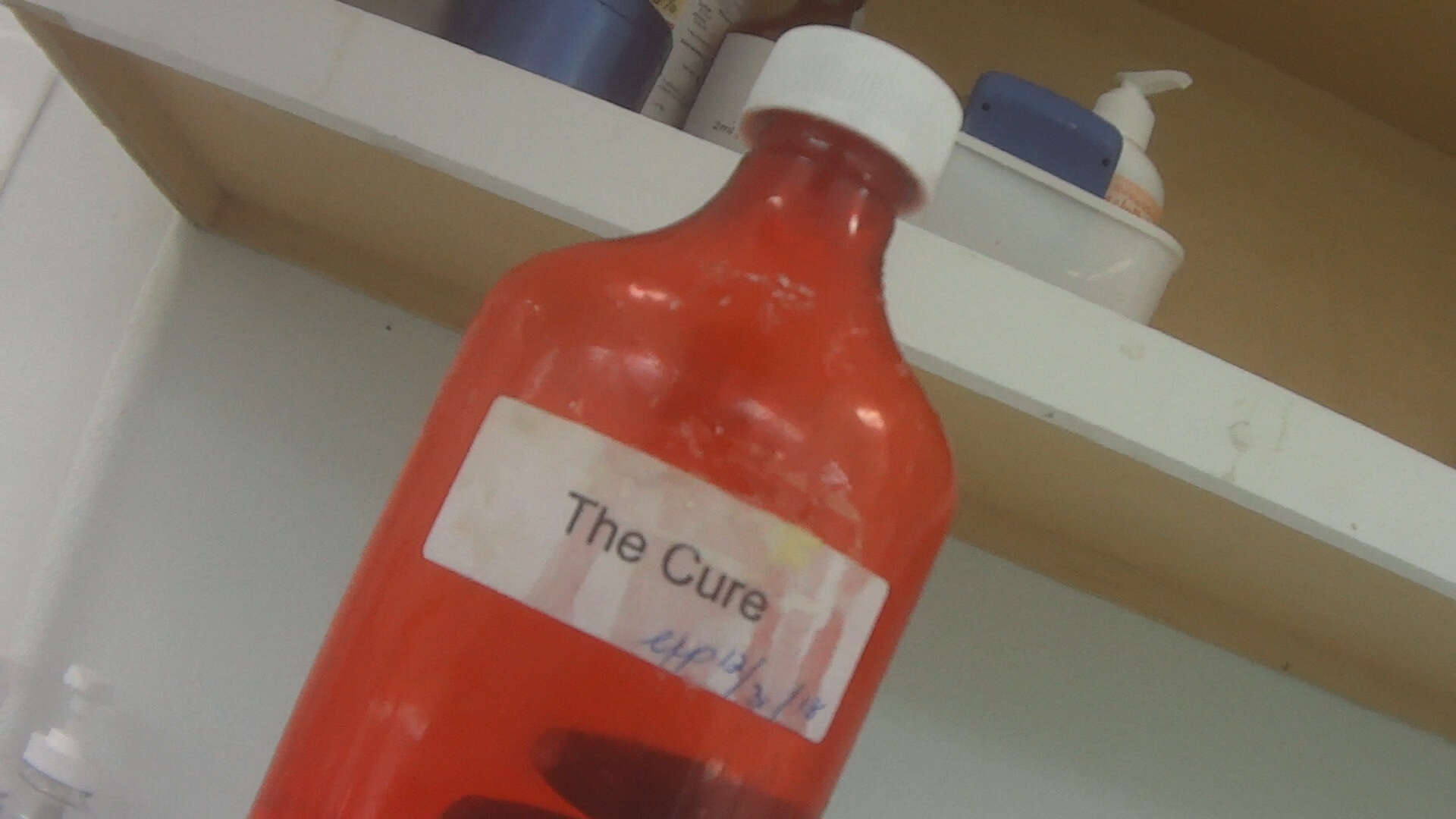 Insufficient veterinary treatment was found to be a common theme in the stores that investigators visited; many store locations would leave the treatment of sick animals to the sales staff as a cost-cutting measure, according to the report.
"Our investigation found that most of the treatments for Petland's sick puppies were doled out in the store by staff with no professional veterinary training," the report states. "Ailing puppies were sometimes not taken to the veterinarian until they were miserably ill for days and appeared likely to die."
Goodwin believes this is just another example of how the Petland system is broken. "You have what Petland calls 'pet counselors.' These are low-wage positions; these are not staff trained in veterinary care or anything like that, and they're winging it," Goodwin said. "Some of them really feel awful about what's happening to the puppies and try to do their best, but they don't know what they're doing."
"We hear from a lot of the staff once their employment is ended expressing regret and disgust," he added.
Since the HSUS released its findings, Petland has issued a response: "At Petland, the health and welfare of all our pets is our number one priority," a statement from Petland reads. "We work closely with and take direction from respected, professional animal care personnel such as veterinarians, and local, state and federal animal agencies, all of whom frequent our stores and inspect our operations."
"Petland is aware of an activist who has been moving from state to state, apparently under HSUS' direction, to work at the stores mentioned in the report," the statement continues. "At three of the locations, she worked for less than a month and in one case, less than two weeks. She has lied on her applications and has initiated or manipulated situations for video and for the current report that would best serve HSUS' agenda ­— activity that is potentially illegal."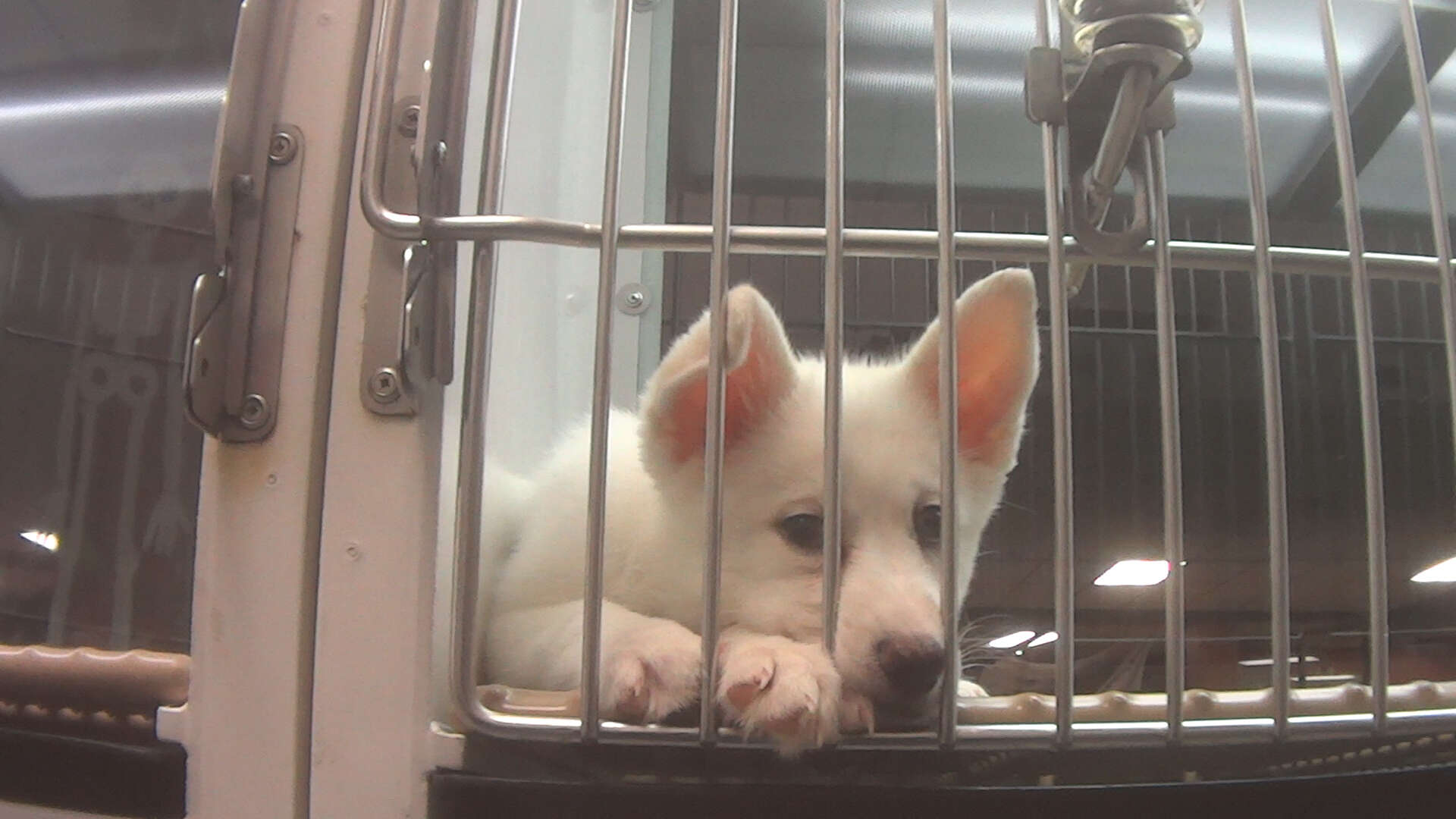 The only way for consumers to protect themselves, the HSUS report states, is to adopt from a credible animal shelter or rescue, where the dogs have been properly vetted.
"I think the number one takeaway for the general public is to avoid pet stores that sell puppy mill dogs," Goodwin advised. "And if they're looking for a new dog for their family, go to a shelter or a rescue first."
Petland did not respond to The Dodo's request for independent comment.
You can support pending legislation banning the sale of commercially raised puppies in
pet stores in Pennsylvania
and
New York here
. And, when adding a new member to your family, adopt don't shop.