Rapping Against Cruelty: An Artistic Message Against Animal Suffering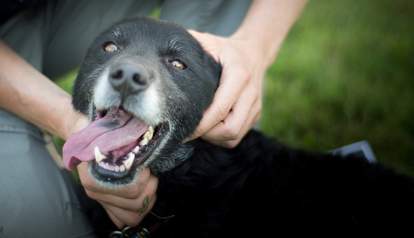 Hello, this is IFEEL and I believe that together we can help end animal suffering.
My artistic name is a message from the animals, especially the abused ones. Collectively, we grew so detached from nature and other living beings we share our planet with. For some of us, it became too easy to not view animals as sentient beings – but rather as objects. I want to make their emotions and experiences visible by giving them a voice.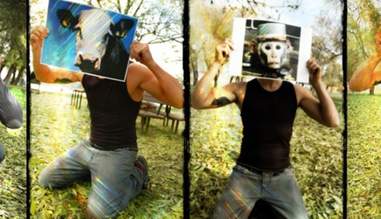 Making hip hop music about animal rights is not the kind of music that you will hear playing on MTV, BET, VH1 or in the clubs. But I think it needs to be out there. I want to bring it to the young generation because I believe that this is the message that the world needs to hear. There are not many sponsors who want to support the music message about how animals are mistreated. But with you being my sponsors for this project, we can get their stories out together.
If you have not listened to my music yet, come experience my first album ANIMAL IN ME. It is available for download on my website. Do you want to know what I stand for? Check out why I do this on www.MusicIFEEL.com.
My first album ANIMAL IN ME was a journey through the world of animal stories packed with disappointment, pain, anger and helplessness but also joy, hope and gratitude. Over the past year and a half, my songs and music videos flew out into the world and impacted people all over the globe. I have been blown away by enthusiasm and positive feedback that I have received, and especially from the animal rights community!
There are many more stories to be told. So it's time for me to take the next step and produce a new studio album and shoot a new music video. And this time I need your help to join me in making this a reality. The music video I plan on making is a video for one very special feel-good song – something new - to experience animals in a different way. I want to present animals in a way that more people will want to connect with them.

I invite you to help me speak up for the animals. Help me record my new album and shoot a very special music video! I have until August 8 to raise the funds in order to make this happen. Together we can make a difference.
Become a part of the MEET ME movement! Support my Indiegogo campaign: http://igg.me/at/ifeelmeetme/x