Idaho Judge Refuses To Block Lawsuit Against 'Ag-Gag' Law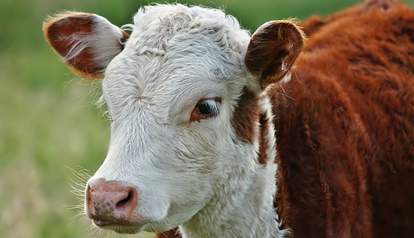 Animal welfare groups contesting Idaho's "ag-gag" law have cleared a crucial hurdle in their efforts to overturn a statute which makes it illegal to film covertly inside factory farms and slaughterhouses.
On Thursday, a federal judge refused efforts from state attorneys to block the case, one of the first in the nation to legally challenge the law. The judge ruled that the legal challenge, filed by a coalition of animal rights organizations, presented a reasonable argument that the law violates First Amendment protections of free speech.
The decision to allow the Idaho case to proceed comes one month after a federal judge in Utah refused to block a challenge to that state's "ag-gag" law.
Similar legislation exists in six states across the U.S., backed in large part by factory farming interests. The success of these current legal challenges could pave the way for broader reform and more transparency in an industry which prefers its treatment of animals to stay hidden.