Piper the husky, already a Vine celebrity thanks to her owner Alex Vaughn, has just met her new sister Lily and couldn't be more stoked about it.
Piper could tell from the moment she entered that house that something special was happening. Vaughn held Piper carefully on her leash while she introduced herself to Lily, sniffing the new baby's tiny feet. Luckily, Piper and Lily got along famously. As Vaughn told NTD.TV , "Piper was very excited to meet the baby and did a great job gently sniffing her!"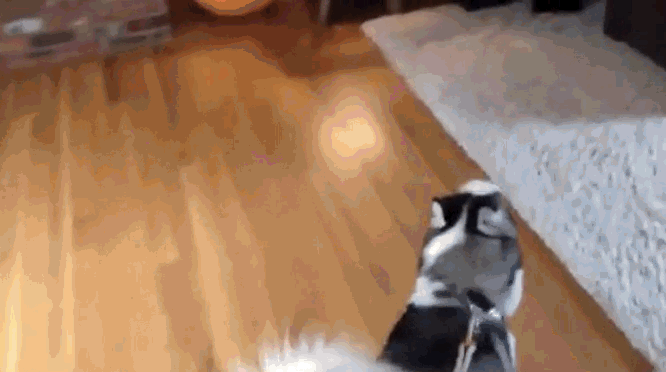 Piper even did a special dance of excitement after meeting the baby -- still not totally sure what was going on, but happily curious about this little human nonetheless.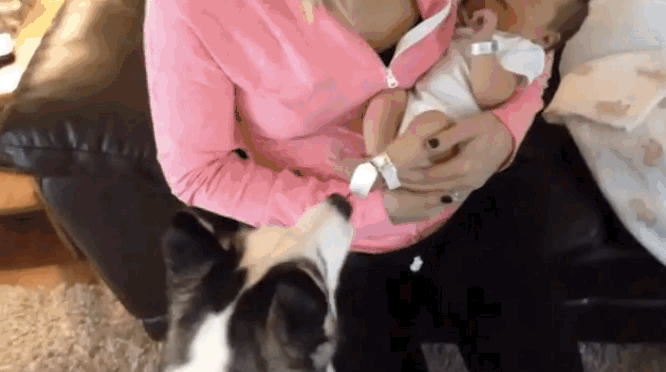 Looks like these two are already becoming fast friends!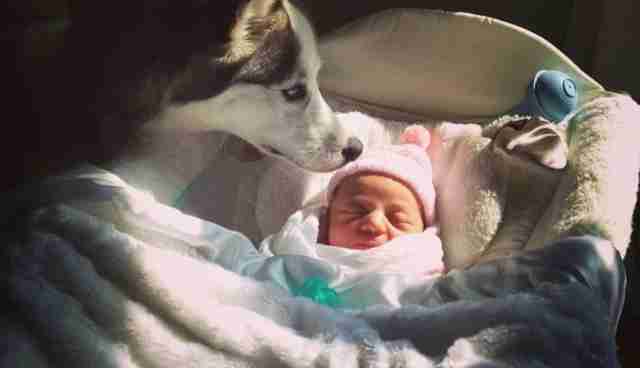 Watch the entire adorable meet-and-greet below:
* Editor's note: It is very important to follow certain procedures when introducing a pet to a new baby, such as holding the dog securely while they sniff the baby.