For dog people, their love for man's best friend is sometimes truly larger than life.
All dogs have a big presence in the family ... especially the enormous ones.
... to those growing up ...
... to the fully grown adult ...
... big dogs still can't trump in size how much their humans love them.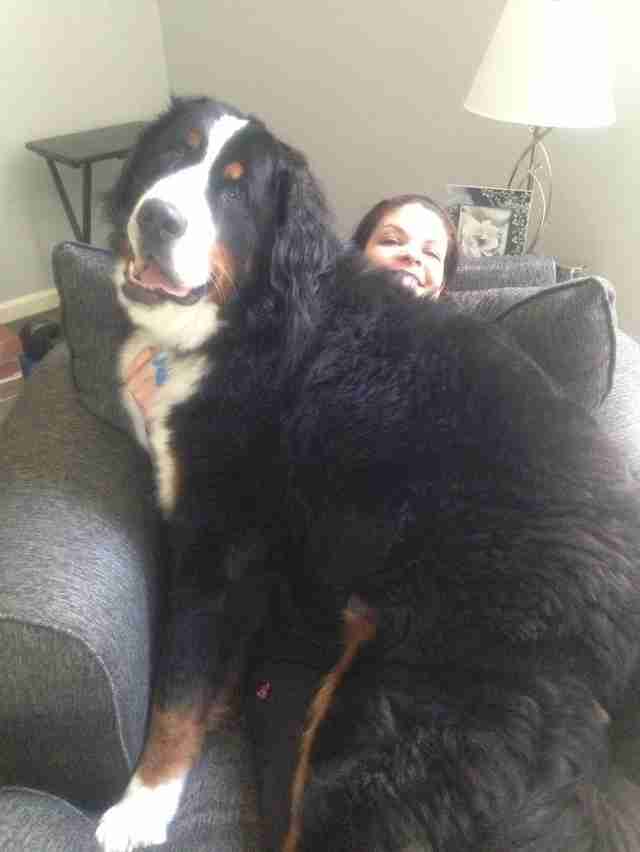 Because size can be weighed and measured ...
... but love for animals is unquantifiable ...
... for one simple reason:
Dog love is infinite.
If you're ready to add a loving and furry family member to your home, check out Adopt-a-Pet.com.