How To Stop This Year's Brutal Dolphin Slaughter In Taiji
<p>Flickr/Steve Jurvetson</p>
As the annual dolphin slaughter in Taiji, Japan, approaches (it could start as early at Sept. 1), activists around the world are preparing for protests in dozens of locations.
The series of events, collectively known as Japan Dolphins Day, is aimed at bringing awareness to ending the brutal drive hunt, which kills thousands of dolphins and takes several dozen into captivity for marine parks.
Starting on Friday, animal activist and former dolphin trainer Ric O'Barry will be appearing in Futo, Japan, to present photos of the hunt in the cove to the U.S. Embassy. He will be joined by Izumi Ishii, a former dolphin hunter who became a whale watching captain and activist against the hunt in Taiji.
On Saturday, the pair will take to the beaches of Taiji with protesters. And on Sunday they will head to the Taiji Town Council office to try to meet with local leaders to recommend alternatives to the dolphin hunt, like whale watching, eco-tourism and sustainable fishing.
On Monday, Sept. 1, the events come to a head with Save Japan Dolphins Day 2014, held jointly by Ric O'Barry's Dolphin Project and the Earth Island Institute.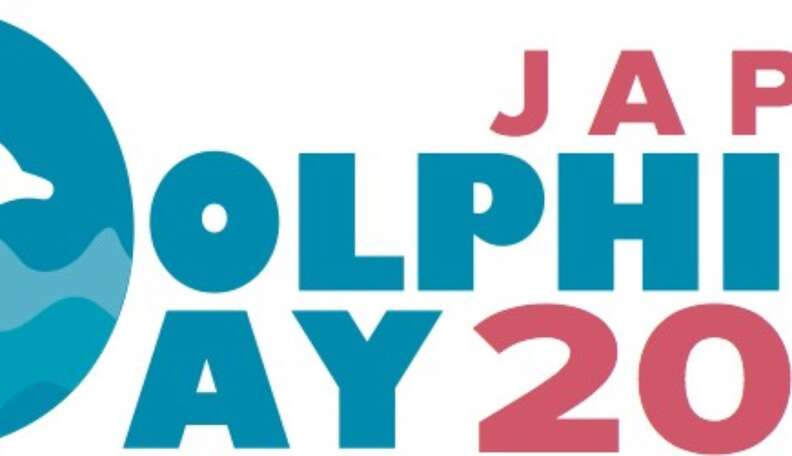 Last year, the event drew over 16,000 participants in 117 places around the world. Many of them were held in front of Japanese embassies in different cities.
This handy map shows where you can find a rally near you.
"Every very person who participates becomes a voice for the dolphins who have been so wronged by us," Laura Bridgeman of the Earth Island Institute told The Dodo. "These people are engaging Japanese embassy officials and members of the public in constructive dialogue about how we can correct our collective behavior. These people are the change-makers."
There are other things you can do to stop the dolphin hunt, too. Activists encourage people to pressure authorities in Japan and in other countries, asking them to tell Japan to take action.
You can call and write to the authorities in Taiji as well as the Japanese Embassy in your country, the U.S. Embassy to Japan, U.S. and Japanese Ambassadors to the UN and the U.S. Senate members of the Committee on Foreign Relations, among others - all of their contact information is on this page.
Save Japan Dolphins is also urging people to contact the World Association of Zoos and Aquaria, to push them to speak out against aquariums that own dolphins taken from drive hunts.