Cat Socks On Chairs Are The Best Thing To Happen To Your Home
<p><a href="https://otakumode.com/shop/54ab80946a8e0e8536748c34/Nekoashi-Chair-Socks" target="_blank">Otakumode</a></p>
<p><a href="https://otakumode.com/shop/54ab80946a8e0e8536748c34/Nekoashi-Chair-Socks" target="_blank">Otakumode</a></p>
True cat lovers know that everything is better with a dash of cattitude - and that means everything. Including chairs. And now having cat themed furniture all over your home can be a reality, thanks to these adorable little knitted socks that make the feet of your chairs look like cat paws.
The chair-paws are the brainchild of Japanese design company Toyo Case, and they're available for purchase online. They come in four catty color schemes; named Sabatora, Chatora, Kutsushita and Mike ... which are all maybe the names of someone's real-life cats?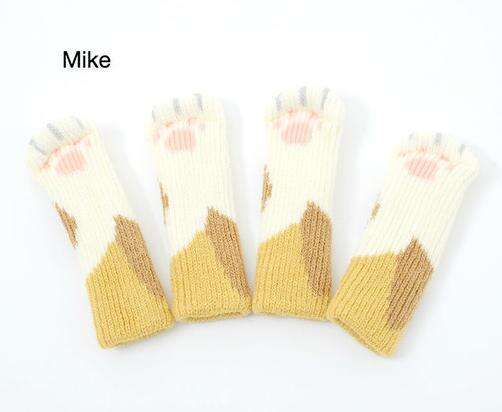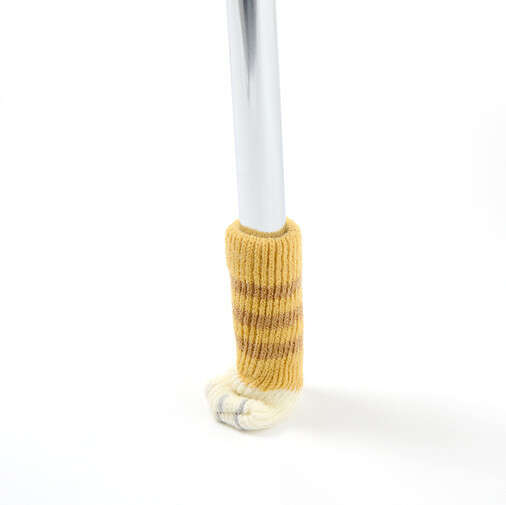 So if your chairs just aren't catlike enough, never fear ... chair paws are here.