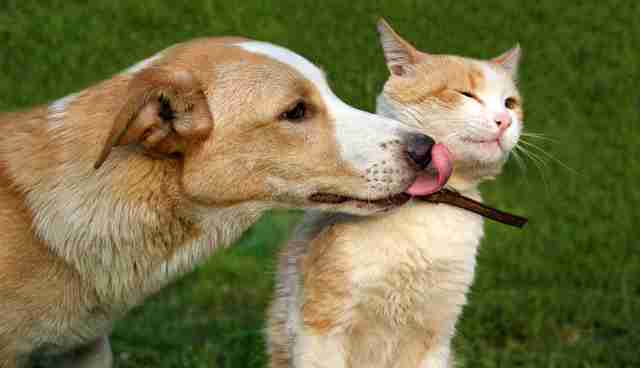 Animals In Captivity:
• When planning a visit to entertainment parks or other facilities, check first to make sure they don't keep exotic animals captive. You can find a list of animal-friendly sites online, like these animal-free circuses.
• If you want to see animals, you can schedule a whale-watching tour that adheres to responsible guidelines, or visit a sanctuary that rescues large animals for rehabilitation, like Big Cats Rescue or The Elephant Nature Park.
• Educate yourself and your friends by inviting them over to watch documentaries like "Blackfish" and "The Cove."