If you haven't been taking proper care of your pup's teeth, the next time he tries to kiss you you're bound to get a whiff of doggy breath. Poor teeth and gum health can lead to some pretty awful smells, so here are a few tips to get him smelling minty fresh again.
1. Throw that dog a bone!
Rawhide bones not only help fight off bacteria that cause smelly breath, but they also keep your dog's jaw strong and ready to chew. The ASPCA recommends limiting your dog's consumption of rawhide and keeping an eye on him while he's chewing..
2. Brush those teeth often
Some people have a hard enough time remembering to brush their own teeth enough so it might not occur to them to do so for the dog too. Dogs are prone to periodontal disease just like humans, so you should try to brush daily but, at minimum, at least once a week. A plaque scraper can help remove tartar and plaque build-up in hard to reach places.
3. Slip some herbal fresheners in their food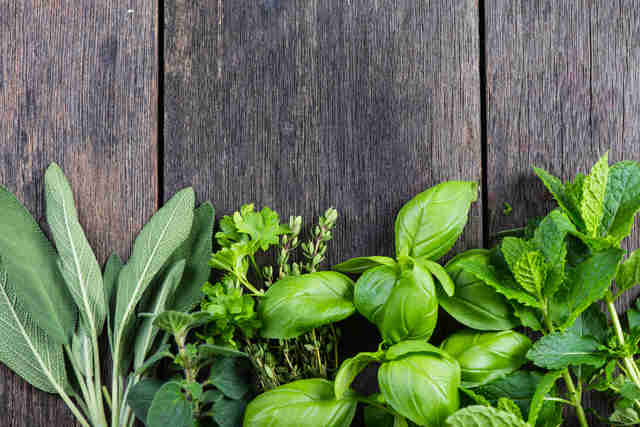 Homemade dog food and treats are often a healthy alternative to some store-bought brands. Sticking a few dog-friendly herbs like peppermint or parsley leaves in them can help lessen the stench. Here are 10 recipes for you to try!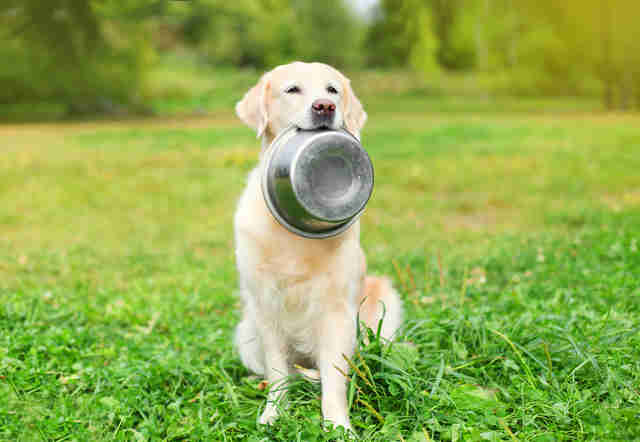 Dog bowls are like a petri dish for harmful bacteria, and bacteria that gets into the mouth can cause halitosis. Make sure to buy something without carcinogens and wash it daily! When your dog laps at the water, he's spreading bacteria from his mouth into the bowl.
5. Add toothpaste to chew toys
If your dog just can't stand the thought of a brush or finger running through his mouth, try putting toothpaste on his chew toys. He won't even notice he's having his teeth cleaned while gnawing away on his favorite toy.
Remember, that beautiful smile starts with clean, healthy teeth.