When looking for the perfect box to sit in, there are many factors to consider. Luckily, Maru the cat, the most renowned of box connoisseurs, is here to give a few helpful tips on getting your dream box.
Firstly, you should always make sure the box is easy to access. This first box is difficult to get into. It almost seems as if it weren't made for a cat ... which is absolutely preposterous, because all boxes are for cats.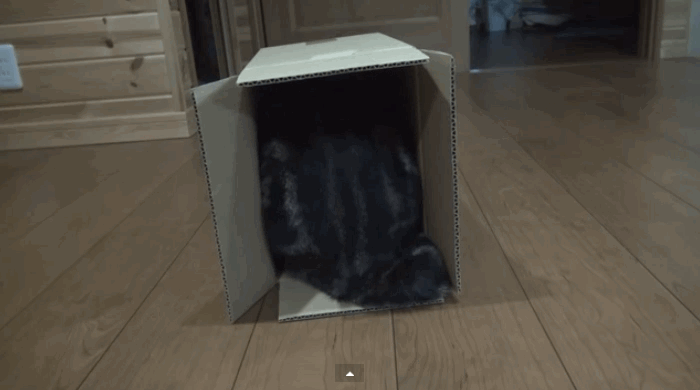 Second, the box should be able to handle your curves. This second box is so flimsy! It cannot support a shapely cat. You are allowed to take out your displeasure by clawing the offensive container.
And lastly, a box should make you feel cozy. This third box is just perfect! If your tail and paws hang out, that is alright, as long as the box is especially comfy.
You can watch the full box demonstrations below: