Dogs aren't simply our best friends; they're also our roommates, our travel partners, our study buddies -- or, in the case of photographer Naomi Harris, all three. In 2012, while visiting an Indian reservation in Canada, Harris found and rescued Maggie, a tiny abandoned shih tzu with a personality as big as a mastiff.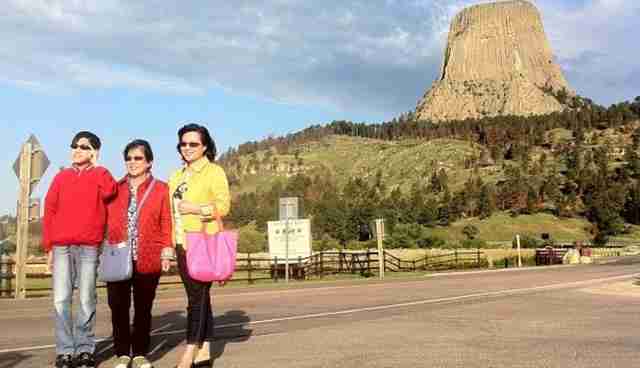 Harris quickly decided that Maggie would make an excellent companion on a road trip around the United States, which the photographer had planned in preparation for her upcoming citizenship exam. And, just as author Benoit Denizet-Lewis discovered on his cross-country tour -- chronicled in the forthcoming book "Travels With Casey" -- Harris found that dogs can make the best tutors when it comes to learning about America.
Harris has chronicled her journey with Maggie through Instagram photos, which she hopes to compile into a book.
Photos by Naomi Harris.