How The Internet Turned On A Teen Hunter Who Posted Horrific Hunting Photos On Facebook
A petition calling for a teenage hunter to remove horrific photos of herself with big game she'd killed has already gained over 40,000 signatures. 19-year-old Texan Kendall Jones recently posted photos of her hunting trip in Zimbabwe -- grisly scenes of herself grinning in front of the carcasses of a springbok, leopard, elephant and lion.
One of the photos showing Jones posing with the body of a springbok is captioned:
"Another harvest for today.... White springbok, it's 1 of the 4 color shades of this animal! And let me tell you it's one of my favorite kinds of meat so far!"
She also darted a white rhino with a tranquilizer gun, reportedly so that a veterinarian could take blood samples. Commenters have left outraged comments on nearly all of her photos, ranging from pleads to stop hunting to threats. The Facebook petition reads:
"For the sake of all animals, especially the animals in the African region... where hunters are going for fun just to kill an animal! Some people have been reporting the pages lately but it seems Facebook is not concerned about what Kendall Jones is promoting in her page."
Jones, also a cheerleader at Texas Tech University studying marketing and sports therapy, recently signed a contract for a TV series about her hunting trips to air in 2015 on the Sportsman Channel.
She has defended herself on Facebook before, saying:
"People try to say that lions will not attack a hippo, rhino or elephant, quite the contrary. Lions attack and kill the young of these species. Lions that have come in and taken over a pride, not only kick the older lion out, but will also kill all of his cubs so that the lioness will come into heat again. Controlling the male lion population is important within large fenced areas like these... Funds from a hunt like this goes partially to the government for permits but also to the farm owner as an incentive to keep and raise lions on their property."
Here are some of the photos Jones has been targeted for: [Warning: Graphic images]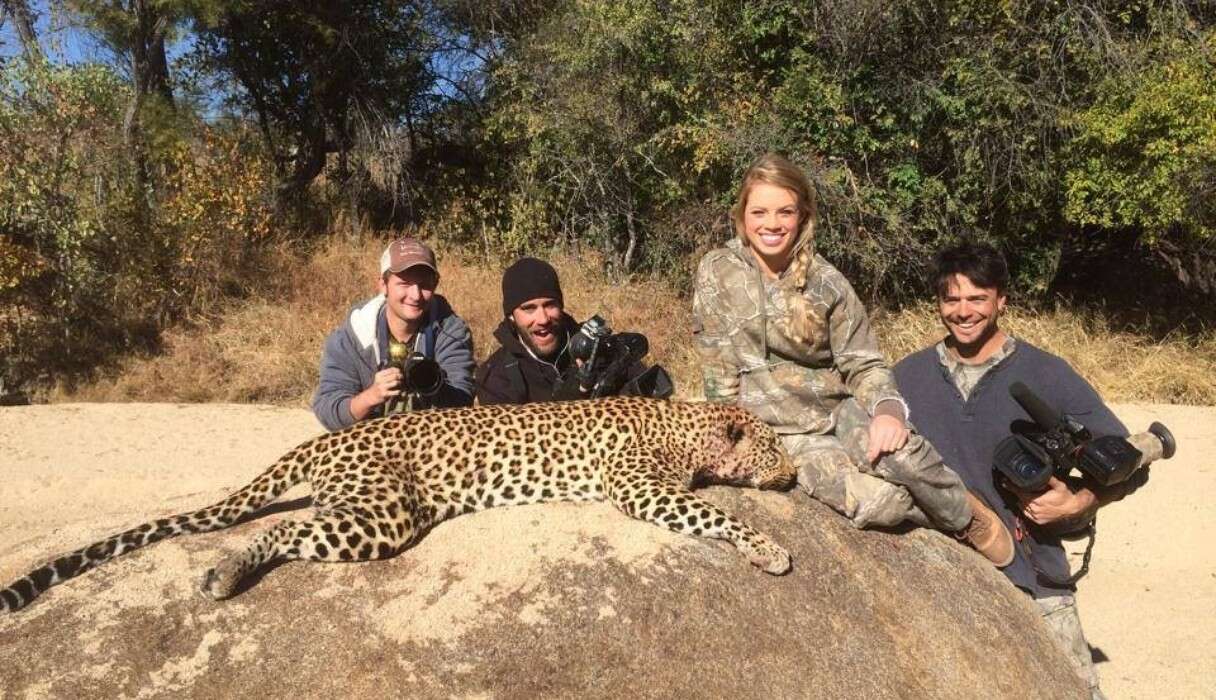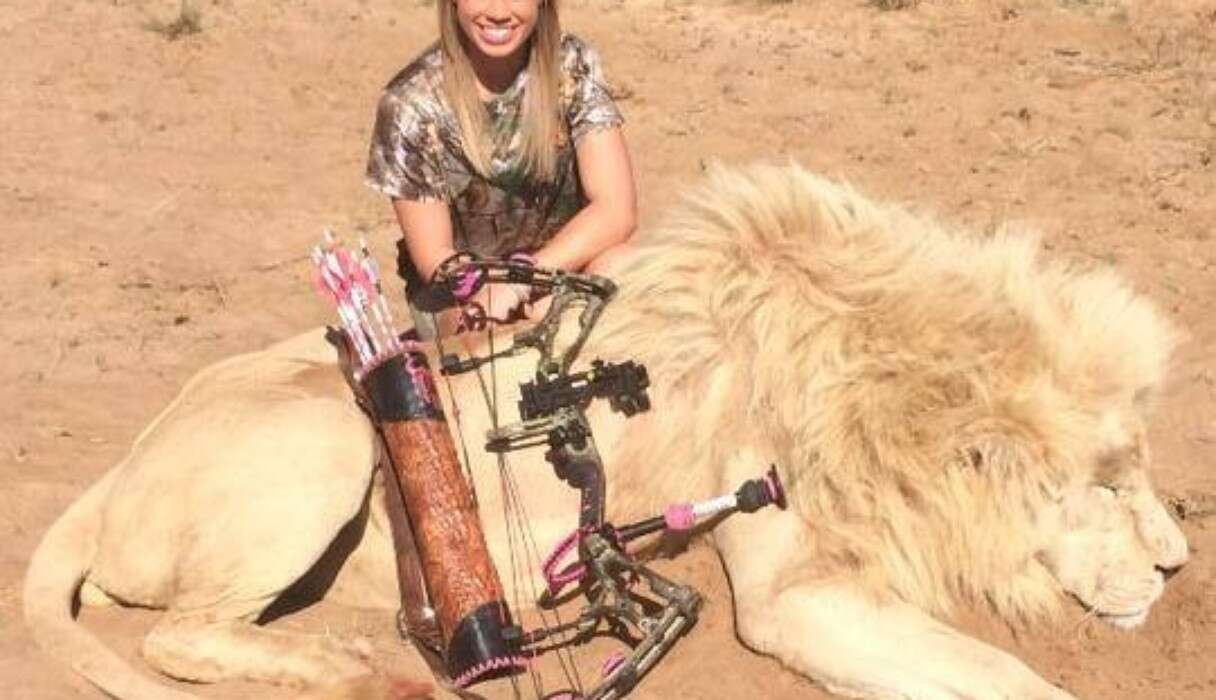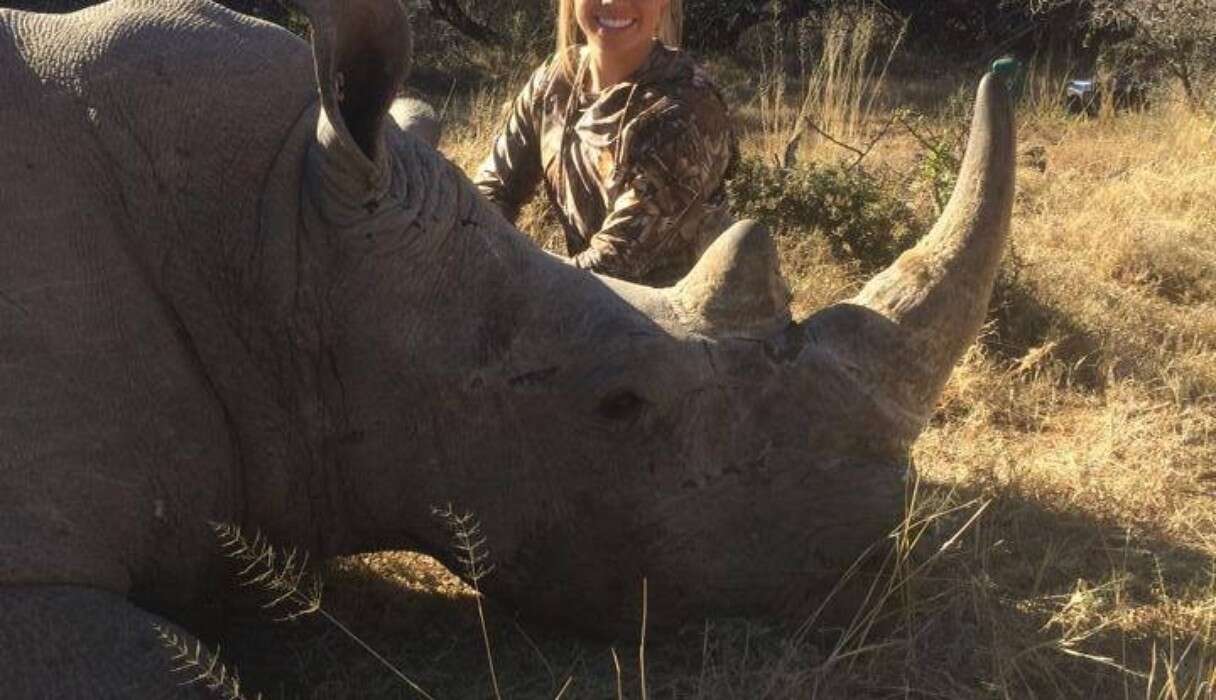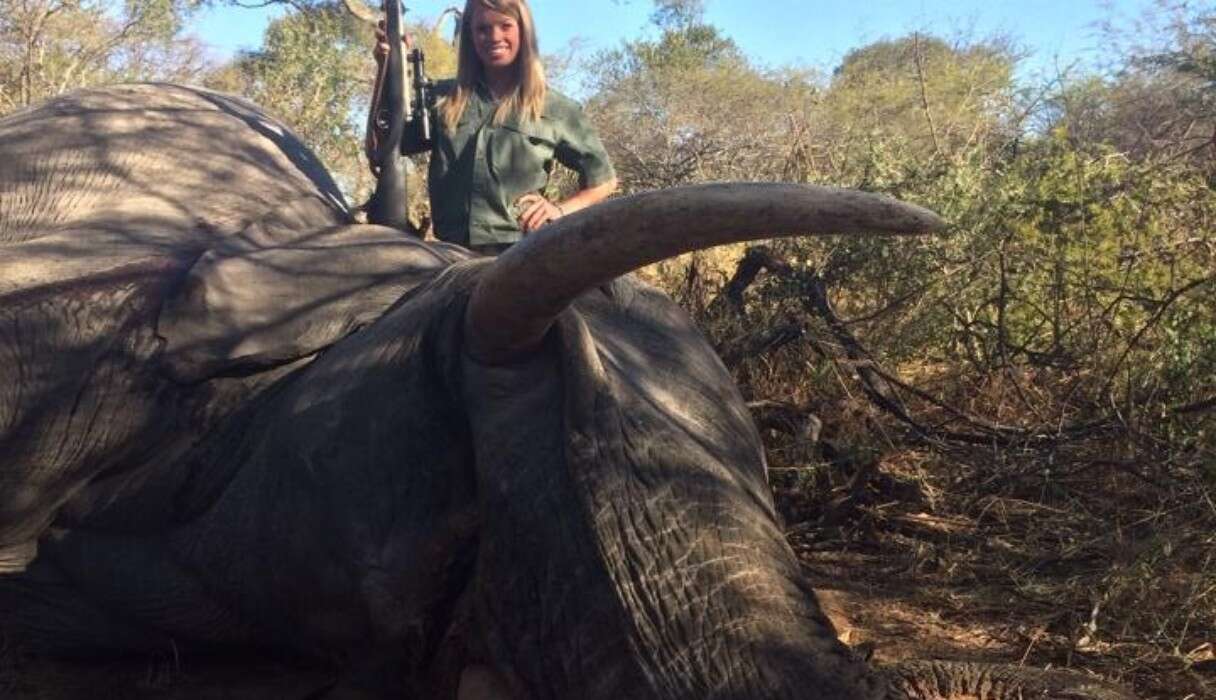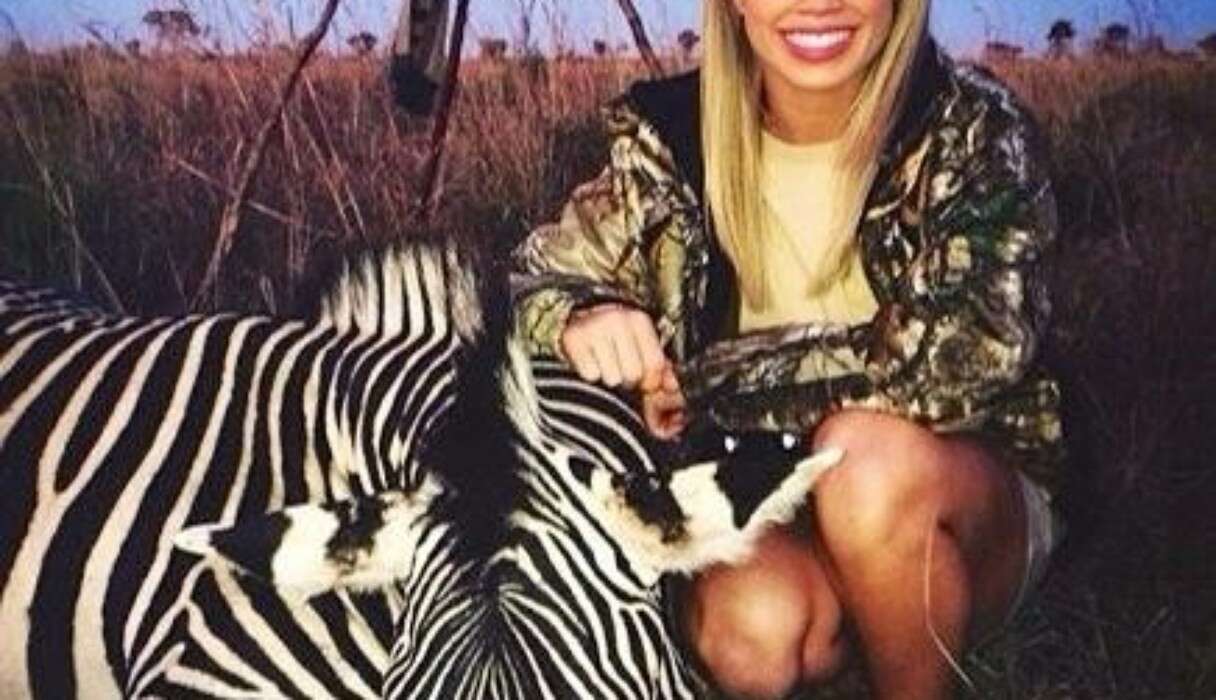 Every year, trophy hunters pay to kill thousands of rare animals, often under the guise of conservation. Many of the animals are endangered, and suffer needlessly at the hands of hunters. Join us in calling on Facebook to remove Kendall Jones' big game photos and ban other photos that condone trophy hunting.