Earlier this week, the government of New Zealand announced that it was pushing forward a total ban on shark finning of all species, thanks to a huge campaign by conservationists calling to end the cruel practice. Many are particularly worried about the blue shark -- the species most affected by finning -- which became a point of contention throughout the legislative process.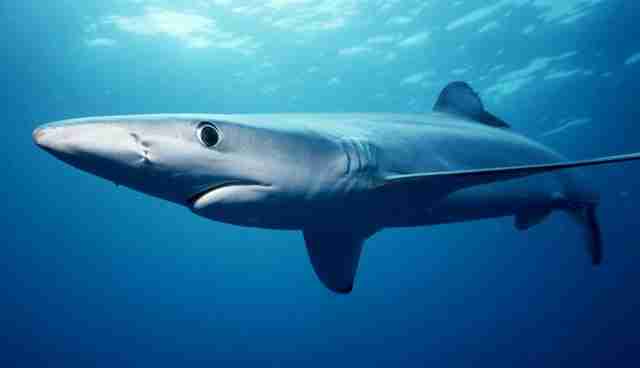 Wikimedia Commons Despite an earlier plan that would exempt the blue shark from the ban, the species will now be included. It's a big win for conservationists because the species is an ecologically important one.
New Zealand isn't alone -- many countries have laws restricting the practice of shark finning. According to Shark Defenders, finning has been banned for more than a decade in every major shark fishery and by almost every country -- though the issue is still a problem in many places.
Shark finning, the practice of removing a shark's fin and throwing it back into the water, kills around 26 to 73 million sharks annually. Join us in pledging never to consume shark products like shark fin soup, and encourage countries to implement full bans on shark finning.