[Editor's Note: This story is part of our Story Behind The Shot series. Got a great shot? Got a great story? Join The Dodo and tell us about it.]
Following in the paw prints of The French Cat and The French Dog, The New York Dog showcases Rachael Hale McKenna's signature photographic style in the Big Apple. Capturing both the atmosphere of the city and the personalities of its canine residents, Hale explores the life of the New York dog from many angles, showing dogs taking walks, riding in taxis, lounging in extravagant apartments, shopping in boutiques, visiting spas, dining in restaurants, and much more. From purebreds on the Upper East Side to loveable mutts in Queens, The New York Dog celebrates the wide variety of dogs that live throughout all five boroughs of this great city.
I'm often asked how I take pictures like the ones in my new book, The New York Dog, or in my creativeLIVE photography courses on animals. Here are a few tips that can help you take great animal photos.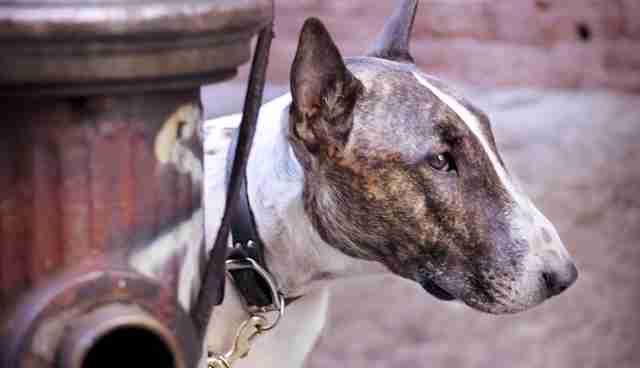 1. PATIENCE - Often people rush while capturing an image, the main point to remember for any animal portrait is PATIENCE. Waiting for the perfect time to capture the image is key; making sure you connect with the animal you are photographing will make the process much more pleasant for yourself and the animal. And please never force an animal to do anything.
2. BE PREPARED – It is not easy to get animals to repeat things. Think about your position, the location, and what you want to achieve, and be ready to capture the image for the first time.
3. STAY CALM – Always be gentle with the animals. If you respect them, in return you will build their trust and respect, a must if you want to capture a great animal portrait.
4. KEEP IT SIMPLE – When photographing an animal it's important to keep the set up simple. Don't have too many people or distractions around that will distract and take the animals' attention away from you.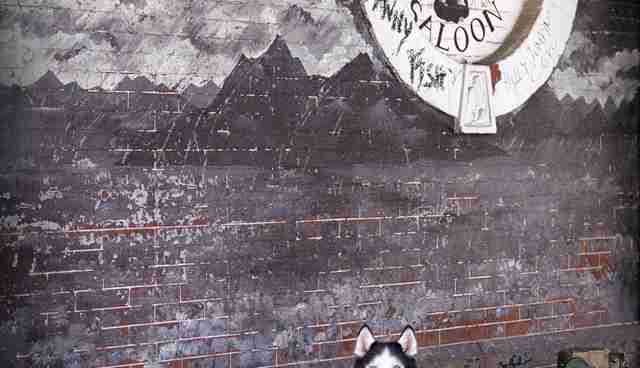 5. FUN – Animals like to play, so make it fun and give the animal regular breaks. Normally, an animal will work willingly for half an hour to an hour. It is better to stop and try again another day than force the issue -- you will never get what you want if the animal is not willing to participate, so don't force it.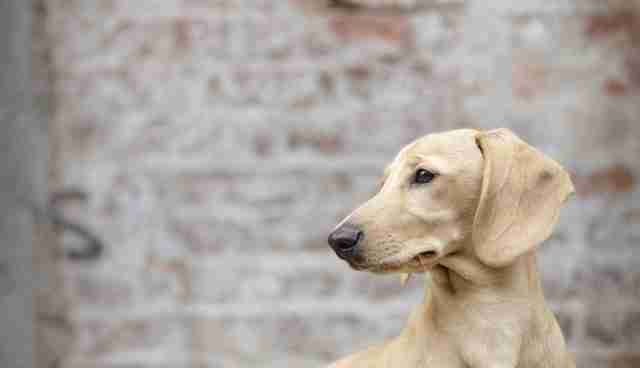 To Learn More Tips For Photographing Pets, Join Me Online
If you would like to see more tips then why not join me live for a free 3-day online workshop on creativeLIVE March 27, 28, and 29.
I will be photographing a pig, bunny, cats, kittens, puppies and sharing all my secrets on capturing the perfect animal portrait.
Check out my workshop here!