How Do Squirrels Keep Warm In Winter?
Majestic lions, tigers and bears often spring immediately to mind when we're asked to think about the wild animal kingdom.
But the wonders of the animal world can often be found in our own backyards - or for city dwellers, in the nearest park.
Shutterstock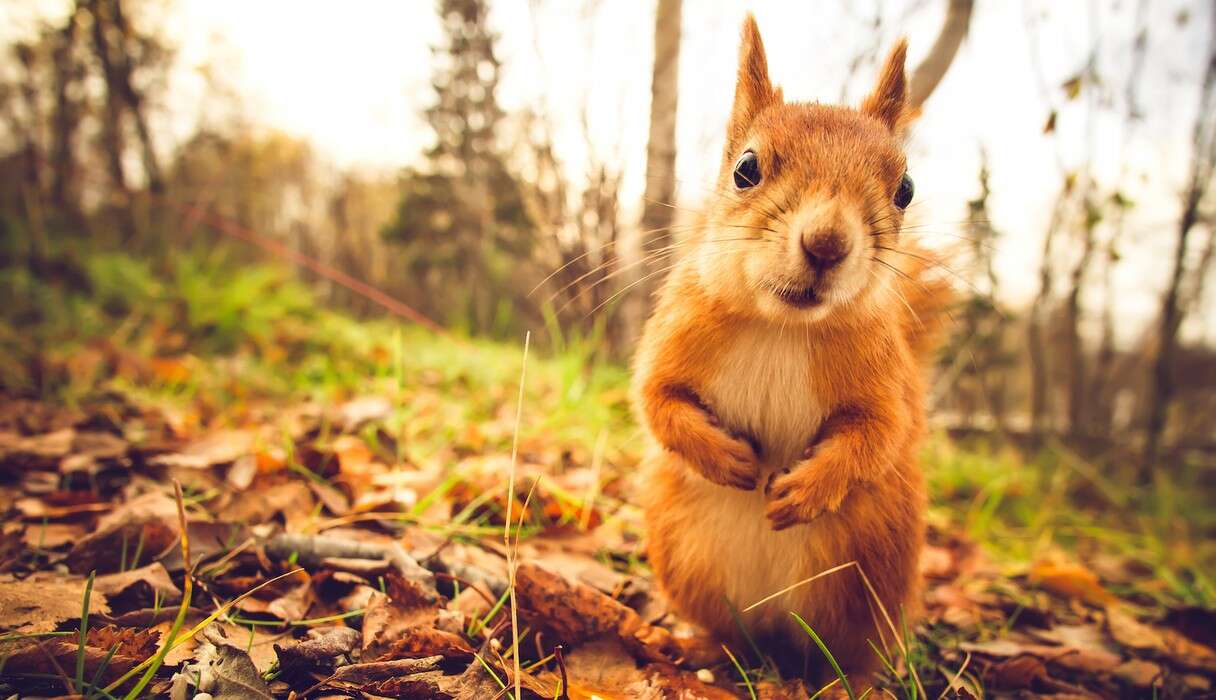 As winter approaches, animals all around us - hidden or in plain sight - are actively planning ahead and making preparations to survive the dropping temperatures.
Shutterstock
As we are plotting ways to survive the familiar frenzy of the holidays, squirrels are preparing the nests that will keep them and their families alive.
Shutterstock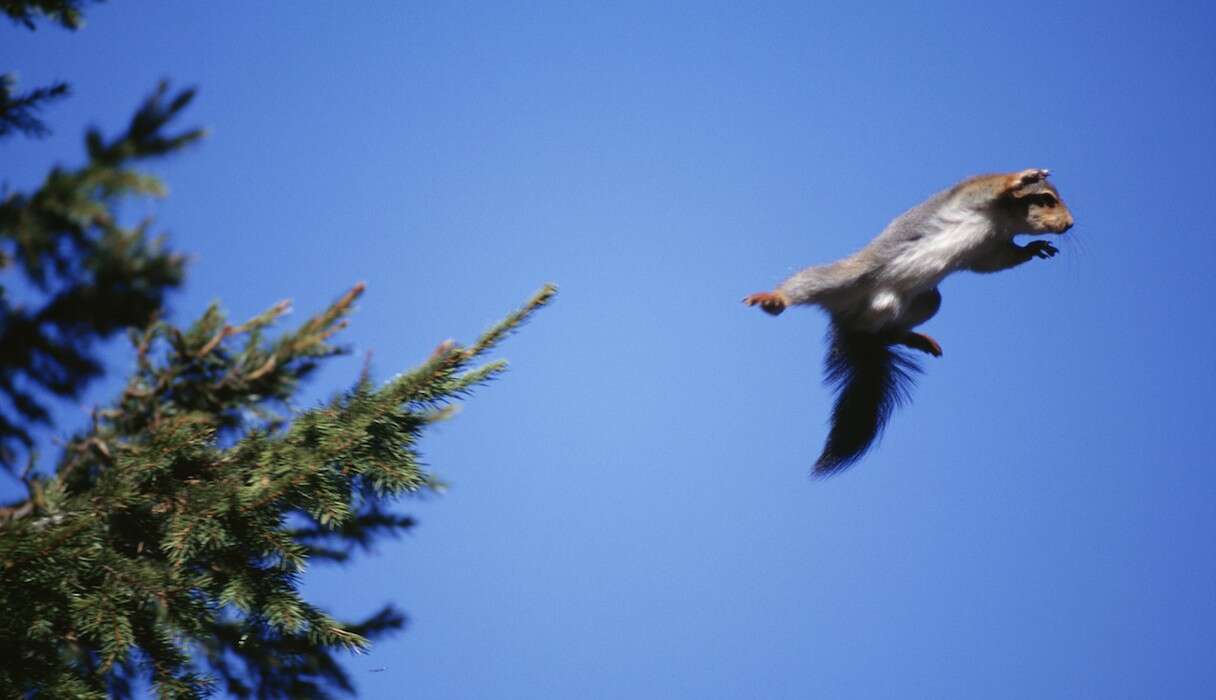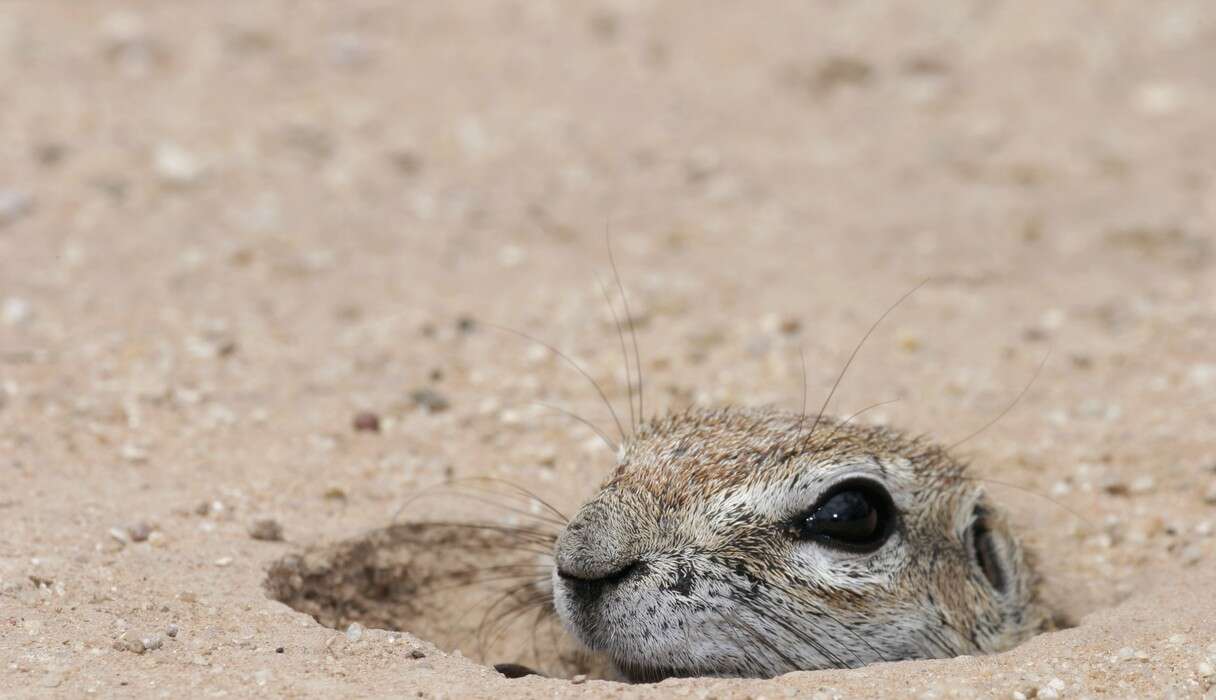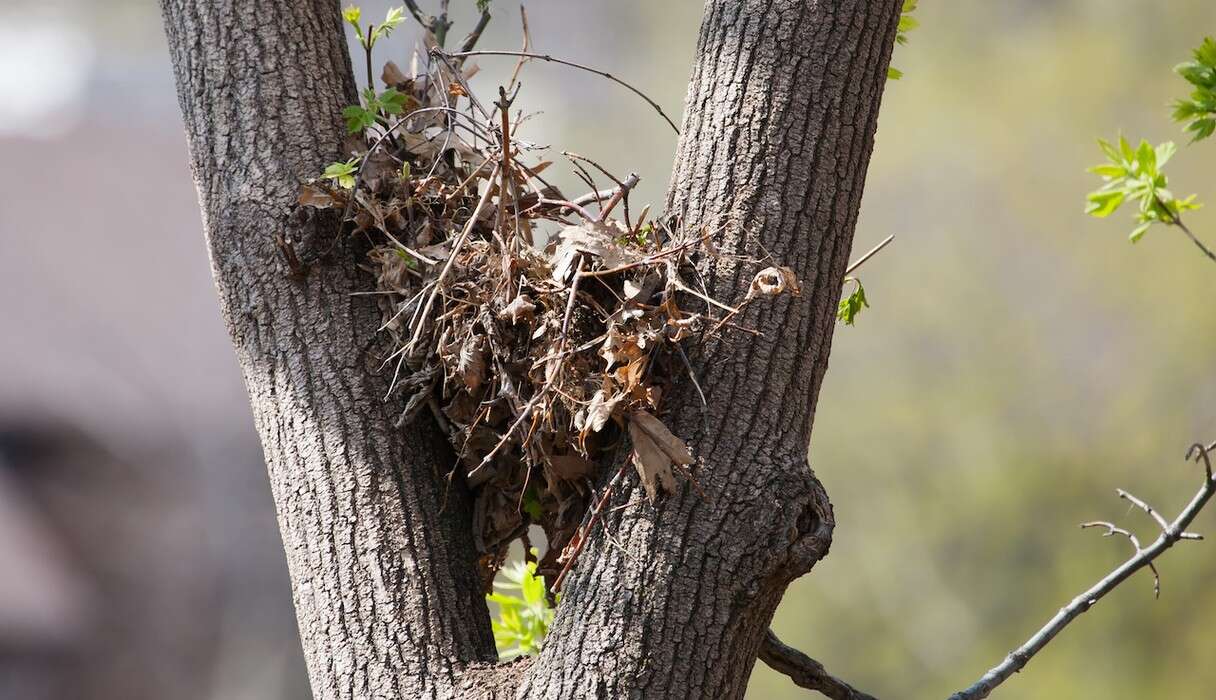 Food is also very important to squirrels during the winter. As people are having one slice of pumpkin pie too many, squirrels are also preparing for winter by eating quite a lot. In just one week, a squirrel can eat as much in food as his entire body weight. The extra fat from these meals helps squirrels survive even the coldest temperatures.

Shutterstock