Thousands Of Wolves Are In Danger Of Losing The Protections That Saved Them
"The wolves need allies this week. Even when it seems bleak ... your voice really does count."
Update:On Friday, the U.S. House of Representatives voted 196 to 180 in favor of stripping the gray wolf of endangered species protections nationwide. The bill will now go to the U.S. Senate.
"Today's vote shows the hubris of putting politicians with no scientific background in charge, wresting these critical decisions away from professional scientists," Erik Molvar, a wildlife biologist and executive director of Western Watersheds Project, said in a release provided to The Dodo. "Wolves are just beginning to recolonize their original habitats ... [and] are necessary to restore the natural ecological balance that has been missing for more than a century."
The protections that helped bring gray wolves back from the brink of extinction are hanging in the balance.
On Friday, the U.S. House of Representatives is supposed to vote on the Manage our Wolves Act, H.R. 6784 — a bill that proposes to strip gray wolves of their Endangered Species Act (ESA) protections in 48 states.
"If H.R. 6784 passes Congress and becomes law, states like Michigan, Minnesota and Wisconsin will quickly move to open liberal trophy hunting and trapping seasons on them," Kitty Block, acting president and CEO of the Humane Society of the United States (HSUS), wrote on Wednesday.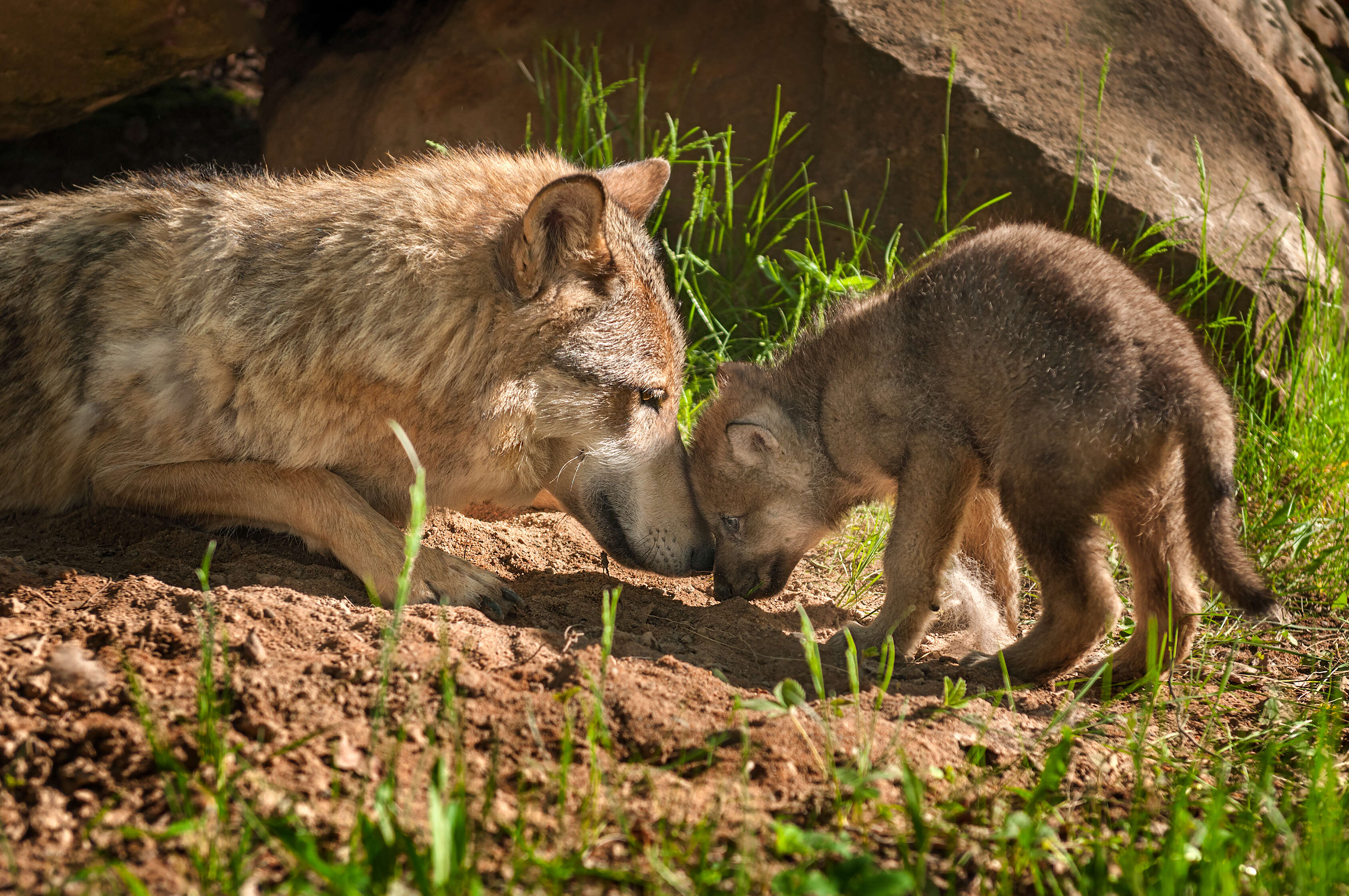 Many animal welfare and conservation organizations are sending out urgent pleas for people to contact their representatives and urge them to vote no on the bill.
"[The law] would make wolves vulnerable to trophy hunting and trapping, halting their progress toward recovery," the Center for Biological Diversity (CBD), a conservation organization that just filed a lawsuit in an effort to protect wolves from this action, said in a statement.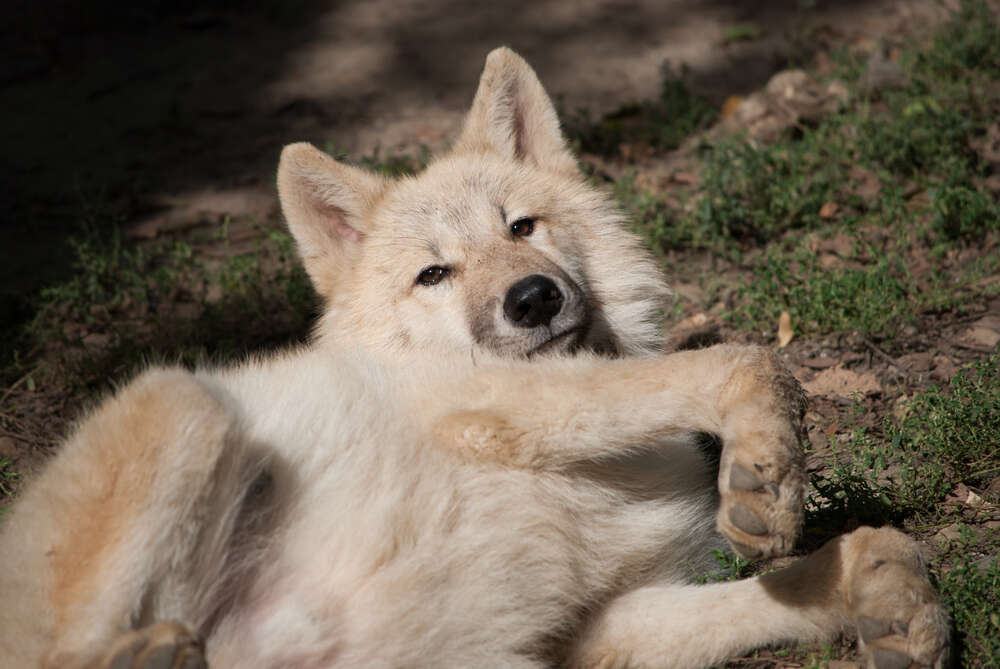 Because of hunting and habitat loss, gray wolves were almost entirely wiped out in the U.S. at the beginning of the 20th century. Protections from the ESA (passed in 1973) helped gray wolves slowly start to come back.
"Wolves that have just begun to recover — in states like Oregon, Washington, Michigan, Wisconsin, and every other state they're beginning to expand — would lose lifesaving protections," Leda Huta, executive director of the Endangered Species Coalition (ESC), said in a statement.
Also worrying for many conservationists is another part of the bill, which would make it impossible for ordinary citizens to challenge the decision in court.
"Ordinary Americans like you and I would be kept from exercising our right to ask the courts to step in," Huta added. "This proposed legislation is an attack on wolves, on the science that is allowing them to recover, and on the law."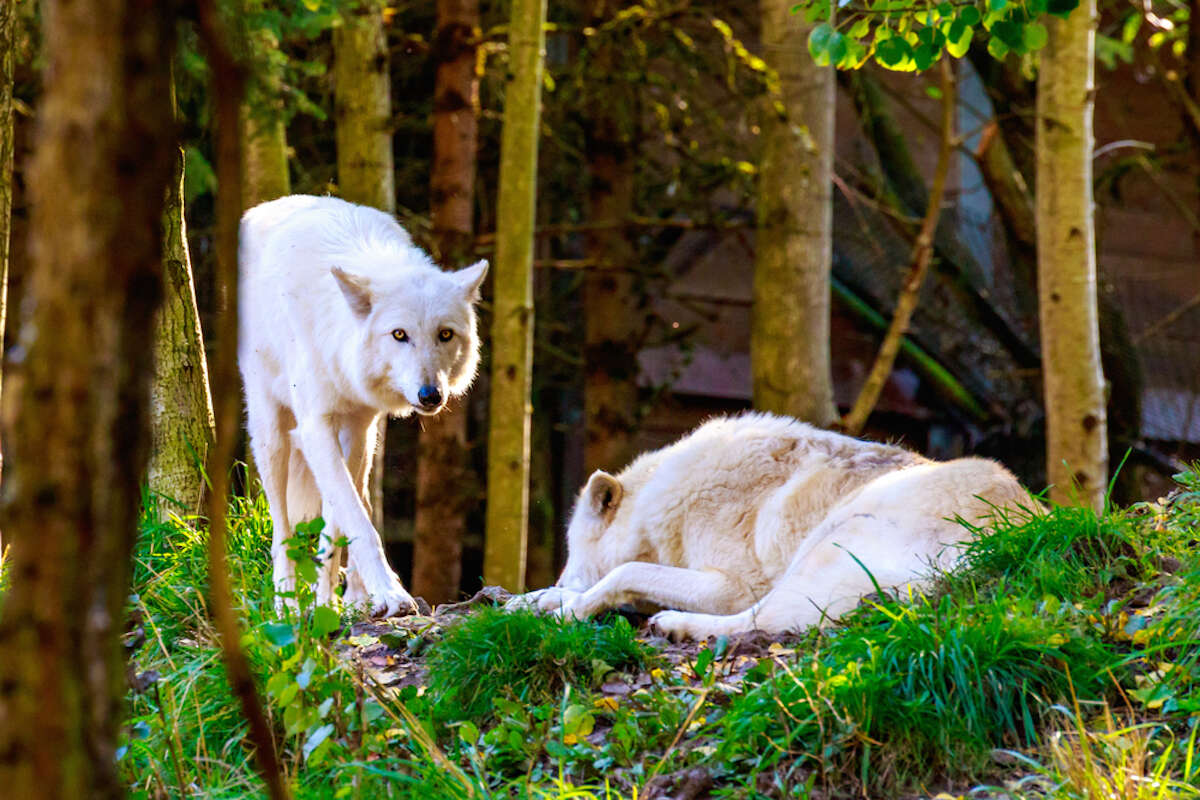 Block added that wolves "like humans, are highly sentient and social beings ... We cannot let Congress continue on this path to hurt one of America's most iconic carnivores, and to strip Americans of their right to defend the nation's wildlife."
Huta added that citizens have a voice in this issue and can really make an impact. "The wolves need allies this week," she said. "Even when it seems bleak ... your voice really does count."