"Come ON, Dad - no more selfies! If you don't stop, I'm going to the dog park without you."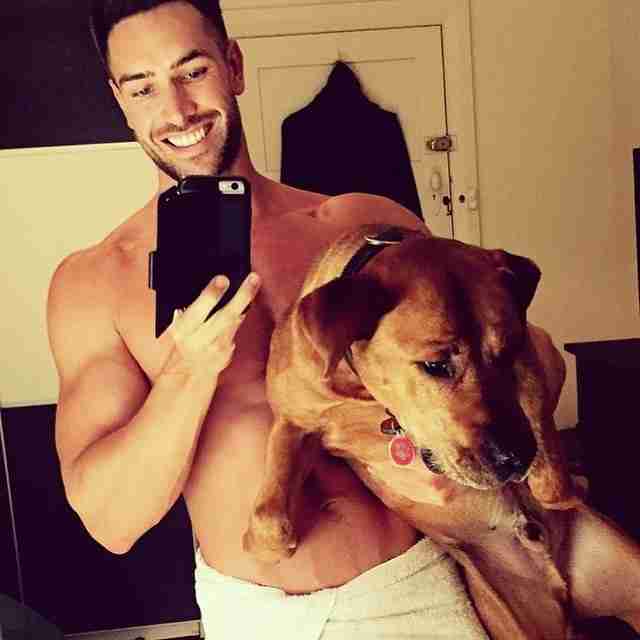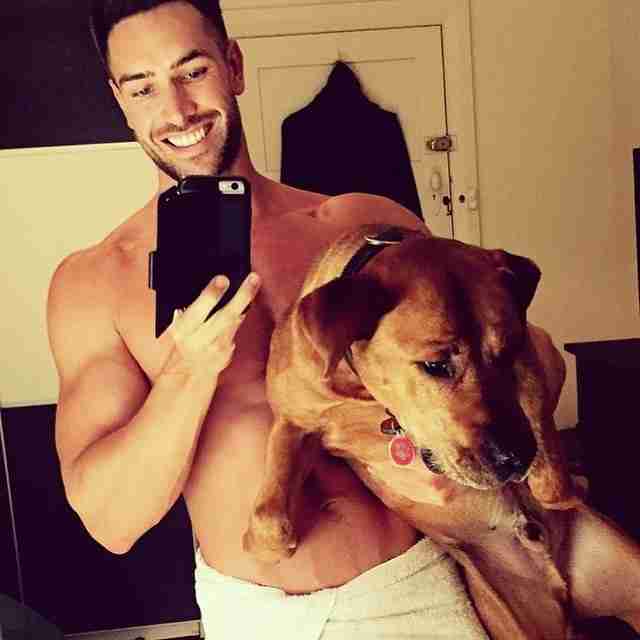 "Yup, I'm definitely better looking than my human. No question."
"Everyone on the beach must be stopping to admire my adorable wiggly butt. Sorry they don't care about yours."
"Hey! Move the camera down here - my face is wayyy cuter than yours."
"Enough with the glamour shots already - unless we're talking about MY glamour shots."
"I think you'd look better with some dog slobber on your face."
"It would be great if you could stop flexing and give me a hand with digging ... "