Littlest Horse Ever Loves Everyone He Meets
His friends include big horses and tiny kittens.
Bowie is a horse with dwarfism who was abandoned at only 6 weeks old. He was adopted by a veterinary nurse, who immediately noticed that his legs were growing in a deformed way, and said this might affect his ability to walk and run as he got older.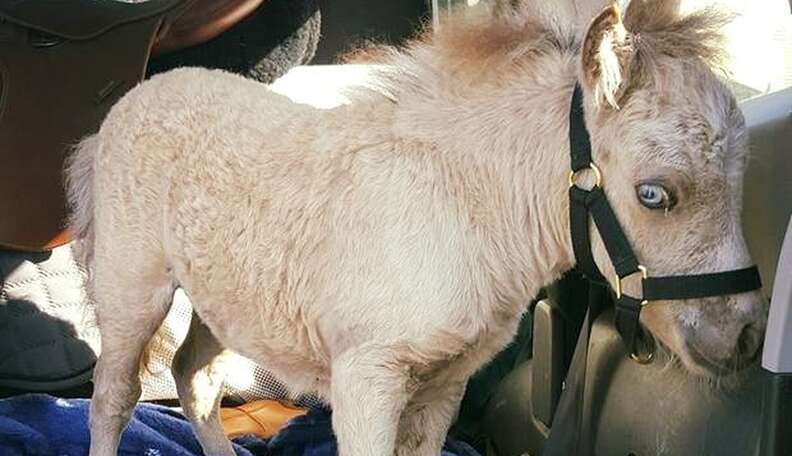 Bowie's new mom took him to the University of Melbourne Equine Hospital in Australia to seek professional help for Bowie's condition. They met with a specialist, and after weeks of treatment, including tiny shoes made especially for Bowie, his legs corrected themselves and finally began growing the right way.
Now, Bowie is a happy, healthy little horse who doesn't let anything get in his way.
He loves running on the beach with his friends ...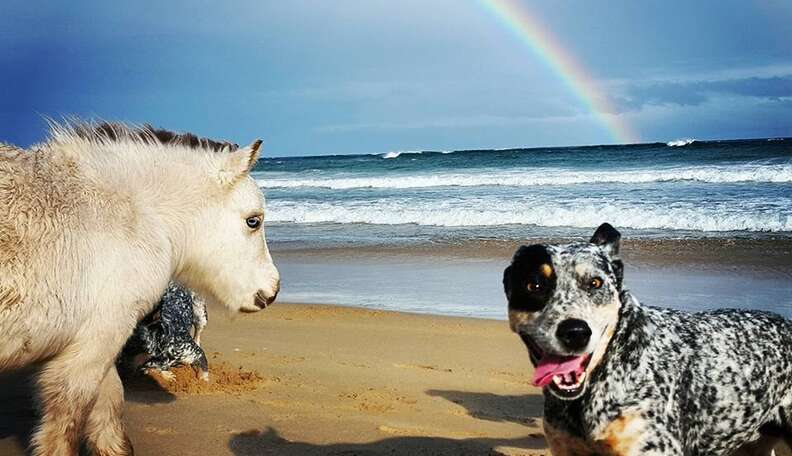 ... cuddling on the couch ...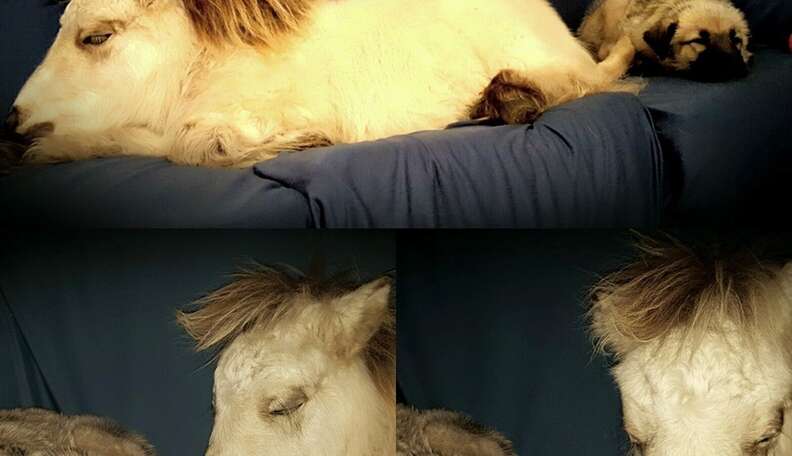 ... and meeting new friends smaller than him ...
... and much, much bigger than him.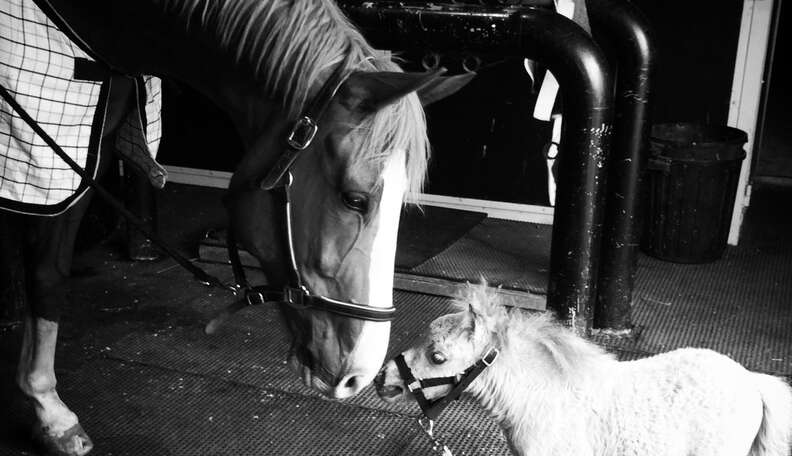 Bowie may have needed some extra care, but his new family loves him so much.