High School Students Protest Prom At SeaWorld, Demand Freedom For Orcas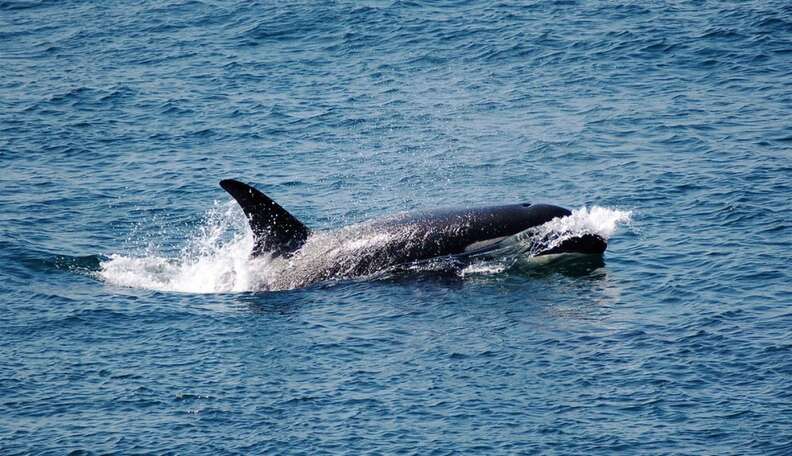 One San Diego student is gaining ground in his campaign to move Mt. Carmel High School's prom from SeaWorld by launching a petition that has already gained over 600 signatures. Zach Affolter set up the petition after he noticed friends' were upset about the location of their prom.
"They were just like, 'Hey, our prom's at SeaWorld ... I'm still going to go but I really don't feel good about going,'" said Affolter who attends a nearby high school.
While he told local 10News that he understands it may be too late for the school to move the prom -- the event is scheduled for May 31 -- he has been gaining lots of attention and traction for the cause to boycott the marine parks. The petition is also aimed at the district's middle and elementary schools, which still take classes on field trips to SeaWorld.
The petition reads:
Not only are these activities promoting animal abuse and cruelty, instead of the ever-important values of conservation and environmentalism, but it also surrounds students in the middle of a controversy. Never should students feel the need of removing themselves from an activity or feel guilt when participating.
Affolter notes that his goal is not to close SeaWorld -- but for the company to end its captive orca breeding program and release its whales to sea pens.
A Poway Unified School District statement reads:
The selection of the location of a school site's prom is made by the student body itself. Each spring, the Junior Class Council and Commissioners select the location for the following year's (their upcoming Senior Year) prom. Therefore, the location is not a matter involving school site or district administration. PUSD supports our students' First Amendment rights to express their viewpoints and voice their concerns over this and any other topic.
[rebelmouse-frontpage https://www.rebelmouse.com/End_Sea_World/]