An Arizona pool repairman, Rick Gruber, saved a nearly-drowned prairie dog from death in a backyard pool. "He just looked like he needed help and I figured he hadn't been in there for very long," Gruber explains to a local media outlet.
The heroic handyman, relying on what he'd learned from a few CPR classes, laid the waterlogged rodent over a piece of PVC pipe and, with a few compressions, got the critter to breathe. "For something this small, I didn't want to crush it so I just gently pushed on his rib cage and then squeezed his sides thinking at some point I'm going to find his lungs."
For the next hour (the whole video is here) Gruber watched the prairie dog come back to life: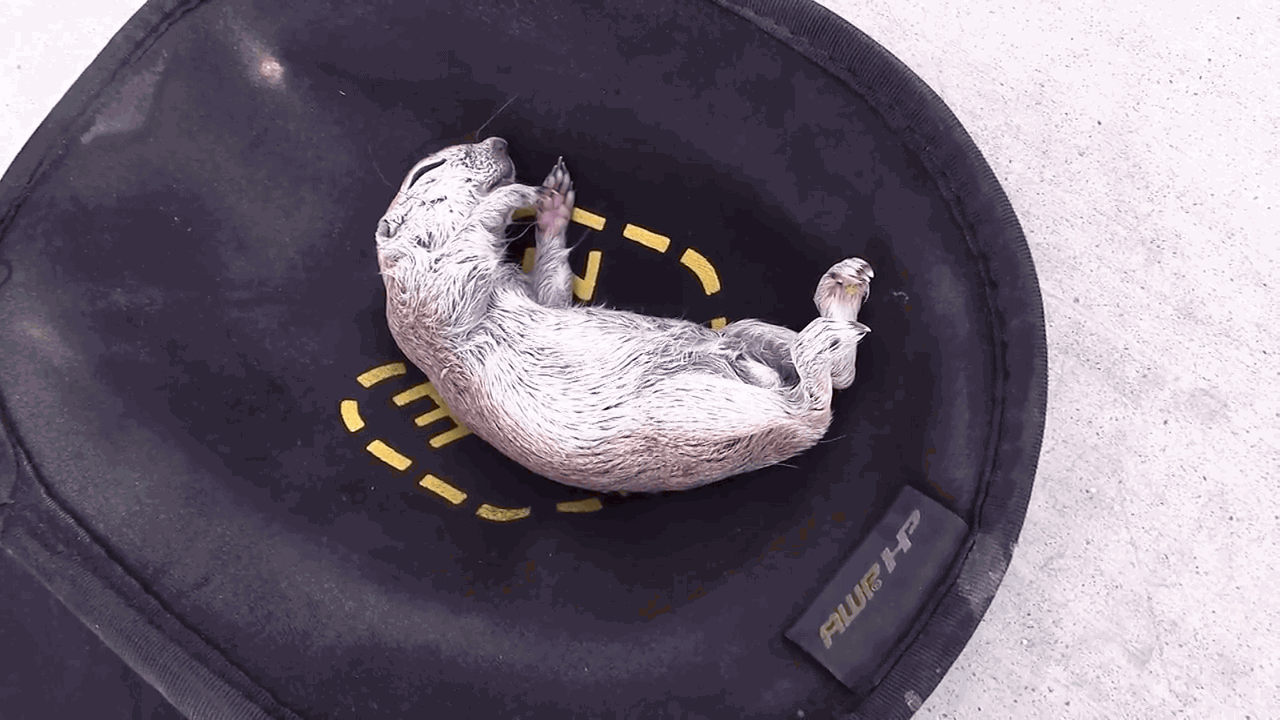 Post-CPR, the prairie dog dries out in the sun...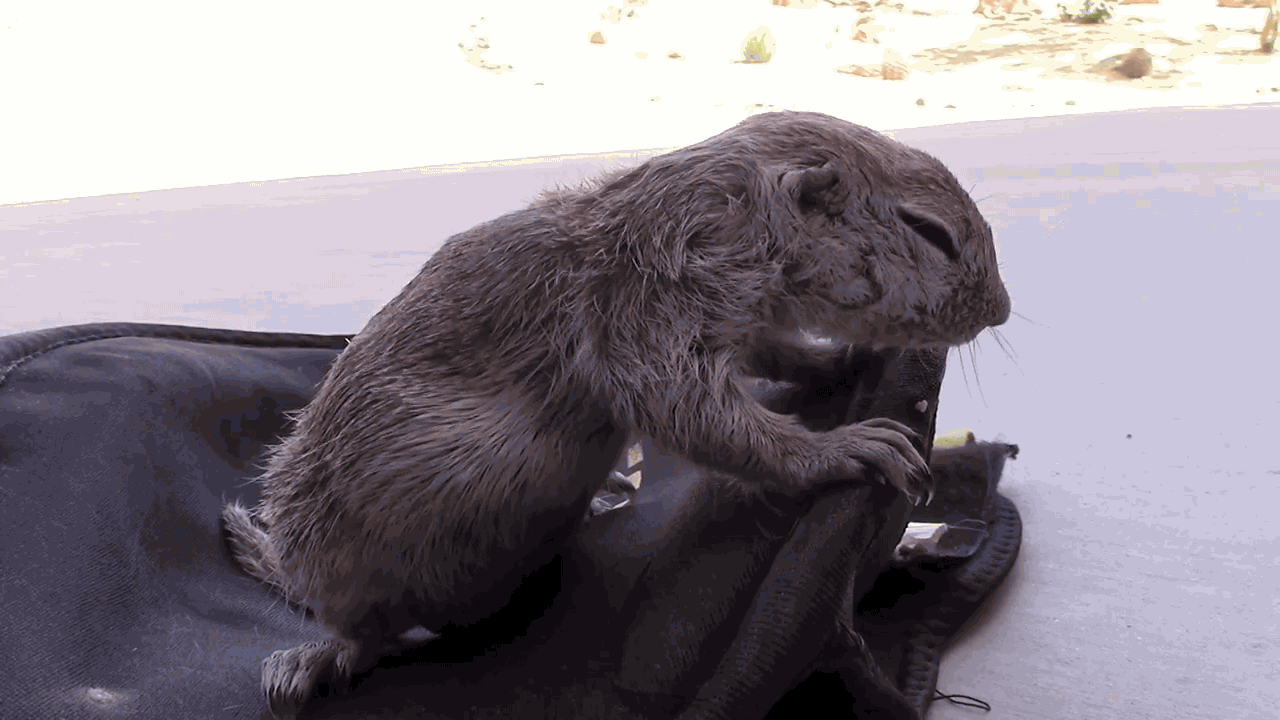 ... then he rubs his snout ...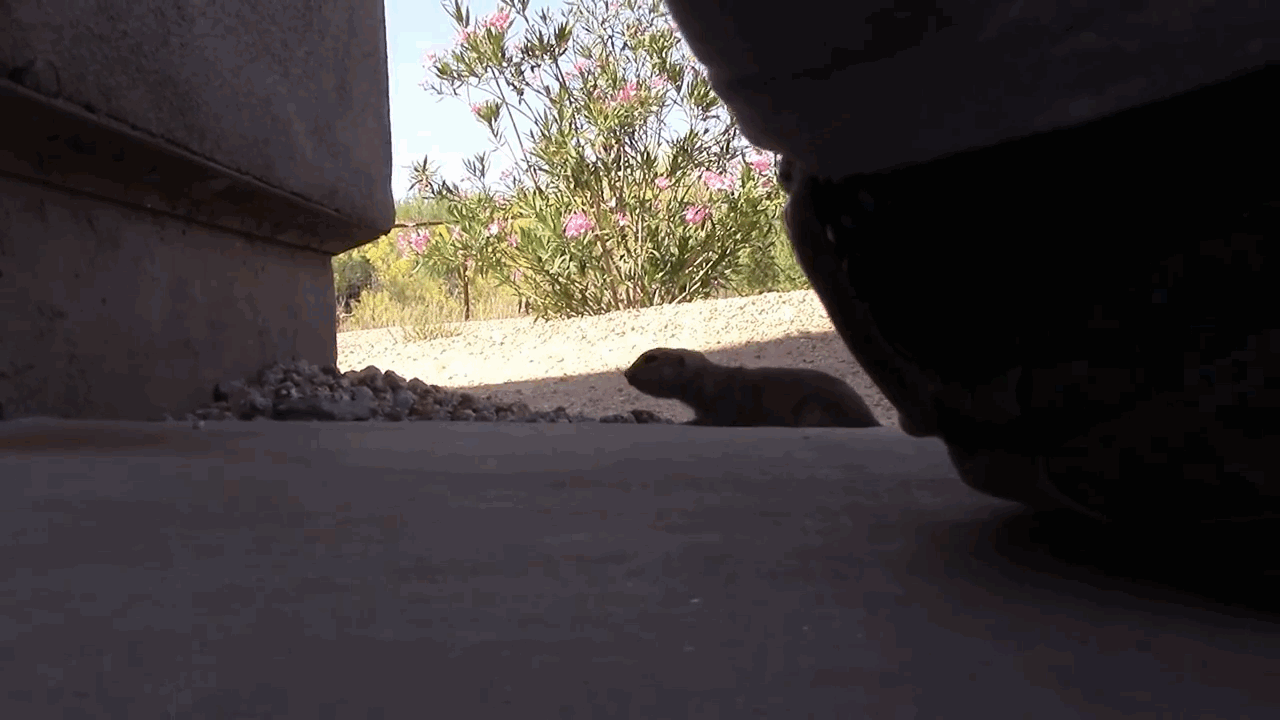 ... before scampering off into the desert. [via YouTube.]