Here Are 12 Shaved Alpacas That Will Change The Way You Look At The World
You may not have realized it, but alpacas, like sheep, must be sheared once a year. And what a shearing it is. Here are 12 freshly-shaven alpacas that will change your perception of alpacas for the rest of your life.
1.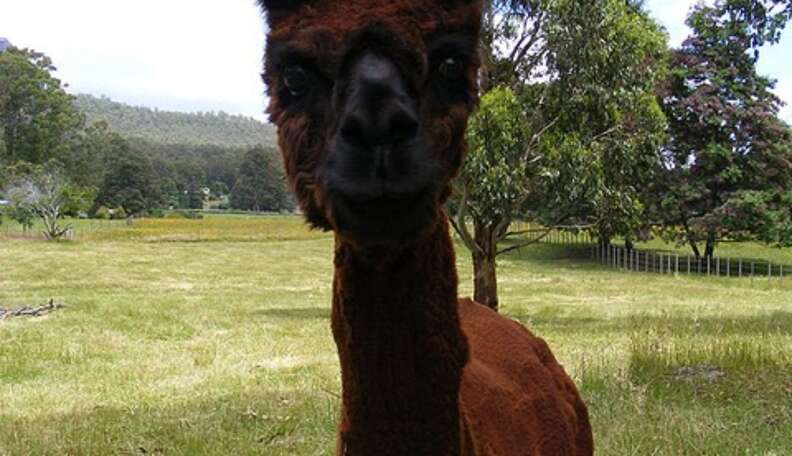 Flickr: tearsxintherain
5.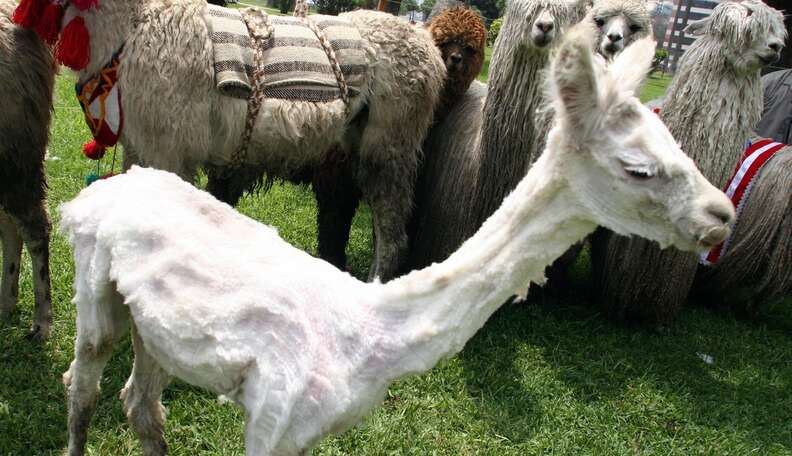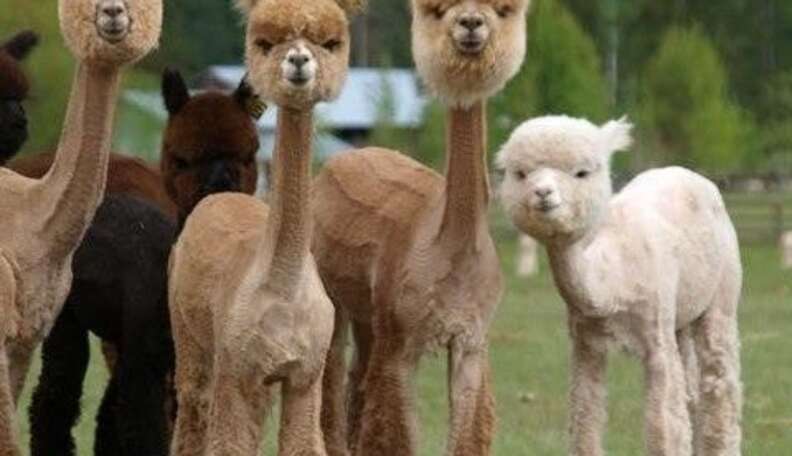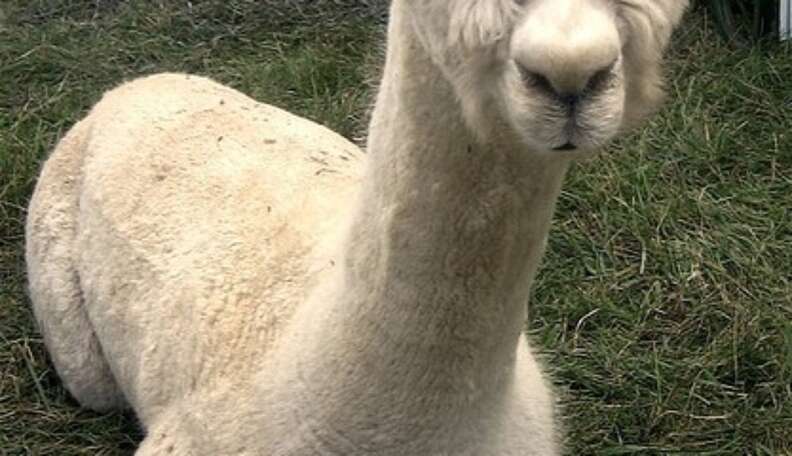 Flickr: Renee Johnson As a note -- shearing is a relatively painless process for alpacas -- it takes only about six minutes, and is done by experienced farmers.
And as a bonus -- here's an alpaca trying to eat an apple.