Here Are 11 Of The Hundreds Of Wetlands Animals Who Can Now Live In Peace
<p><a class="checked-link" href="https://www.flickr.com/photos/usfwspacific/4974768843/sizes/m/" style="text-decoration: none;">USFWS Pacific/Flickr/CC BY 2.0</a></p>
Good news for birds who call the U.S. wetlands home: a cool $28 million in conservation funding was approved Thursday by the Migratory Bird Conservation Commission, part of the U.S. Fish and Wildlife Service.
"Many people don't realize how important swamps, bogs, marshes and other wetlands are to maintaining the populations of birds we see flying overhead and visiting our backyards," said Dan Ashe, director of the USFWS in a press release. "These habitats play a crucial role in breeding, migration and other parts of migratory bird life cycles."
The funds will be allocated over 16 states, encompassing 127,000 acres. A quarter of the grants will support species in the Gulf of Mexico who were impacted by the Deepwater Horizon spill (which was responsible for the deaths of 800,000 birds, by one estimate).
Ducks, bitterns, sandpipers and hundreds of other avian and animal species will benefit from the new grants, the USFWS said. More than 60 birds are specifically named, such as: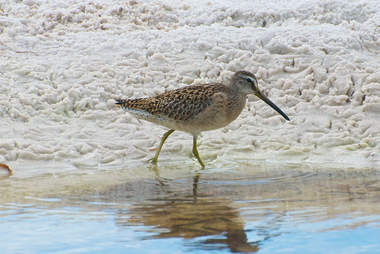 (Brandon Trentler/Flickr/CC BY 2.0)
(USDA/Flickr/CC BY 2.0)
(Frank Schulenburg/Flickr/CC BY 2.0)
(qmnonic/Flickr/CC BY 2.0)
(Ken James/Flickr/CC BY 2.0)
(Ken Janes/Flickr/CC BY 2.0)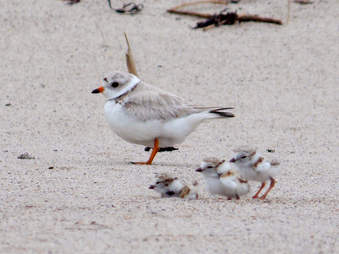 (USFWS/Flickr/CC BY 2.0)