Happy World Turtle Day! Here Are Some Photos Of Turtles Eating Strawberries
Here is a confession: some of these "turtles" are actually tortoises -- which, as you might know, are different. But just because it's World Turtle Day doesn't mean we can't honor their terrestrial-exclusive cousins as well. In honor of both wonderful reptiles, here are some pictures of turtles (and some tortoises) eating a nutritious snack that appears to be one of their favorites: strawberries.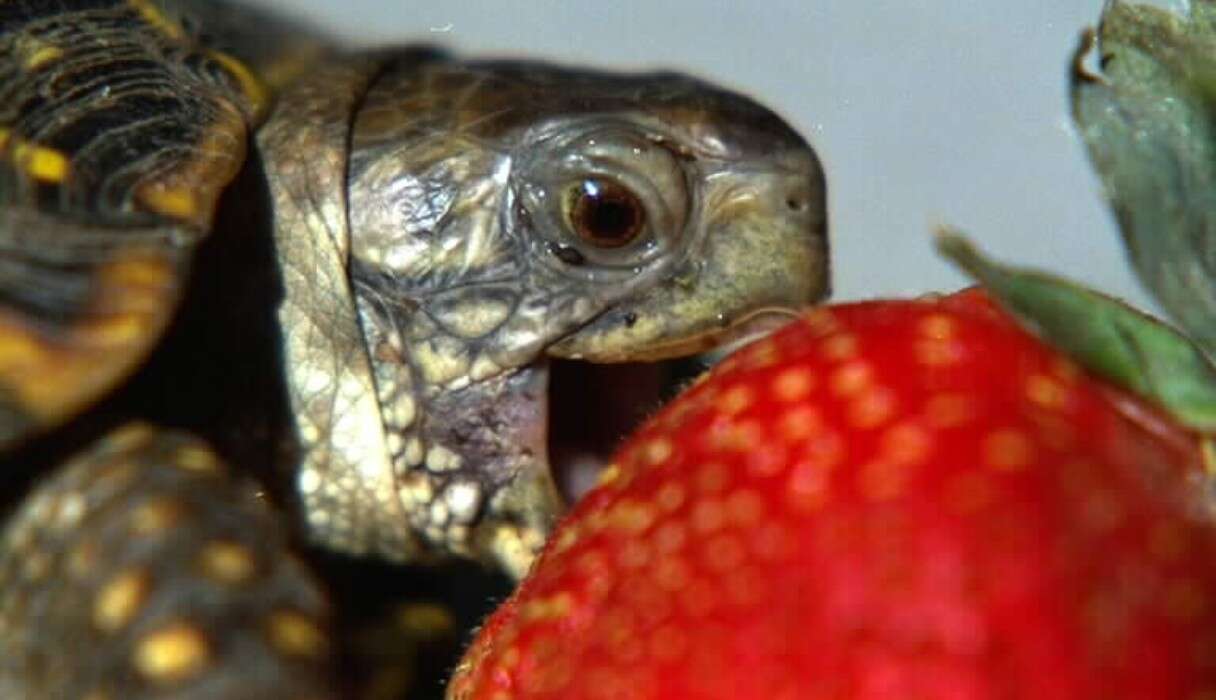 Omnivorous turtles typically need to maintain a diet that's 50 to 90 percent plant-based, so fruits like strawberries are a sweet option.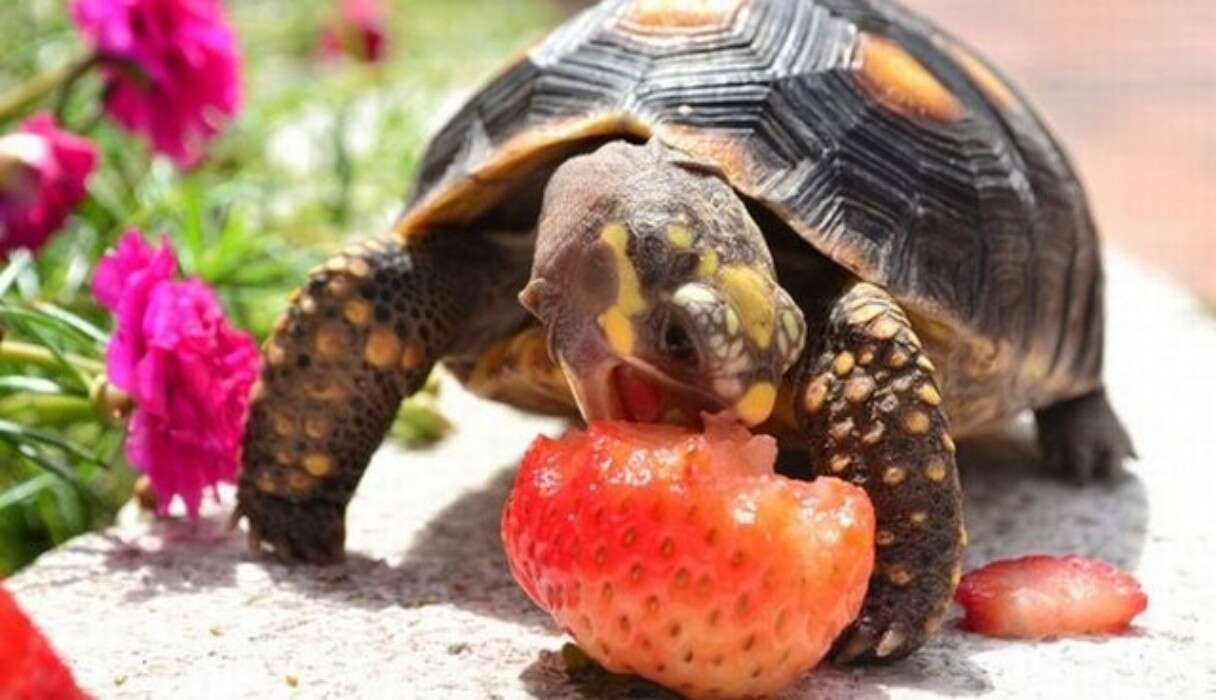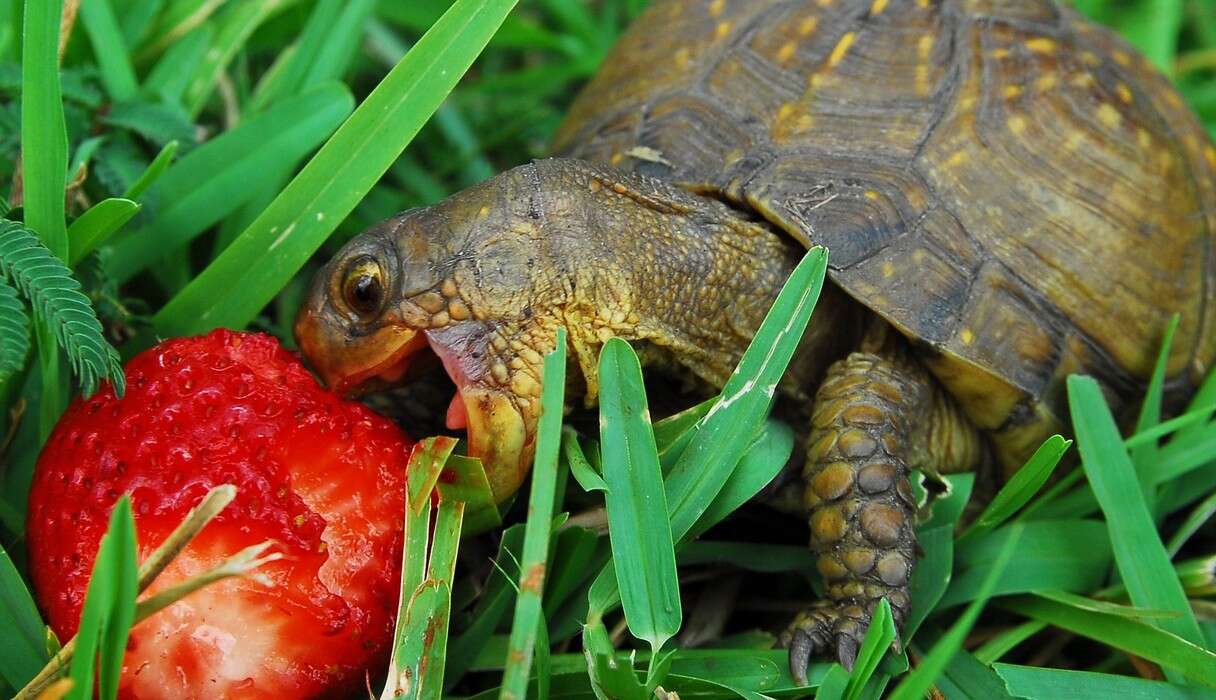 Photos via: Giantbomb; In-creible.es; furything.tumblr.com; turtlefeed; turtlefeed; wallpapersforme; wallpapersforme.