Only 11 states have official dogs. Is your state one of them?
1. Alaska: Alaskan malamute
These fuzzy working dogs were bred to pull sleds through the Arctic, but they're also known for their intelligence and obedience. And they make great therapy dogs.
2. Louisiana: Catahoula leopard dog
Known for their splashy coats and distinctive eyes, these dogs have a keen sense of smell that makes them great at tracking, and their webbed paws help them get around in the swampy marshes of Louisiana.
3. Maryland: Chesapeake Bay retriever
This breed originated on the Maryland coast, and these sporty dogs love the water. Chessies are high-energy pups who need plenty of exercise to keep them happy and healthy. Their distinctive wavy coats help them stay warm while they're swimming.
4. Massachusetts: Boston terrier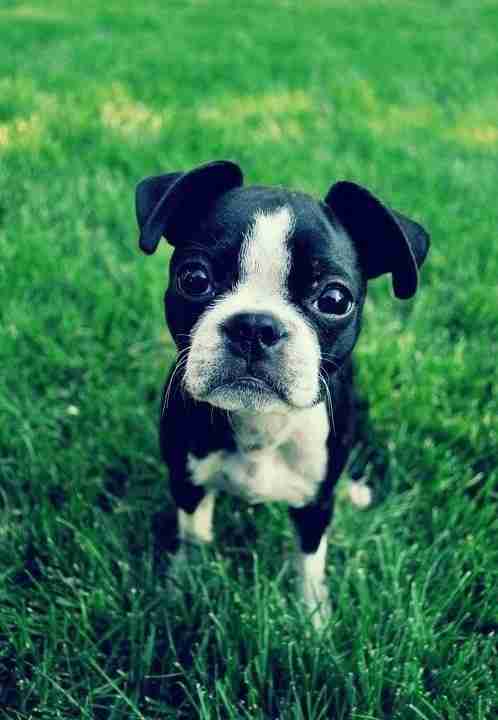 Of course this had to be the state dog of Massachusetts. Once prized among the city's elite, Boston terriers used to be called round heads or bull terriers but got an official name change in 1891. They're known for their sweet, playful personalities.
5. New Hampshire: Chinook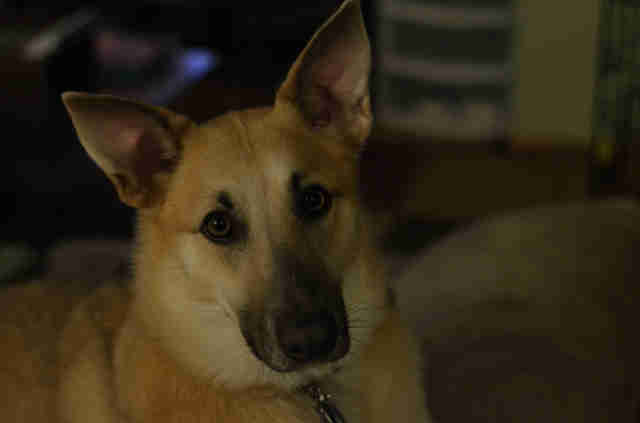 Plott hounds are named for the Plott family, German immigrants who settled in North Carolina in the 18th century and bred dogs to help them live in the mountains. While Plotts might not be great cuddlers, their bravery, stamina and alertness make them perfect companions for humans who spend a lot of time out on the trails.
7. Pennsylvania: Great Dane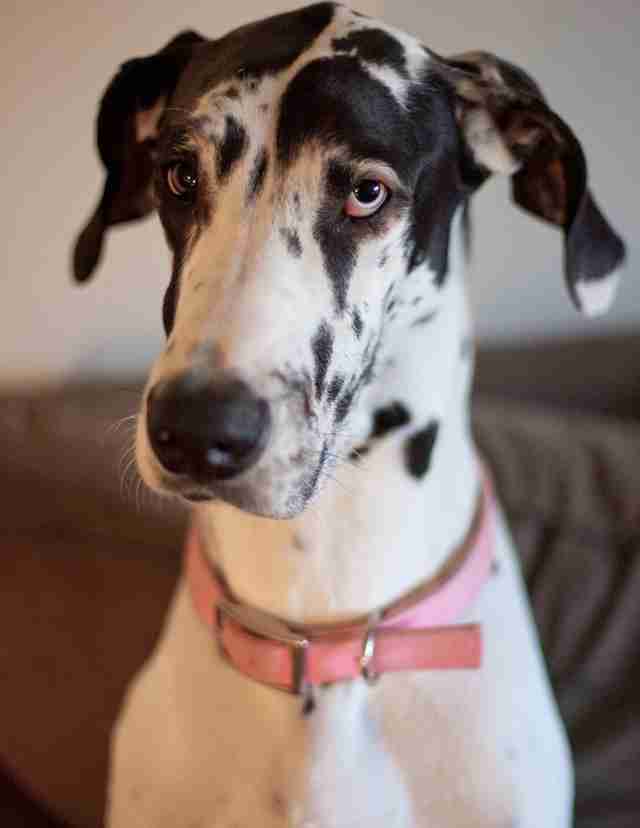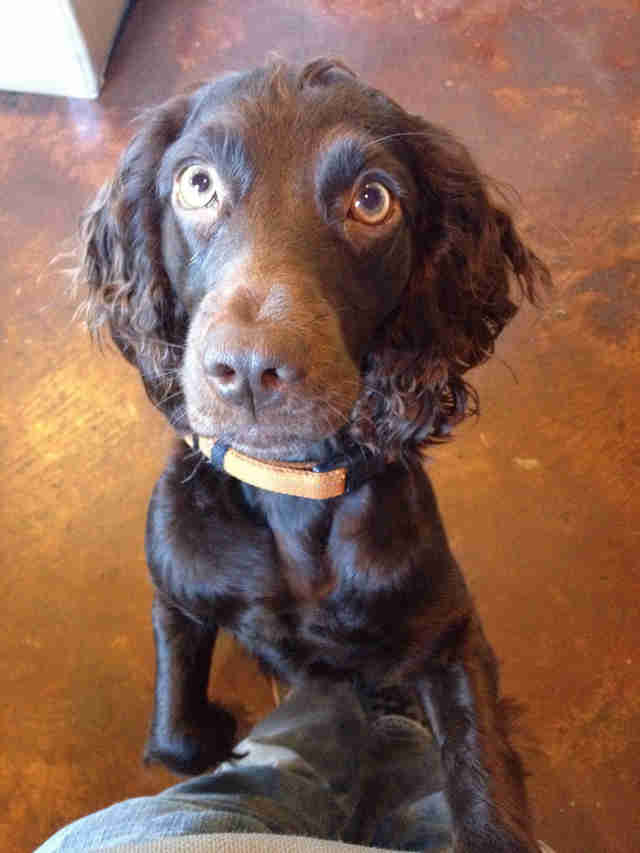 The Boykin spaniel is a smallish sporting dog. The breed was born when a stray wandered into a South Carolina church in the early 1900s. Local Whitaker Boykin took him in, and the rest is history. Aficionados of the breed love their excited and obedient personality, and they do well in hot southern summers.
Seems like a lot of countries have water spaniels, but this one is ours! Known for their coats and their intelligence, these dogs are closely related to South Carolina's state dog, the Boykin spaniel - you can tell by their curls that they probably have the same stylist.