These little piggies are on their way to a better life.
A group of 162 guinea pigs was recently rescued from a hoarding situation in Palm Beach County, Florida. Housed in floor-to-ceiling cages that were dirty and overcrowded, many of them had open wounds or scabs from fighting.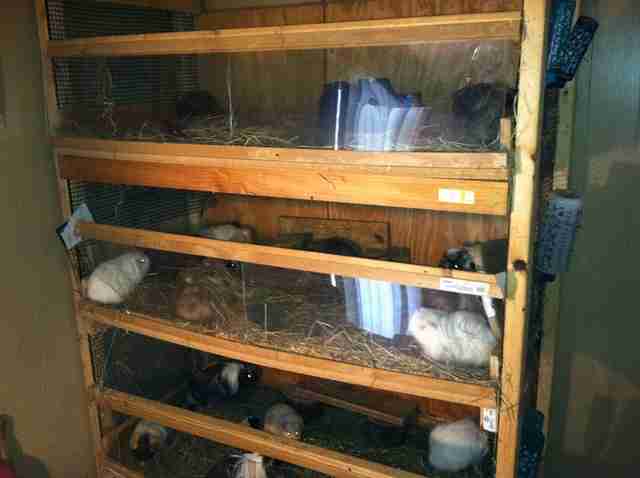 While the guinea pigs haven't had the best lives, there unfortunately won't be any justice for these little guys. Like many small animals, guinea pigs often fall between the cracks. There are no restrictions on guinea pig ownership in Palm Beach County, so the owner can't be charged with hoarding.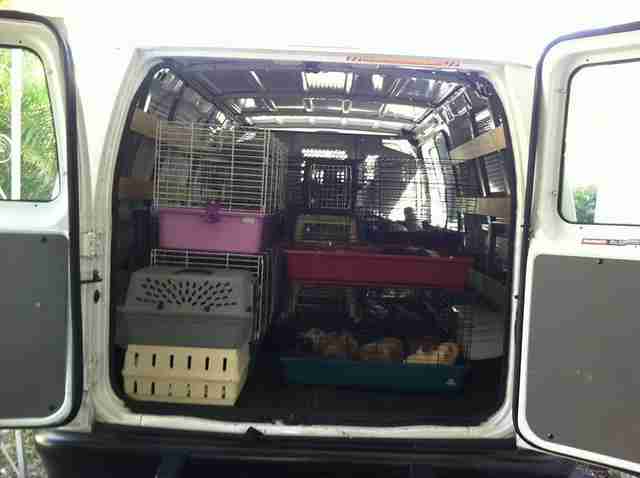 "If it were a dog or cat situation, things would be done," Henle told WPTV.
Guinea pigs don't face very good odds in shelters, since most rescues are focused on cats and dogs and don't advertise their smaller residents. Fortunately, these guinea pigs can look forward to a better life. Crazy Cavies, a no-kill rescue, is already setting up foster homes and will be getting them spayed and neutered in the coming weeks. After a short quarantine period, they will be available for adoption.
If you live nearby and would like to give one of them a home, you can find out more on Crazy Cavies' website. And if you're looking to add a pet to your family, please remember that animals of many species are waiting at your local rescue.