Woman Opens Up Her Mailbox — And Finds A Scared Guinea Pig Inside
Her name is Rosita, and she needs someone who will love her forever.
A woman in Kansas went out to check her mail one afternoon, opened her mailbox - and found a little guinea pig huddled up inside, clearly very scared.
The guinea pig had been left inside the mailbox all alone, with no food or water or anything. The woman who found her immediately called the Lyon County Sheriff's Office, who came out to collect the unusual delivery. At first they were unsure if the guinea pig had gotten lost and somehow made it into the mailbox herself, or if she had been abandoned.
After being rescued, the sweet little guinea pig was taken in by the Emporia Animal Shelter. Staff at the shelter have started calling the guinea pig Rosita, because of her very red eyes. She was checked out by a local vet, who determined that she's a young adult and completely healthy, despite her stint inside the mailbox.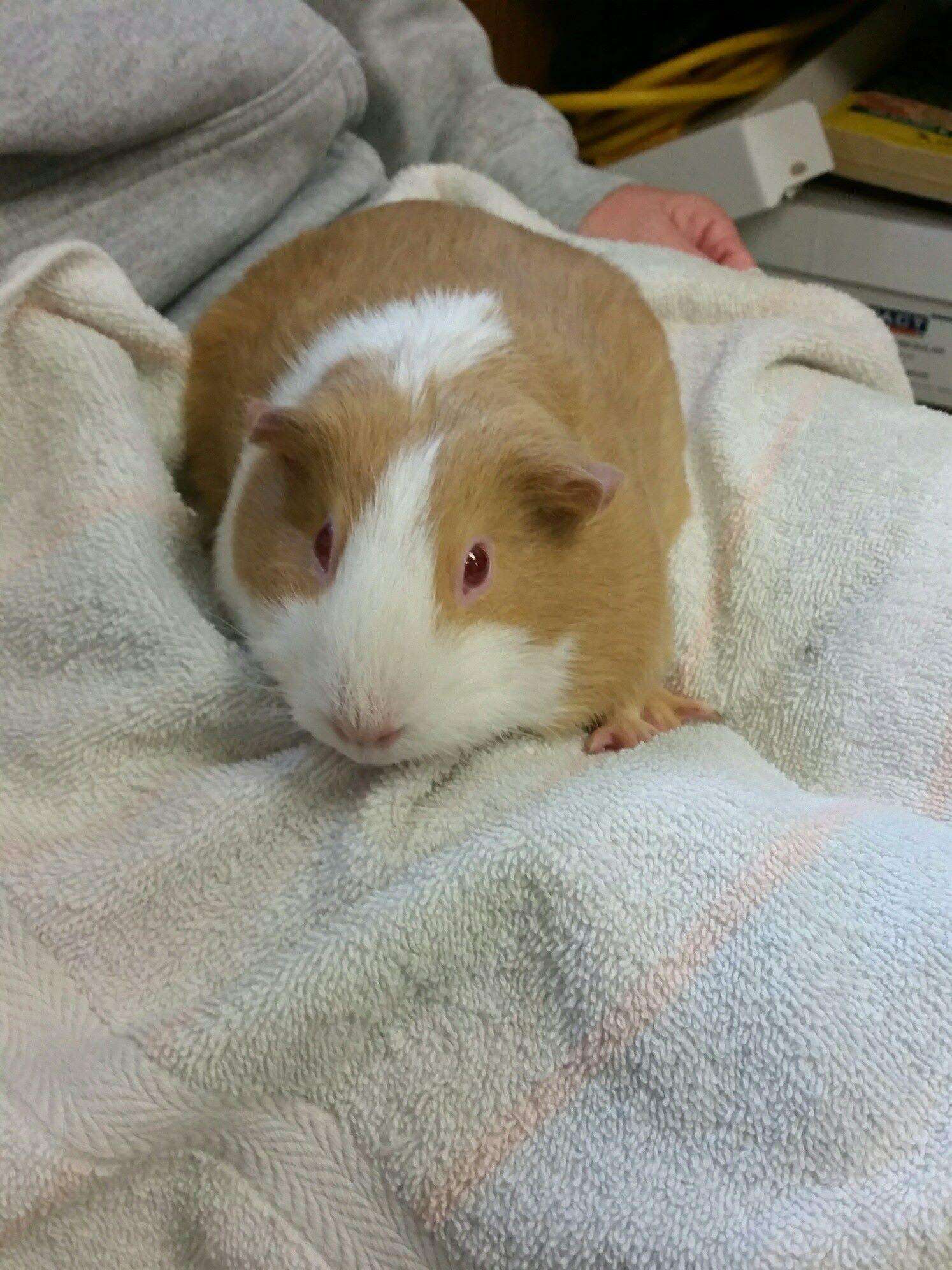 It turns out that Rosita was abandoned inside the mailbox purposely, and charges are currently pending against the person responsible.
Rosita will remain on hold at the shelter while charges are pending, but after that she will hopefully be available for adoption. It's incredibly lucky that someone found Rosita in that mailbox before it was too late, and now she will hopefully get a second chance at finding a loving forever home.