Greyhound Racing Victoria's chairman Peter Caillard resigned on Monday, citing last week's "repulsive" revelations that the brutal practice of live baiting is still being used to train greyhounds in Australia.
ABC's report included graphic footage showing live animals including rabbits, pigs and possums being tied to machines that sling them around the track to activate the greyhounds' chasing instinct. The bait animals can be heard screaming and are often mauled to death by the dogs when caught.
Since 2012, Caillard served as chairman of Greyhound Racing Victoria, the organization that governs the state's massive dog racing industry. In his own words, here are Caillard's thoughts from his statement on the live baiting scandal:
1. "Although I had read that the archaic practice of live baiting had occurred years ago, it was distressing to discover it was still occurring in recent times."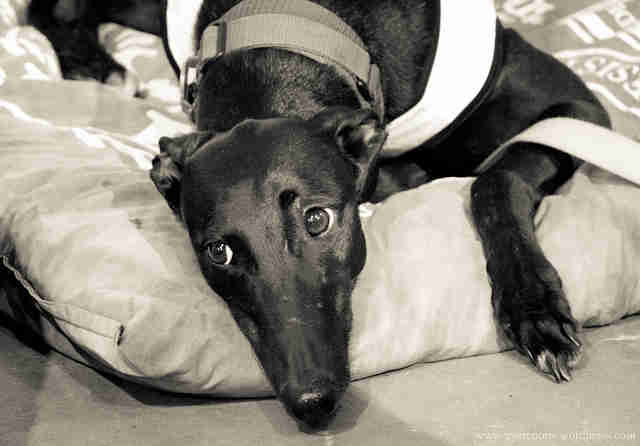 2. "I can't put my hand on my heart and say that this disgusting practice was restricted to a small band of criminals."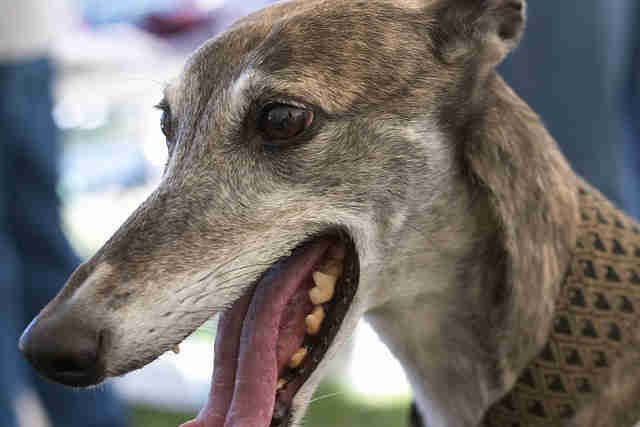 3. "The behaviour shown by those engaged in live baiting is contrary to my personal values and to those of the broader industry and the community."
4. "Had this practice been brought to my attention earlier, then it could have been stopped earlier. It was not and I did not."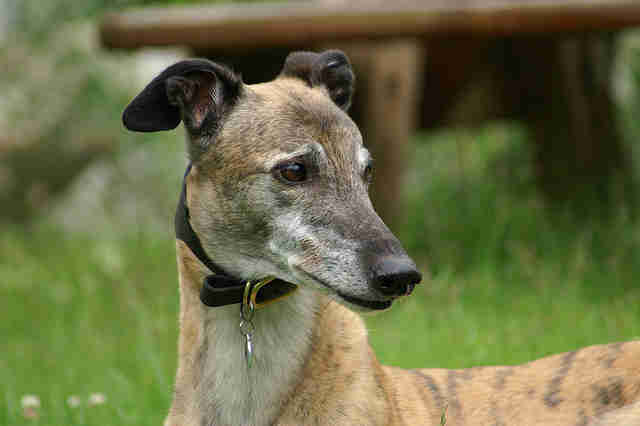 5. "I take this opportunity to congratulate the government on taking such swift action in addressing this repulsive behaviour and taking a considered approach."