If there's one mantra the world groans together just about every morning of every day, it's this: Just a little bit longer.
The precious moments between waking up and actually getting out of bed are truly worth defending vigorously.
And that feeling, as Thor the great Dane puppy saltily suggests, is hardly species-specific.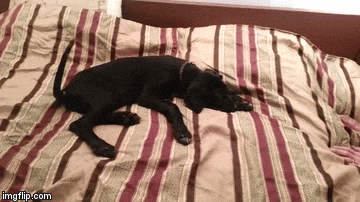 Ray Prevo / YouTube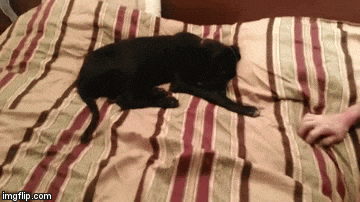 Ray Prevo / YouTube
"Wake up, Thor," comes the human voice.
Growl. Whine.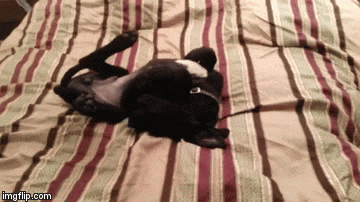 Ray Prevo / YouTube
Ray Prevo / YouTube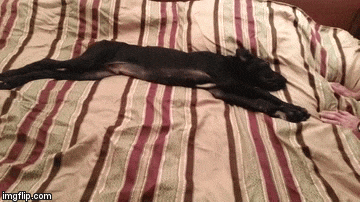 Ray Prevo / YouTube