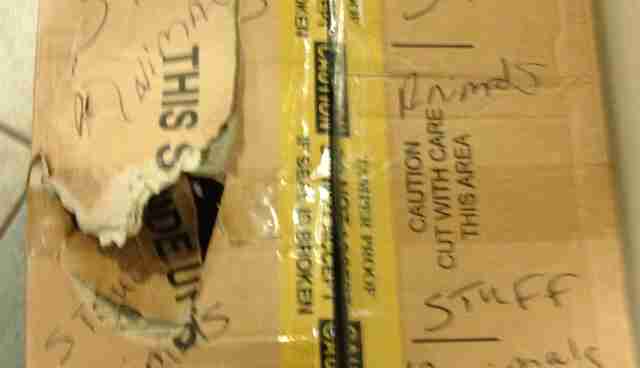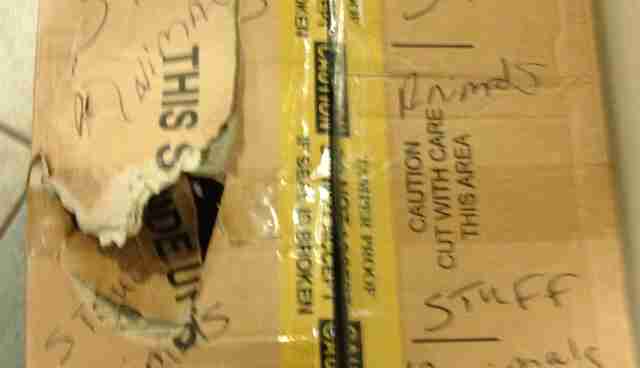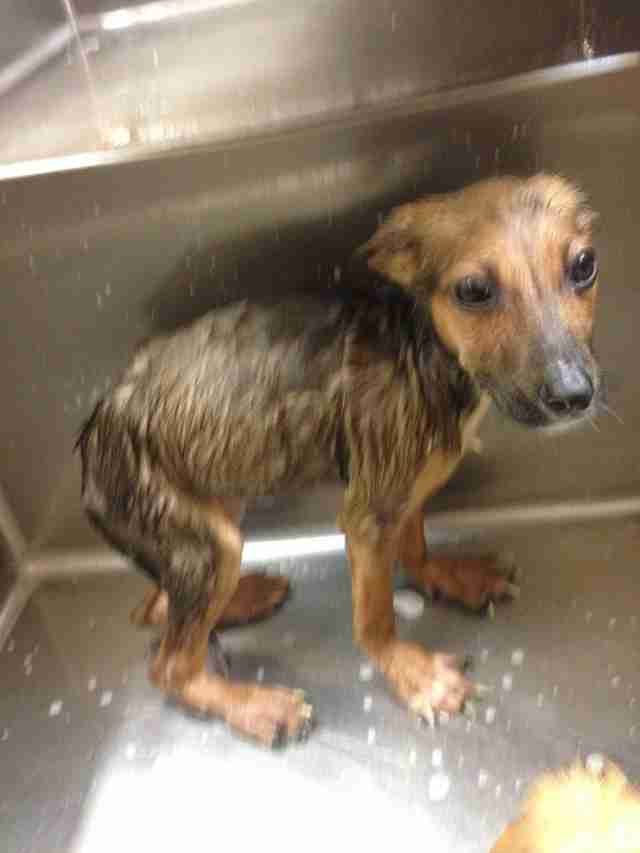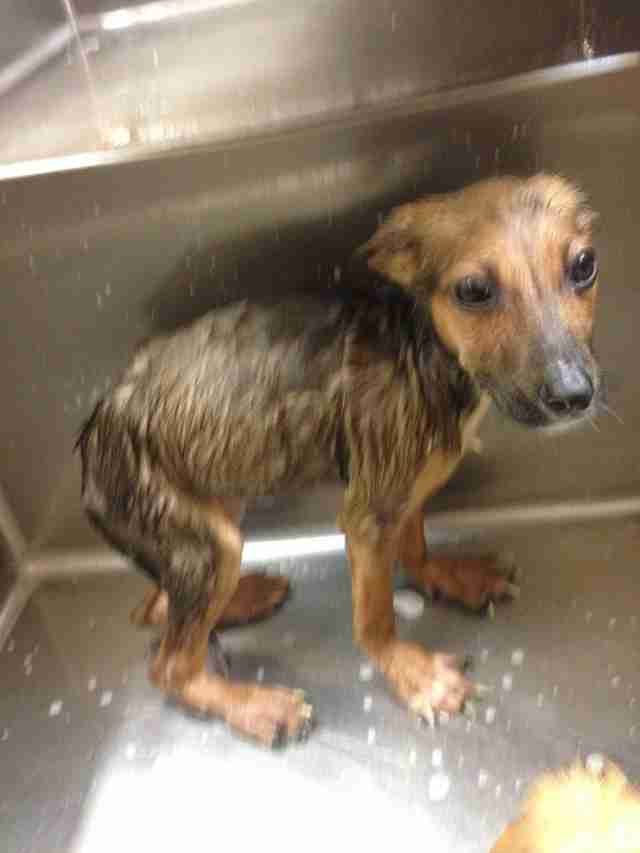 Now, the three female puppies - named Greta Garbo, Marilyn Monroe and Bette Davis - are getting love and attention in spades at McKamey. According to McAloon, the starlets are "thriving," gaining weight and "learning to play and act like puppies." The lucky ladies should go up for adoption this week, as long as their health is up to snuff.
It hopefully won't be such a happy ending for the terrible person who abandoned these dogs. The reward for identifying the culprit has grown to $4,000, thanks to overwhelming community support in the form of anonymous online donations. While McKamey waits for the Goodwill to release its camera footage, local police are running fingerprints on the cardboard box.
To donate to the McKamey Animal Center, click here.