Jane Goodall Makes Urgent Plea For Abandoned Chimps
Dr. Jane Goodall has known for quite a while that chimps can't be thrown out as if they're some used-up laboratory materials. But now, she's trying to convince the New York Blood Center (NYBC) to agree.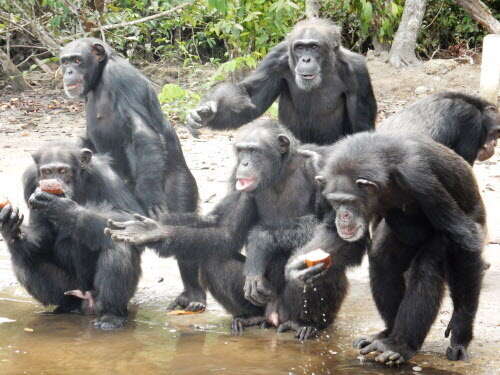 These chimps spent three decades of their lives in a research facility until the NYBC no longer needed them and sent them to a remote island in LIberia.
For just over seven years, the NYBC provided funding for the chimps who are unable to care for themselves in the wild. That funding ended in March, effectively leaving the abandoned chimps to die.