Pygmy Goat Escapes Terrible Fate, Meets Lamb Who's Been There
Levi the pygmy goat was so scared of humans that he'd fall over when one approached.
He's a fainting goat, so for a long time, he buckled at the knees and plopped to the ground every time he got frightened. And because of his past, he had good reason to be wary of people.
The Dodo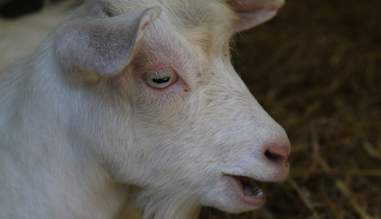 The Dodo
That's when Farm Sanctuary stepped in. As it turned out, Levi was very sick: He had an upper respiratory infection as well as eye and ear infections. They also discovered that he had spina bifida, a serious condition that contributed to his stiff limbs.
The Dodo
Even after he'd been rescued, "Levi still would not let us touch him," Susie Coston, national shelter director at Farm Sanctuary, told The Dodo. "Now he'll come up and let us pet him. He still starts to get stiff when he gets scared, but he's gotten a lot better."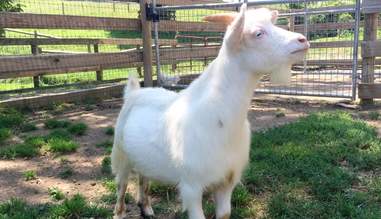 The Dodo
When Levi met Romy
On a cold and rainy day, a sheep on a small farm gave birth. But when the farmer found her with her lamb, the new mother was acting strange.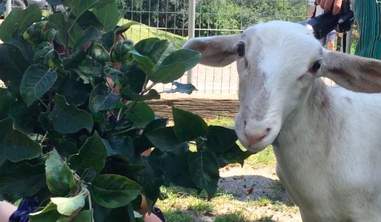 The Dodo
What he didn't know was that she'd actually given birth to twins. Romy, the abandoned sibling, was found outside - alone and near death.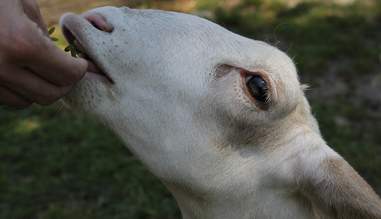 The Dodo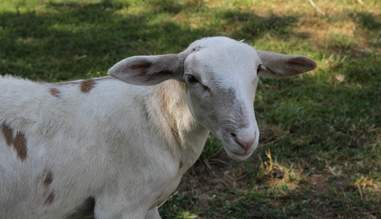 The Dodo
"He was saved by IV nutrition," Coston says. "That's the only reason he's alive."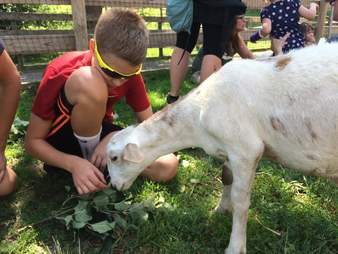 The Dodo
Romy and Levi arrived at Farm Sanctuary around the same time, and since they were both so fragile, they were placed together.
Which ended up being a very good thing.
The Dodo
The Dodo