"Giggles for mayor!" isn't something you hear everyday.

But Giggles the pig is on the mayoral campaign trail in Flint, Michigan. And already over 3,000 Facebook followers approve.
Her campaign manager, and the human Giggles lives with, defense attorney Michael Ewing, spearheaded the campaign as a protest about the quality of the other choices on the ballot, Salon reported.
The economic collapse a few years ago sent Flint, and industrial cities like it, into a downward spiral of poverty and crime. But Giggles remains positive, posting to Facebook that this narrative of Flint as an underdog city needs to be changed.
"When speaking with the national media about the campaign, I get the feeling they want us to say that things in Flint are terrible, but they're not," the page posted. "We've made a great recovery. There are help wanted signs everywhere. Hundreds of old abandoned houses are gone, providing green space. The downtown is being completely refurbished - and it's looking beautiful."
The iconic images of Giggles have already begun.
Facebook/Giggles the Pig for Flint MayorAdorable, of course - but do you trust her political agenda? Facebook/Giggles the Pig for Flint MayorHer campaign manager is in charge of logistics for public appearances.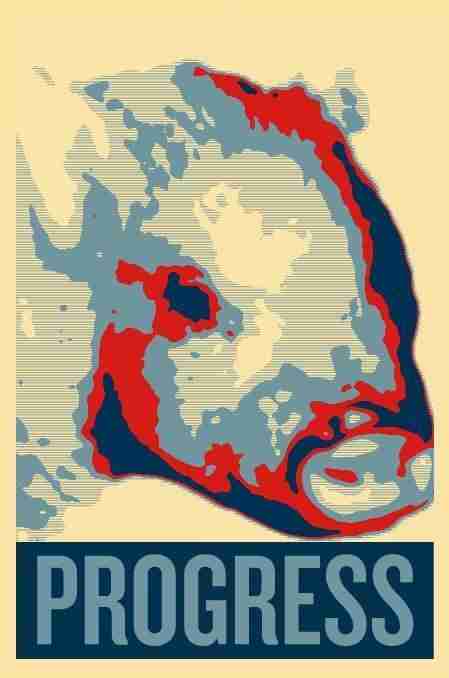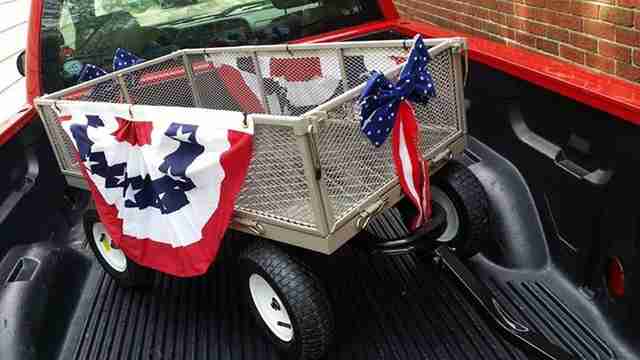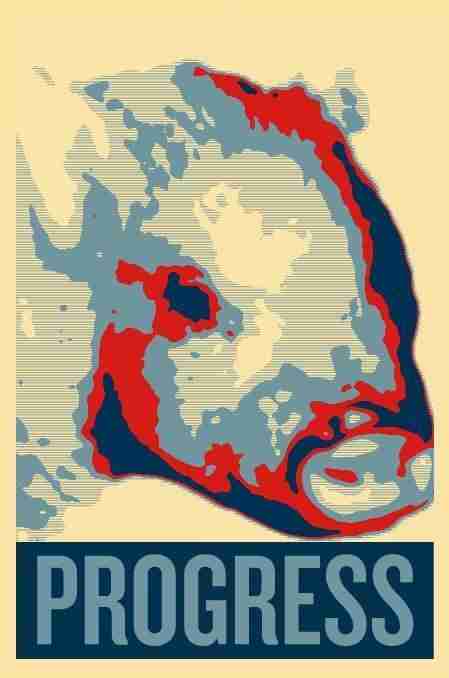 Adorable, of course - but do you trust her political agenda?
American politics is a dog-eat-dog world. Good luck at the polls, Giggles.