Brother-Flipping Goat Wins Best Animal GIF Of The Year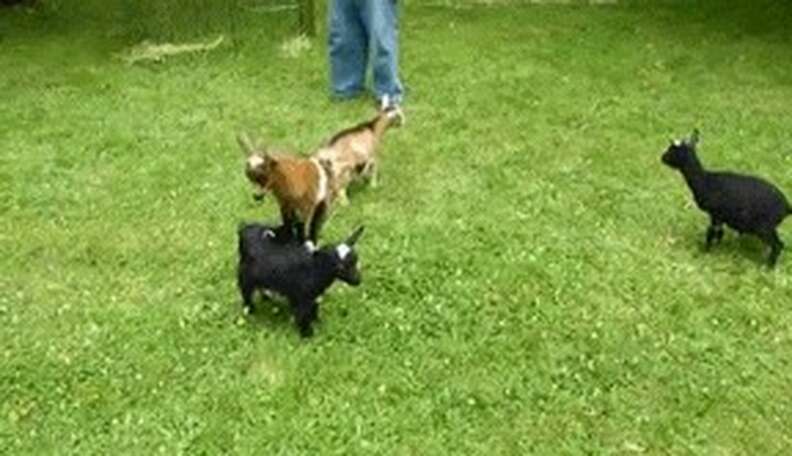 <p> Credit: <em>The Gifys</em><span></span> </p>
<p> Credit: <em>The Gifys</em><span></span> </p>
A pair of rambunctious goats are responsible for the best animal GIF of the year. So says the Gifys, the institution that determines the year's best in graphic interchange format. Here are the award-winning animal GIFs from the second annual competition:
The winner of the Animals GIFs goes to the sauciest goat to ever knock over another kid:
And Best Cat GIF goes to a cat channeling Shaq:

Check out all of the other winning GIFs (though none of the others star animals, and are therefore far less enthralling) at the Gifys.