BREAKING: No More Wild Belugas For Georgia Aquarium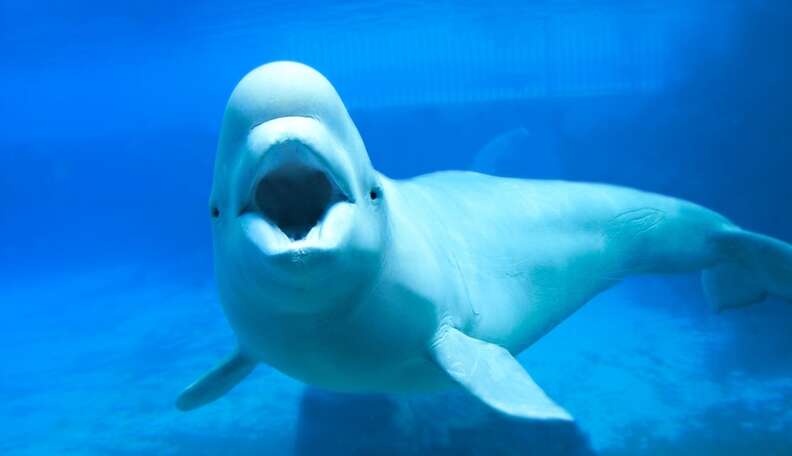 <p> Shutterstock </p>
<p> Shutterstock </p>
In a significant win for the world's beluga population, Georgia Aquarium announced on Tuesday that it would not appeal a judge's ruling that prohibits the facility from importing 18 wild-caught belugas.
Georgia Aquarium originally wanted to import the whales from Russia, where they were captured from the Sea of Okhotsk between 2006 and 2011. When the National Oceanic and Atmospheric Administration (NOAA) denied the request in 2013, noting that approving it would only increase demand for wild-caught animals, the aquarium filed a lawsuit to try to strong-arm the U.S. government agency into permitting the import.
Shutterstock
The belugas were originally going to be divided between several facilities, including all three SeaWorld parks - though SeaWorld often touts the fact that it hasn't taken in wild-caught orcas in several years. But in September, SeaWorld - in a rare bow to public pressure - announced that it was backing out of the deal.
Later that month, a federal judge ruled in favor of the ban on importing the whales - while accusing Georgia Aquarium of launching a "wholesale attack" that was "like something out of a Russian spy novel" in its single-minded determination to import the wild whales.
Since then, the many welfare groups that backed the U.S. government have been waiting with bated breath to see if Georgia Aquarium would continue its fight. But this week, the aquarium finally announced that it would be accepting the judge's decision - though the aquarium made it clear it disagreed.
Shutterstock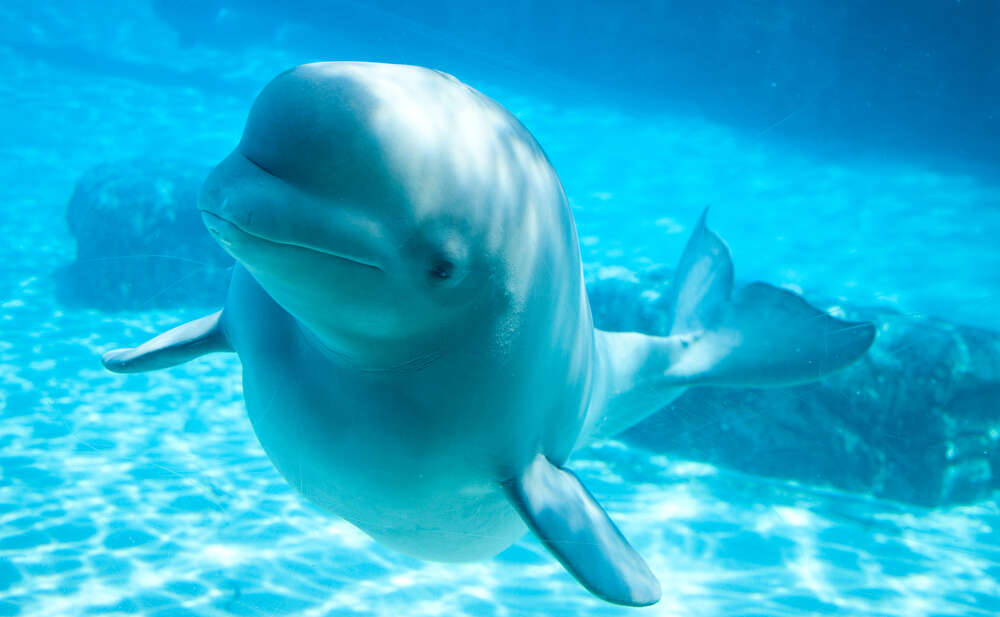 "Although we firmly disagree with the Judge's ruling, after much consideration we have chosen not to appeal the decision," the aquarium said in a statement. "Extending the appeal process would only add to an already lengthy series of legal proceedings, and we believe our decision is in the best interest of the beluga whales residing in Russia."
The announcement brings an end to the years-long import saga, one that that would help clarify U.S. policy on wild imports. But it's also a huge win for animals around the world, as the decision signifies growing distaste with the practice of wild capture.
While several countries, including the U.S., have banned or restricted the taking of wild animals in their waters, Russia, Japan and possibly China remain strongholds of wild capture, including of orcas. With the U.S. apparently determined not to be a customer, the industry is that much closer to collapsing.
Of course, there's still a lot more work to be done for whales and other marine animals around the world. To help with protection efforts, you can make a donation to Whale And Dolphin Conservation (WDC).