69 Percent Of Americans Are Worried About Circus Animals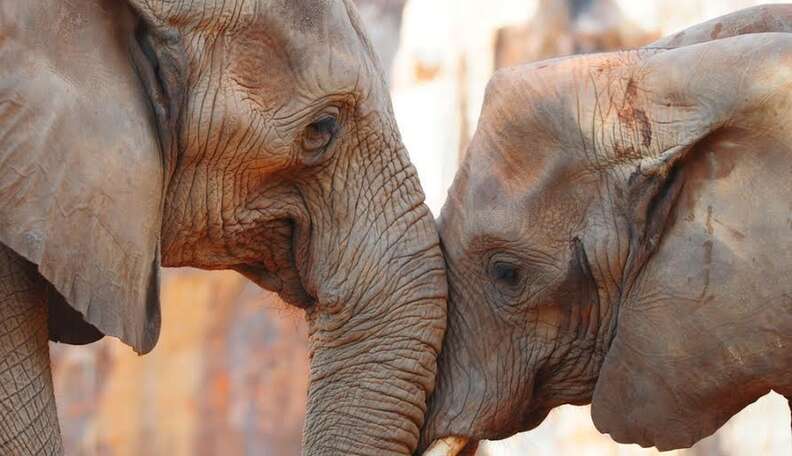 <p> Shutterstock </p>
<p> Shutterstock </p>
A recent Gallup poll has great news for animals.
Thirty-two percent of Americans say animals deserve the same rights as humans to be free from harm and exploitation, and 62 percent feel they deserve some protection. According to the poll, which was released on Monday, a mere 3 percent thought animals didn't need much protection "since they are just animals."
It's clear that public sentiment about animals is turning - in 2008, only 25 percent of Americans said that animals deserve to be free of these mistreatments.
The majority of Americans are also concerned about the many industries that can harm animals: